An urban garden called MudTown Farms is about to open in the Los Angeles community of Watts, built and nurtured by dedicated residents who see more than economic hardship, social inequality and environmental racism in their future. The series chronicles three generations of activists in the Watkins family, as well as students, farmers, and community leaders committed to healing past social injustices. All four episodes will premiere back-to-back on Thurs., Feb. 23 beginning at 8 p.m. on PBS SoCal and will be available for streaming on the free PBS app as well as www.pbssocal.org/tendaysinwatts as well as www.kcet.org/tendaysinwatts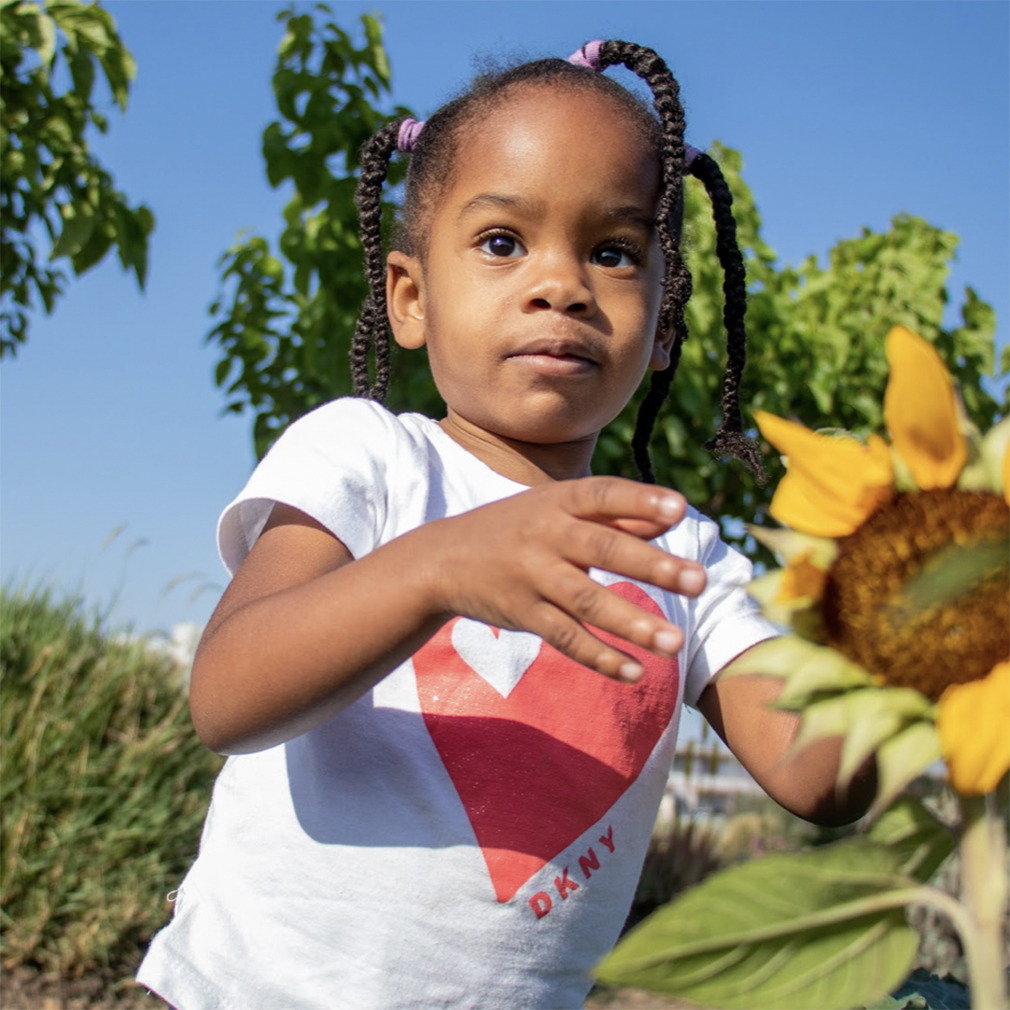 A project of the Watts Labor Community Action Committee (WLCAC), MudTown Farms was conceived to be an agriculture park with open space for community gardens, orchards, and reading gardens including a community center for teaching, training, and events. While the journey to open the farm has been beset with delays and cost overruns, the series begins ten days out from the Farm's opening. At the center of this journey is Tim Watkins, the President of the WLCAC, who shares a vision of a family's dedication to their beloved community. As the farm moves towards its opening, a patchwork mosaic of resilience emerges, focused on honoring its citizens, and determined to see the next generation thrive.
Produced by Raphael Sbarge's Wishing Well Entertainment, he shares, "We were given an opportunity to speak with residents, many of whom had spent their lives in Watts. They shared their journey—stories filled with complex and difficult experiences, but who also expressed genuine gratitude that someone would be interested in hearing their stories. What I discovered was that the community was filled with extraordinary individuals, all committed to helping others, despite the many challenges they had faced. We gathered those stories that were shared with us in audio interviews, and then filmed over ten days leading up to the opening of Mudtown Farms (and then a few days after). The farm's very existence is rooted in a legacy story, and its significance within the community, tells a story within a story of ordinary heroes."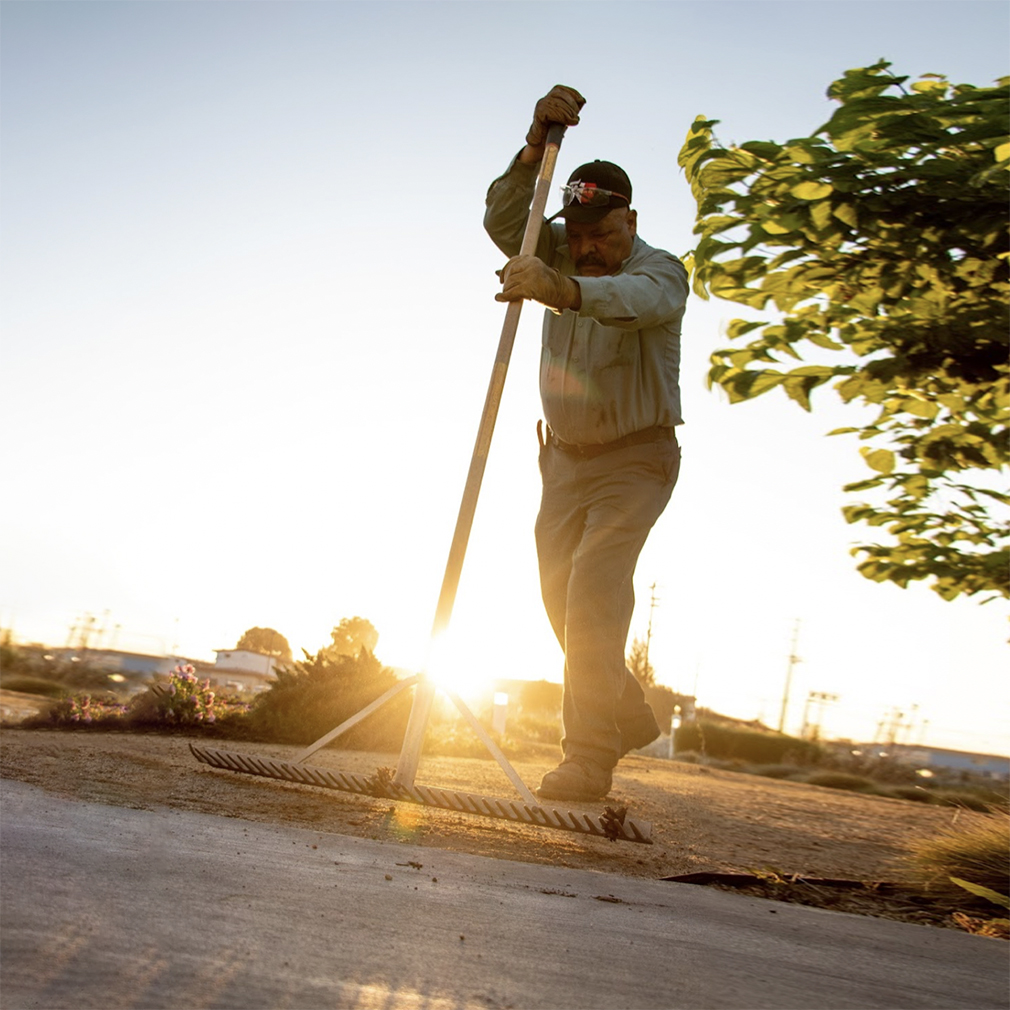 Episodes of 10 DAYS IN WATTS
"Legacy"
MudTown Farms, an urban garden twelve years in the making, is ten days from opening in the Los Angeles community of Watts. Tim Watkins, President of the Watts Labor Community Action Committee (WLCAC), shares his vision of a family's dedication to their beloved community. The WLCAC, a community Center with a powerful legacy, has done much for this underserved community for almost 60 years with the mission "To improve the lives of the citizens of Watts."
"We Are Taught to Survive"
A week from opening, the farm faces challenges, deadlines, and cost overruns, but Tim Watkins and the team press on. We also meet several community leaders, including Janine Watkins, speaking about their varied experiences growing up in the Watts community, the influence of Black History, the need for Latino voices and a common thread shared between them embodied by the acronym for Watts: "We Are Taught To Survive."
"Watts Pride"
With four days until the opening of MudTown, the next generation of community leaders are introduced as the effects of environmental racism are explored. Perspectives are shared from local residents and community leaders that includes Michael Krikorian, a renowned journalist who has covered Watts for decades and Johanna Rodriguez, a Watts resident on the Mayor's task force. The episode also features poet Oshea Luga at the Watts Coffee House, a renowned arts community center in the heart of Watts.
"A Garden Grows in Watts"
MudTown Farms opens after twelve years and the community comes out to celebrate. For Tim Watkins and family, a new day begins, and the torch is passed from father to son. The community provides feedback on the urban garden's opening, including perspectives from a pastor, an 18-year-old double amputee headed to college, and a crisis intervention specialist.
Find more content at kcet.org related to issues surrounding the community of Watts— including those regarding food insecurity, affordable housing, history, arts and culture — as well as content related to urban gardening.