Situated in San Marcos, California, approximately 35 miles north of San Diego, Golden Door has long been regarded as a center for reflection, transformation, and total wellbeing. The secluded, 600-acre Japanese-inspired enclave, comprised of 30 miles of hiking trails and more than 80 mind, body, and spirit classes and experiences, has just undergone a multi-million-dollar renovation by San Diego–based designer Kristine Smith with upgrades to the resort's 40 guestrooms, bathhouse, gyms, and pool areas. "Our goal was to reimagine and create innovative spaces in our bathhouse that represented the quiet calming Zen feel of our property," says Kathy Van Ness, General Manager and COO of Golden Door. "Golden Door is designed after a ryokan Japanese inn and it is nestled in the Southern California mountains surrounded by beautiful gardens, groves, and fields. The Japanese bathhouse is the center of the property."
Van Ness shares some of the resort and spa's new highlights and her favorite features with SHLTR.
Tell us about the vision for the design.
KVN: "The overall vision was to design spaces that had new functionality and that would have a physical connection to nature and our property. The famous golden door is the only entry into the property, and it is legendary. The Golden Plunge room's unique golden tile brings that connection right into the bathhouse. Golden Door is surrounded by all kinds of bamboo, and we brought the black bamboo into the Visual Therapy Healing room with a beautiful black bamboo tile."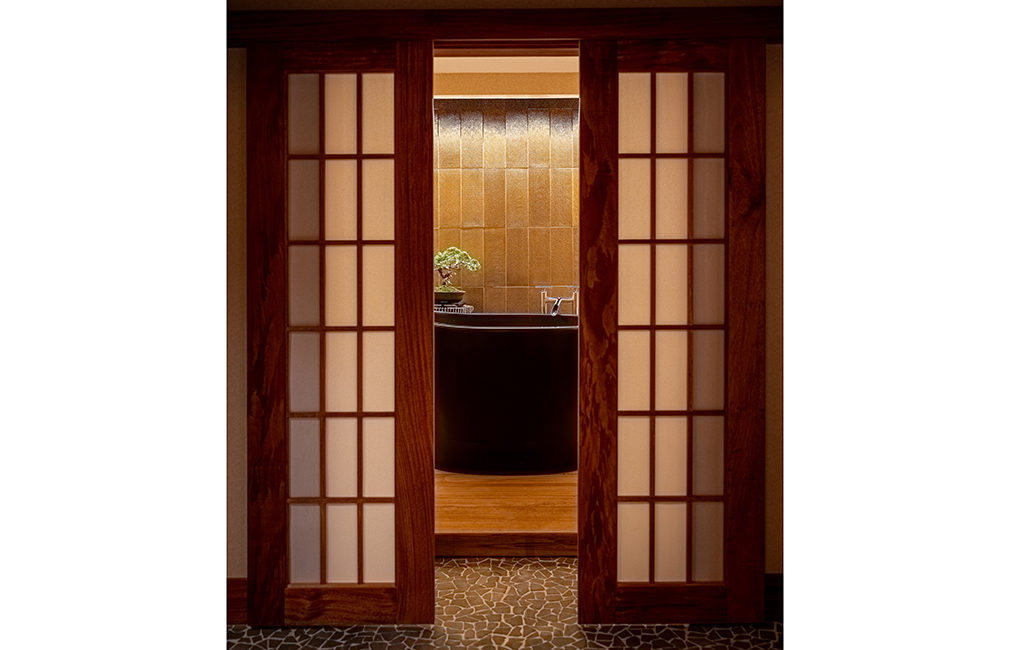 Favorite space?
KVN: "My favorite is our Visual Therapy Healing room. In working with Louie Schwartzberg, a renowned filmmaker, we dreamed of creating the first permanent visual healing room. His imagery celebrates natures wonders through slow moving art. Here, our guest can slow down, while gazing into a slow-moving waterfall or a flower just slowly blossoming, and transform into a calmer self."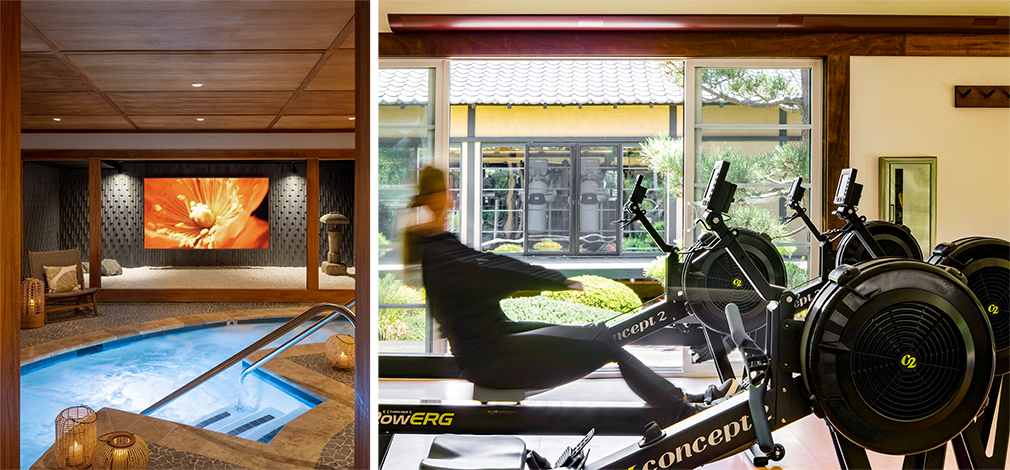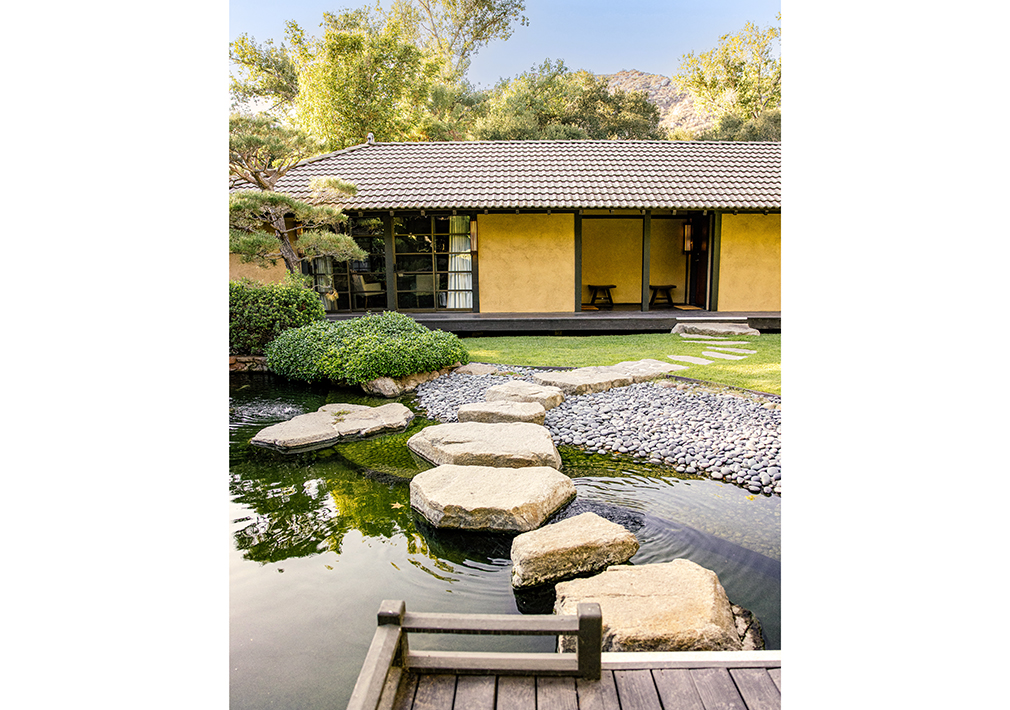 What kind of experience do you hope to create?
KVN: "If we can help our guest emotionally pause, we can help them have a healthier life. We are in a unique place and providing an experience that can be transformative is our focus. Our guests say it best, 'Thank you, Golden Door for allowing and supporting myself to be present, push boundaries, set good habits and become more aware of my surroundings. This has been one of the best weeks of my life and for that I am forever grateful and thankful.' -Golden Door Guest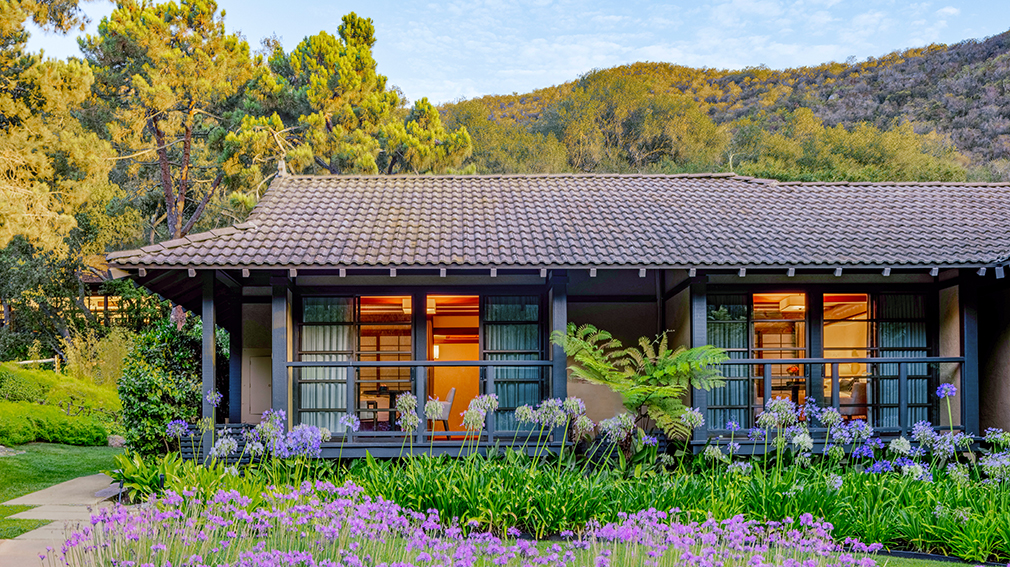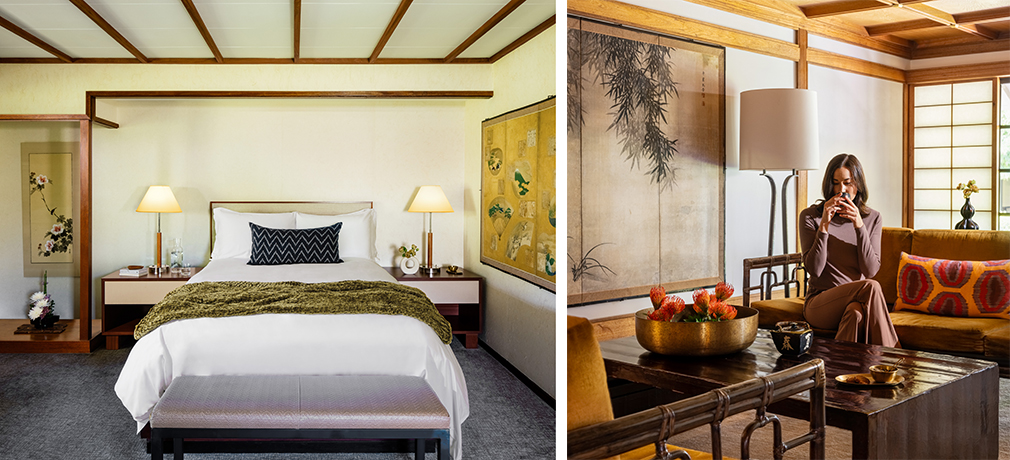 Any new offerings?
KVN: "There are all kinds of new classes and here are a few: Taiko Drumming, is a fun, vigorous full body workout, where movement, and rhythm with drums is becoming a weekly favorite. Our Transformative meditation class focuses on being in the present to calm the nervous system down. This is a guided meditation that allows our guests to go deep, help to let go of the old and bring in a new, lighter version."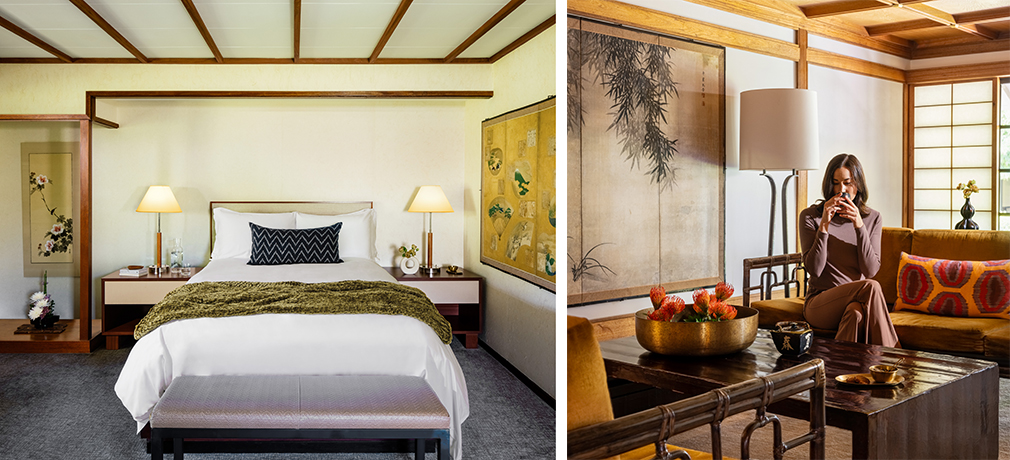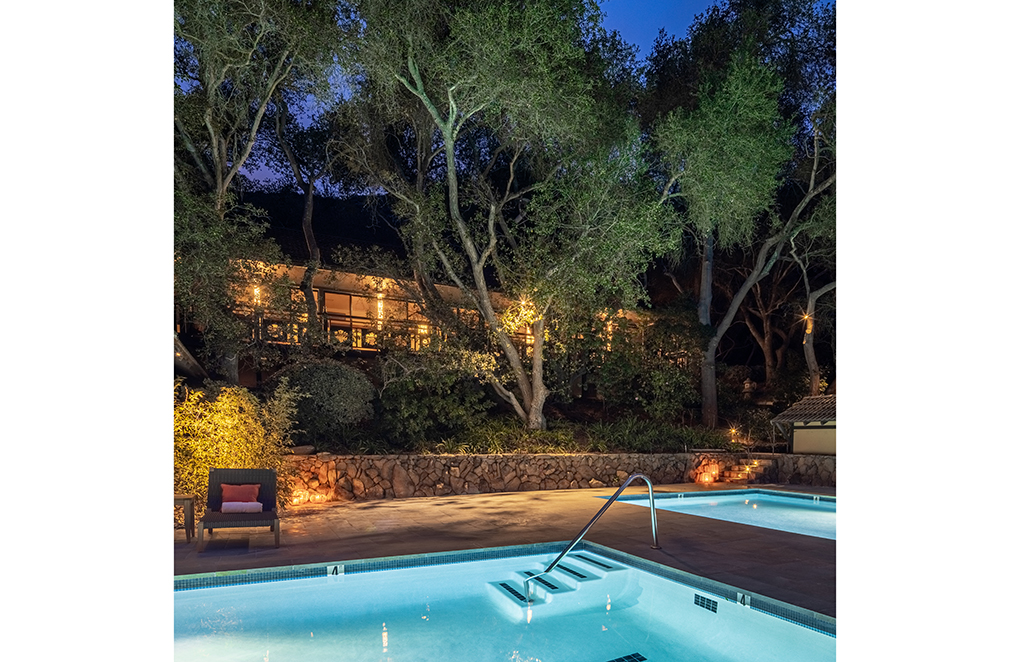 Your favorite property features?
KVN: "I love the lands. There are more than 600 acres of Japanese gardens, acres of organic vegetable gardens, and groves featuring olives, avocadoes, and citrus. I love the many seasons of farming. The first strawberries, or the salads greens we grow all year. All summer hundreds of agapanthus bloom. It's just magical."