In the short span of four years, Janet Todd has become one of the best amateur female Muay Thai fighters in the 115-pound division. Muay Thai, which translates as "Thai boxing," is a combat sport hailing from Thailand in which fighters punch, kick, knee and elbow each other over the course of three to five rounds.
Although often mislabeled as simply a violent sport, in Thailand it's a way of life—a way to make ends meet. For 31-year-old Janet, however, Muay Thai presents a constant challenge to improve herself in a way no other sport could push her.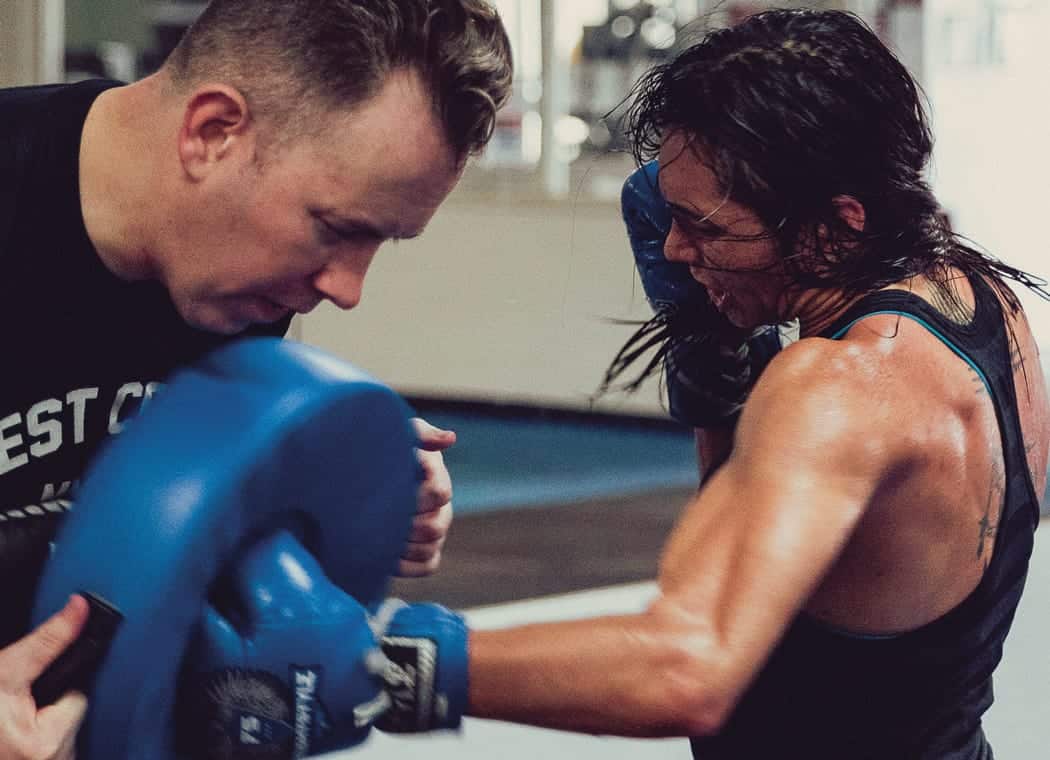 Janet was born and raised in Hermosa Beach. After completing a five-year master's program in aerospace engineering at Cal Poly San Luis Obispo, she moved back to her hometown to kick off her career at Northrop Grumman.
Janet tried cardio-kickboxing during her college years but was later introduced to the art of Muay Thai by her then-boyfriend/now-husband, becoming instantly hooked by the physical and mental challenges the sport offered her. After winning her first fight by TKO, she stepped away from the ring to focus on her engineering career.
It wasn't until four years later—when a last-minute opportunity to replace an injured fighter on a local card presented itself—that Janet would step into the ring again. This time she represented her new gym, Boxing Works, owned and spearheaded by the world-renowned Bryan Popejoy. This was a move that would change her life.
Read more about Janet's second coming as a Muay Thai fighter, and how she landed a medal at the 2017 World Games in Wroclaw, Poland here.