Beloved for his lush gelatin silver photographs of the national parks, Ansel Adams is a giant of 20th-century photography whose images have become icons of the American wilderness. Opening April 8 at the de Young, Ansel Adams in Our Time brings more than 100 works from this self-described "California photographer" to the site of his very first museum exhibition in 1932, placing him in dialogue with 23 contemporary artists who are engaging anew with the landscapes and environmental issues that inspired Adams. The exhibition is organized by the Museum of Fine Arts, Boston, in partnership with the Fine Arts Museums of San Francisco, and enhanced at the de Young by the addition of works from the permanent collection and new interpretive framing exploring Adams' close connection to his hometown of San Francisco.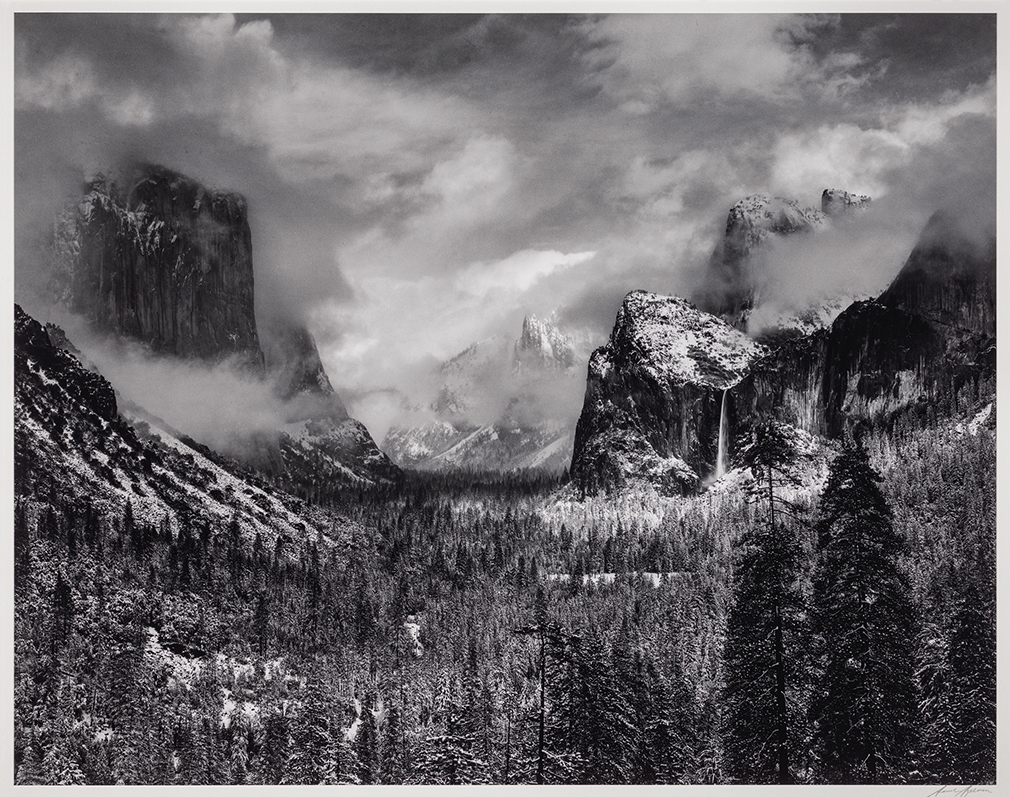 "Ansel Adams' photography is renowned for its formal beauty and technical prowess, but his work is equally one of advocacy," remarked Thomas P. Campbell, Director and CEO of the Fine Arts Museums of San Francisco. "Adams was a tireless conservationist and wilderness preservationist who fully understood the power of images to sway public opinion. Ansel Adams in Our Time is exceptional in underscoring his brilliant legacy and the critical role that his works and others before him have played in safeguarding our national parks and other public lands."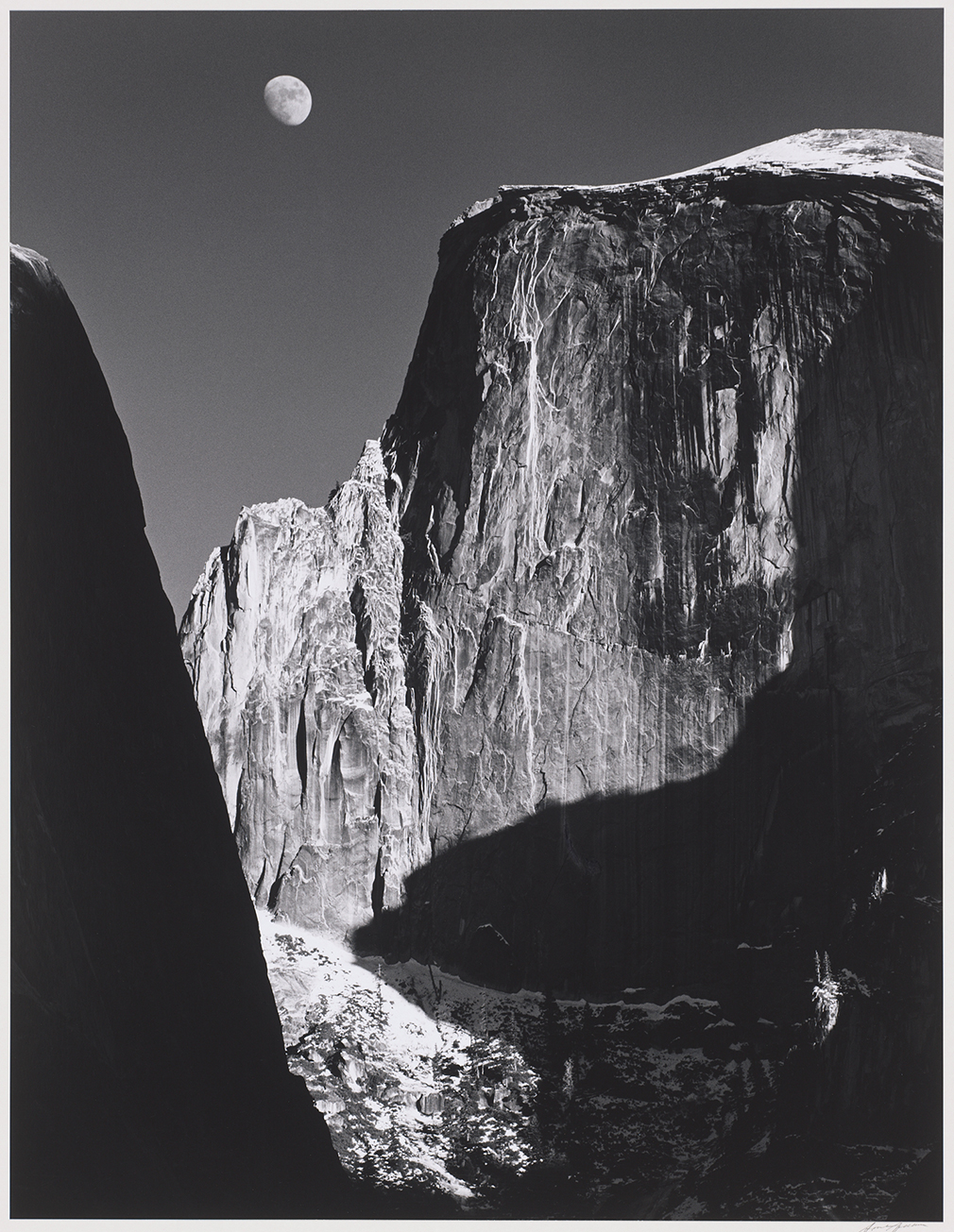 Instrumental to Adams' development as a photographer was Yosemite, one of the oldest national parks in the country, which he visited regularly from the age of 14 with his Eastman Kodak Brownie camera in tow. Ansel Adams in Our Time examines the critical role that photography has played in the history of the national parks, with Adams following in the footsteps of predecessors such as Carleton Watkins, whose efforts first secured Yosemite as protected land. A longtime member of the Sierra Club, Adams would go on to perfect the rich detail and tonal range of his landscapes in service of what he called the "spiritual-emotional" aspects of parks and wilderness, conveying their restorative power to as wide an audience as possible. Presenting President Gerald Ford with a print of Yosemite: Clearing Winter Storm (ca. 1937) in 1975, Adams urged, "Now, Mr. President, every time you look at this picture, I want you to remember your obligation to the national parks."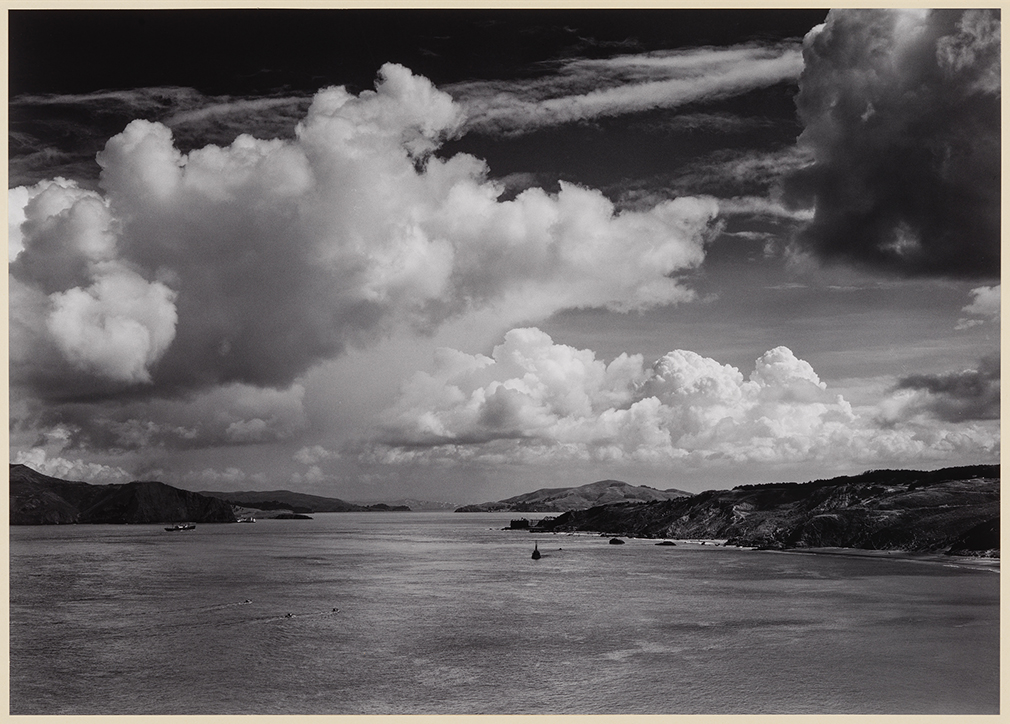 At the de Young, the exhibition delves further into the artist's Bay Area connections with new interpretive framing and works from the Fine Arts Museums' permanent collection. Adams became a truly modernist photographer in San Francisco in the 1920s and 1930s, experimenting with the large-format camera that would yield the maximum depth of field and razor-sharp detail that are today considered his signature. He was a tireless champion of photography as a legitimate form of fine art. From his pristine Parmelian Prints of the High Sierras(1927), a landmark work in 20th-century photography, to images of oil derricks, ghost towns, drought conditions, and the sand dunes of Death Valley, Ansel Adams in Our Timespans the scope of the artist's nearly seven-decade career and efforts to establish both environmental stewardship as a pillar of civic life and the photographic medium as a widely accepted art form.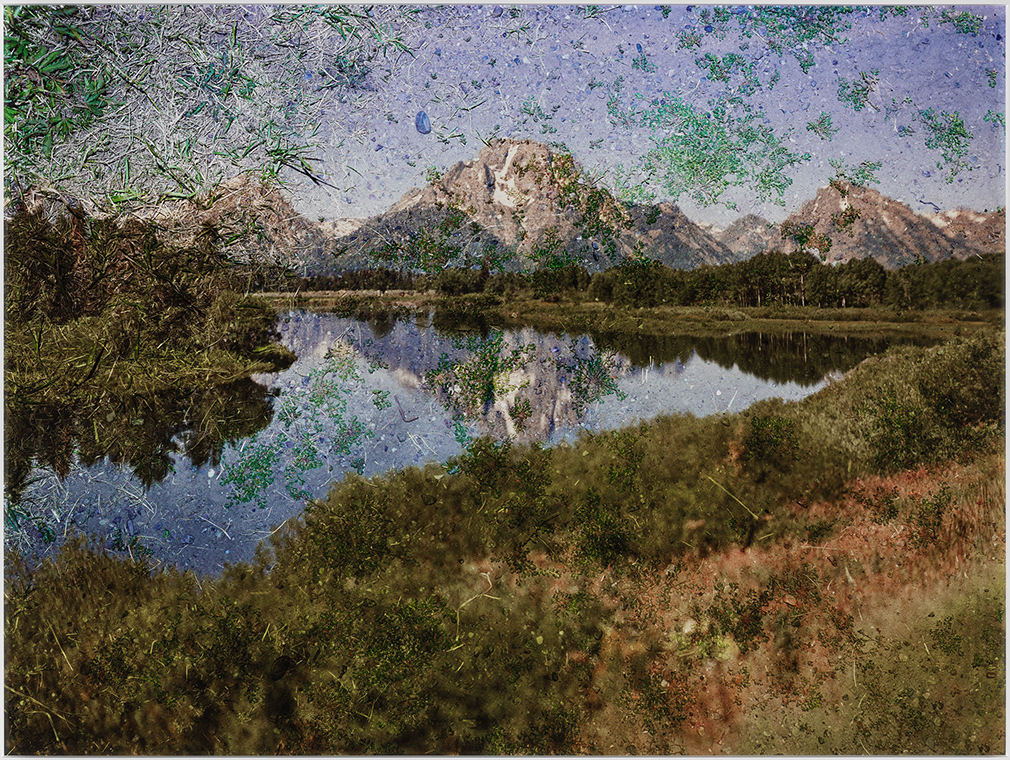 The works of 23 contemporary artists, including Catherine Opie, Abelardo Morell, Binh Danh, Trevor Paglen, Mitch Epstein, and Victoria Sambunaris, among others, provide a new lens for Adams, drawing on his legacy of art as environmental activism to confront issues such as drought and fire, mining and energy, economic booms and busts, protected places and urban sprawl. The exhibition's five thematic sections—Capturing the View, Marketing the View, San Francisco: Becoming a Modernist, Adams in the American Southwest, and Picturing the National Parks—open up new conversations around Adams's work, looking both forward and backward in time to present a richer picture of the relationship between photography, art, environmentalism, and conceptions of landscape.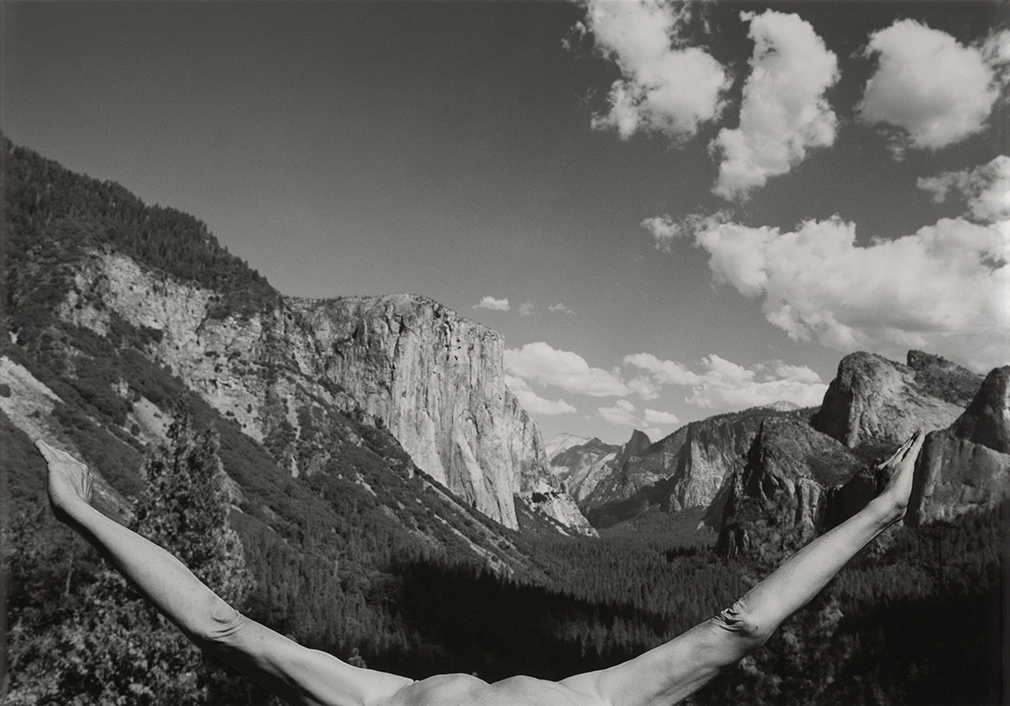 "Ansel Adams had close ties to San Francisco, and the California landscape, and the de Young museum was among the first institutions to celebrate his work when he was a rising artist," noted Lauren Palmor, Associate Curator of American Art, who organized Ansel Adams in Our Time at the Fine Arts Museums. "His reverence for our region's natural beauty drew him to photograph the natural diversity that can be found throughout the Bay Area over the course of his lifetime. Adams was also a tireless advocate for the environment, and the Bay Area shares that spirit as a global center of innovation in conservation and wilderness preservation today."