Through November 2
For over 35 years, the merchants on Olvera Street in Los Angeles have celebrated Día de los Muertos. The celebration has evolved to incorporate the pre-Columbian, Aztec, Mayan and Catholic rituals surrounding death. Each night, a vibrant and colorful procession sets the stage for a memorable ceremony.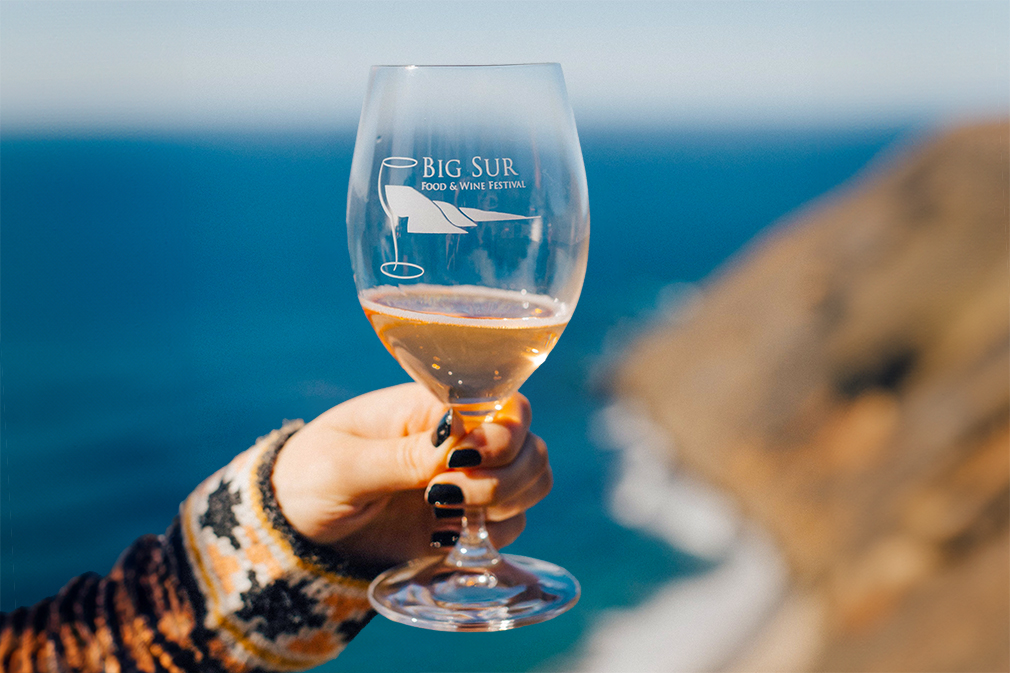 November 2-4
Local food and wine take center stage at this weekend event in beautiful Monterey County. Standouts moments include a Pinot Walkabout at the Post Ranch Inn, the barbecue-themed Wine & Swine at the Henry Miller Library, and a Magical Mystery Tour.
November 6-12
Sailboats and sandy beaches serve as the backdrop to one of the country's most talked-about weeks in food. Featuring dozens of events, hundreds of domestic and international wineries, the celebration of craft beer and spirits, local culinary legends, and nationally acclaimed chefs.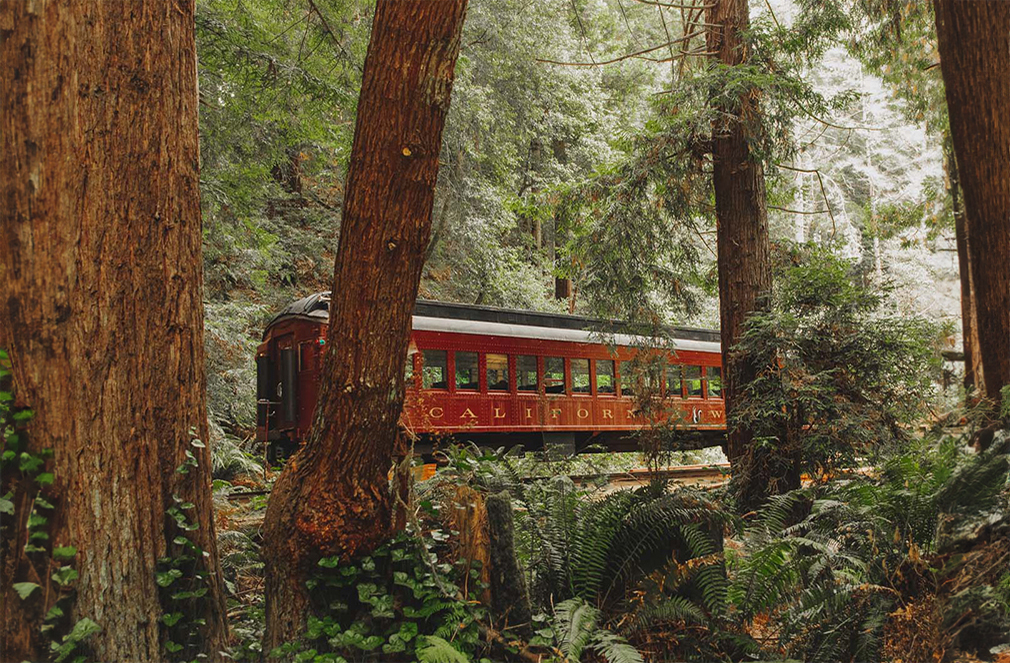 Through November 12
Highlights of this food-centric festival include the wines of Taste Mendocino, the Mushroom, Wine and Whisky Train, a Mushroom Walk at Mendocino Coast Botanical Gardens, and plenty of other delicious outings.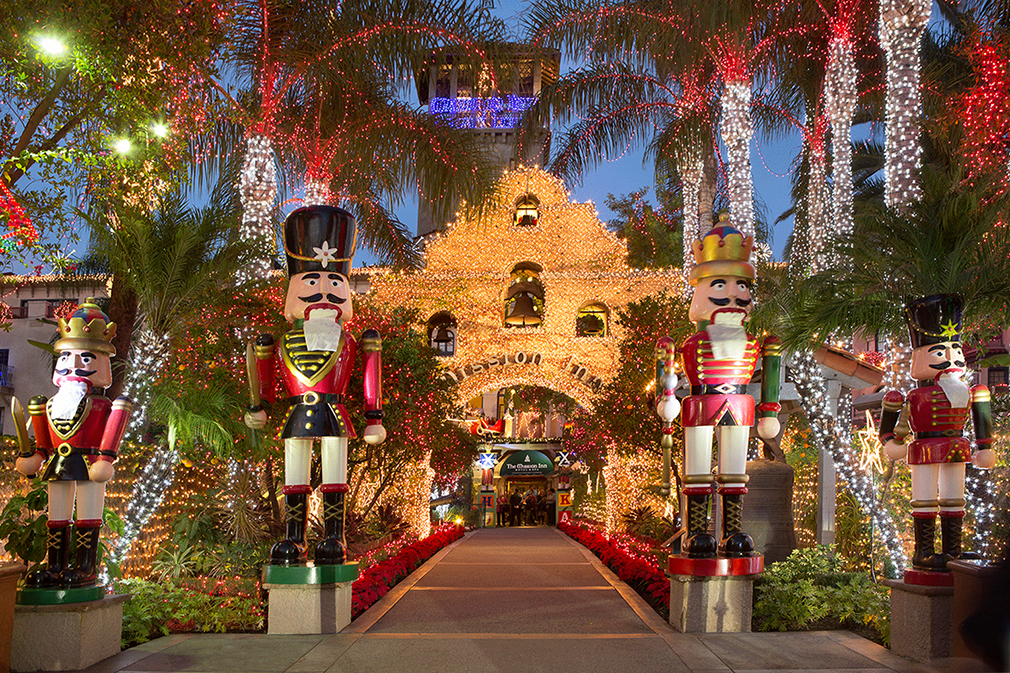 Beginning November 18
Owners Kelly and Duane Roberts continue the annual tradition that started in 1992, illuminating the historic Mission Inn Hotel & Spa with one of the largest holiday light collections.
November 17-19
Placer County kicks off citrus season selling thousands of pounds of fresh Mandarin oranges and gift baskets. Join in the fun with food, artisan crafts, and activities featuring the Mandarin orange and music.