From the rushing waters of Yosemite's Nevada Falls to the rare coastal cascades that flow directly onto the beach, now is the time to go chase waterfalls around the Golden State! After hiking along misty trails and rugged coastlines, the raw power and beauty of these natural wonders will leave you feeling awe-struck. As water weaves its way through the terrain of the Golden State, it creates countless waterfalls that are just waiting to be discovered. Evoke your sense of wonder at any one of these natural masterpieces that make it clear: California's cascades are a sight to behold!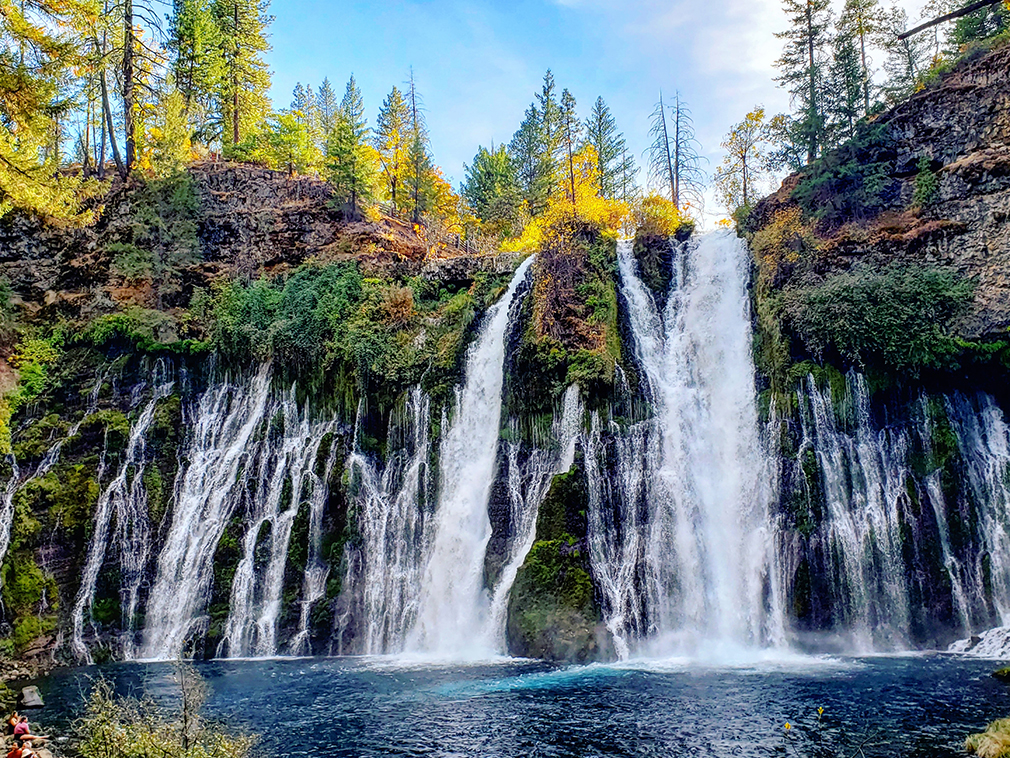 Burney Falls
Fed by an underground basalt spring, the glorious display of rushing water at Burney Falls is something you won't want to miss! The Falls' breathtaking beauty is best viewed between April and October, when the ever-flowing veils of water drape across the entire cliff face, stirring up misty rainbows as the water plummets 129 feet into the crystal-clear pool below. Located in McArthur-Burney Falls Memorial State Park, along the Pacific Crest Trail, this Northern California spot is a popular destination for hikers and waterfall connoisseurs. Arrive early in the morning or late in the day to soak up the spectacular vista without the crowds!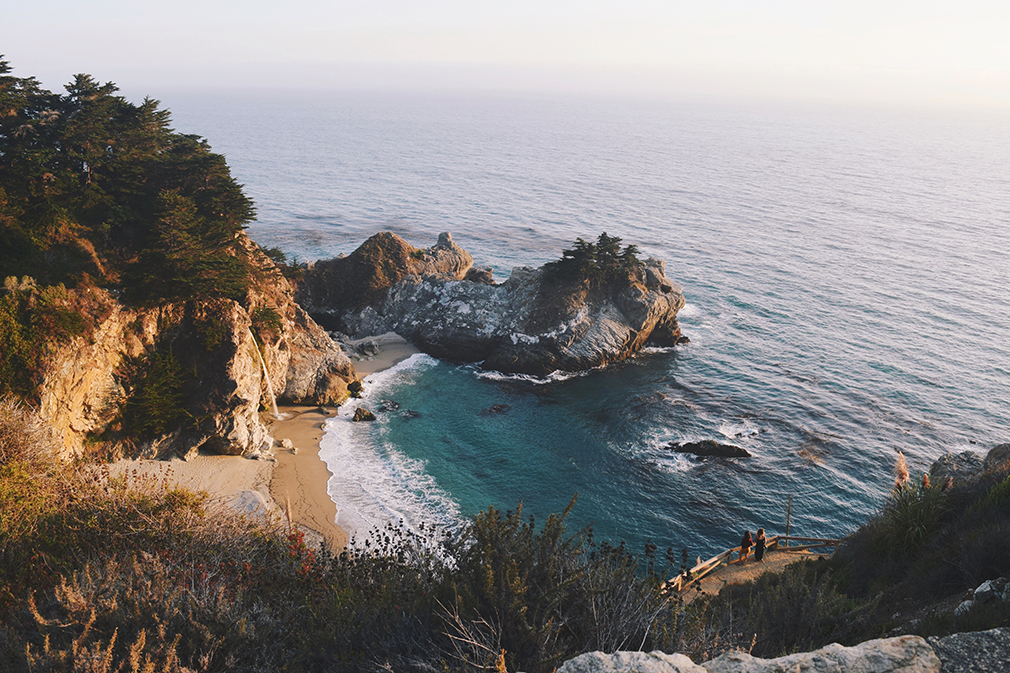 McWay Falls
It is a rare phenomenon for a waterfall to flow onto a beach. In California, this occurs in only two places: one of which is Big Sur's McWay Falls, whose dramatic 80-foot drop onto the sands of a coastal cove below creates a stunning visual display like no other! Take a leisurely stroll down the short trail at Julia Pfeiffer Burns State Park, which leads to an elevated overlook that offers picturesque views of this oceanside cascade. Come at sunset for a truly extraordinary experience!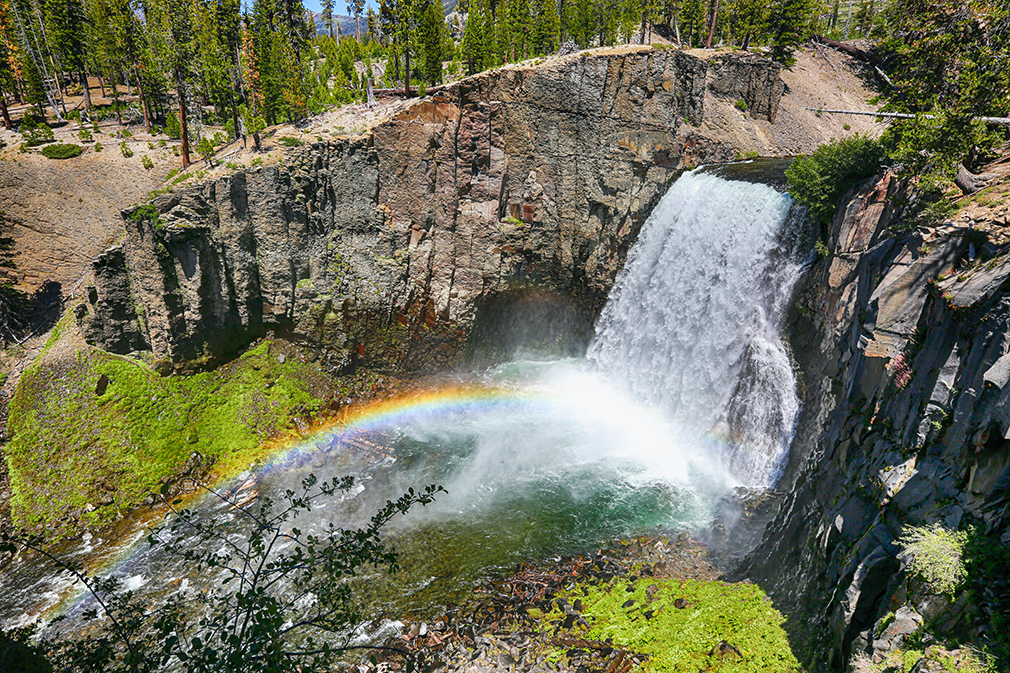 Rainbow Falls
Nestled in the Sierra Nevada Mountain range is Rainbow Falls, an enchanting cascade named for its vivid displays of color! The 3-mile roundtrip hike leads visitors through Devil's Postpile National Monument and meanders through the Ansel Adams Wilderness to discover epic views of the 100-foot waterfall tumbling into the luminous, clear pool below. Sunlight mingles with the mist radiating from the waterfall, creating a dazzling rainbow that arches across the front of the cascade. Rainbow Falls is a photographer's dream and a must-see for all waterfall chasers in the Golden State!