Tucked away in the heart of Sonoma County's wine country is The Barlow, an outdoor market district that has filled its expansive 12 acres with wineries, breweries, restaurants, shops that feature goods made by local artisans, and so much more. Once home to a fruit farm and apple sauce cannery, The Barlow pays homage to its history through industrial architecture and edible landscaping. This Sebastopol hidden gem is dog-friendly, too, so you can bring your pup along as you spend the day perusing all that The Barlow has to offer!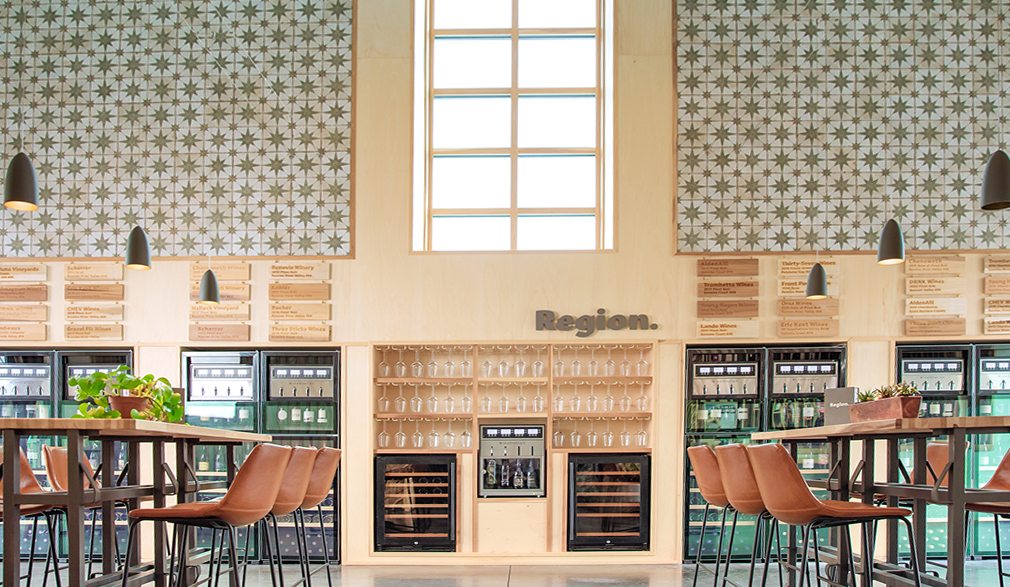 Region
In the heart of wine country, it's the unique tasting experience at Region. that makes is worth a visit! The self-serve wine bar highlights 50 different wines, kept fresh with argon gas after each pour. Choose to sip with just a taste or savor with a full pour! Region. places a spotlight on each of the 18 varying appellations found within Sonoma County, varying weekly to highlight the distinctive terroirs and local wineries around the county. The spacious-yet-cozy tasting room amplifies the experience by hosting weekly winemaker pourings and food pairings, sharing a little behind-the-scenes in the industry. Region. creates a place where wine feels approachable and fun, so feel free to grab a glass and enjoy trying the varietals on tap!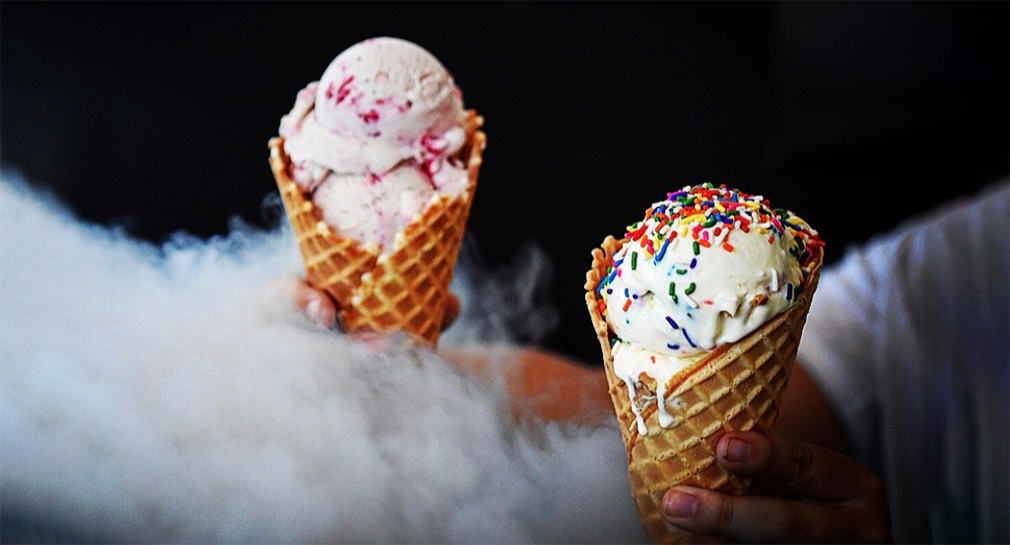 Two Dog Night
Frozen with liquid nitrogen instead of ice, the scoops at Two Dog Night are gratifyingly creamy! While some classic flavors are always on the menu, most change with the seasons. The seasonal menu is key to Two Dog Night's mission: use super fresh, local ingredients to create high-quality ice cream. Sourcing Straus Organic cream from local farms in Sonoma County, the fresh cream is quickly frozen by liquid nitrogen at -321° Fareinheit, creating smaller ice crystals that lend to a smoother, denser texture. Read more about the iquid nitrogen process here. Each batch of ice cream is churned fresh daily, along with the house-made waffle cones. With their Farm-to-Cone mentality, Two Dog Night might just serve up the freshest ice cream cones ever!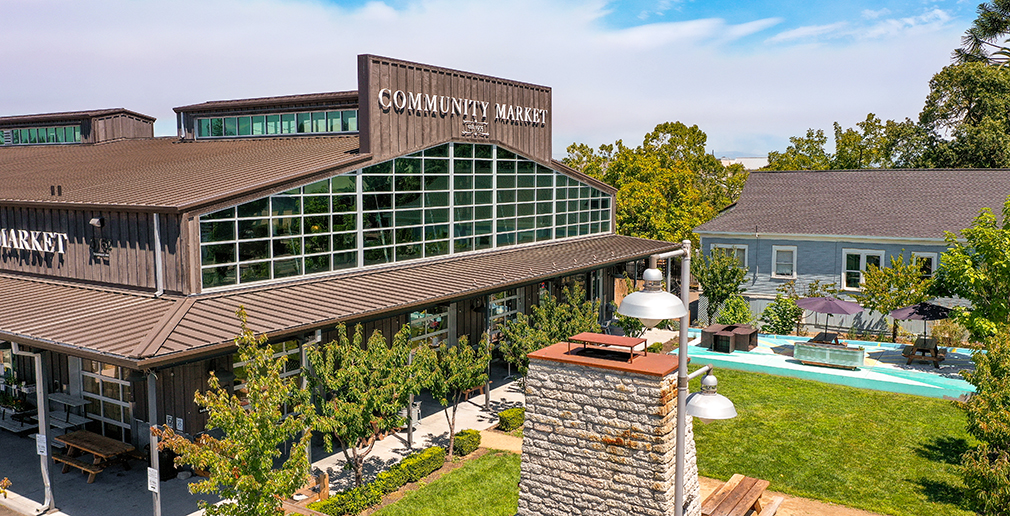 Community Market
The heart of The Barlow is its Community Market: the "only worker-run, not-for-profit, natural and organic foods grocery store" in Sonoma County. With a focus on fresh, ethically-sourced foods and 100% organic produce, the Community Market is a haven for foodies seeking high-quality grub. Even if you aren't looking for groceries on your visit to The Barlow, pop into the Community Market to check out their kitchen and deli as well as their beer and wine bar for a variety of the freshest, local options in town. Standing by their motto of "Food for people, not profit," all profits at the Community Market are funneled back into the Sebastopol community and put toward creating a more sustainable future!