For years, international bubbly wines like France's Champagnes, Italy 's proseccos and Spain's cavas have overshadowed California's sparkling wine production. While a few domestic producers gained traction in the Golden State, they were often affiliated with brands from overseas. What's been exciting in recent years has been the explosion of newer "Made in California" sparkling wines with a soulfulness and spirit that is all uniquely West Coast. Below are six sparkling wines to toast to the season—all artisanal, all delicious and all made with care.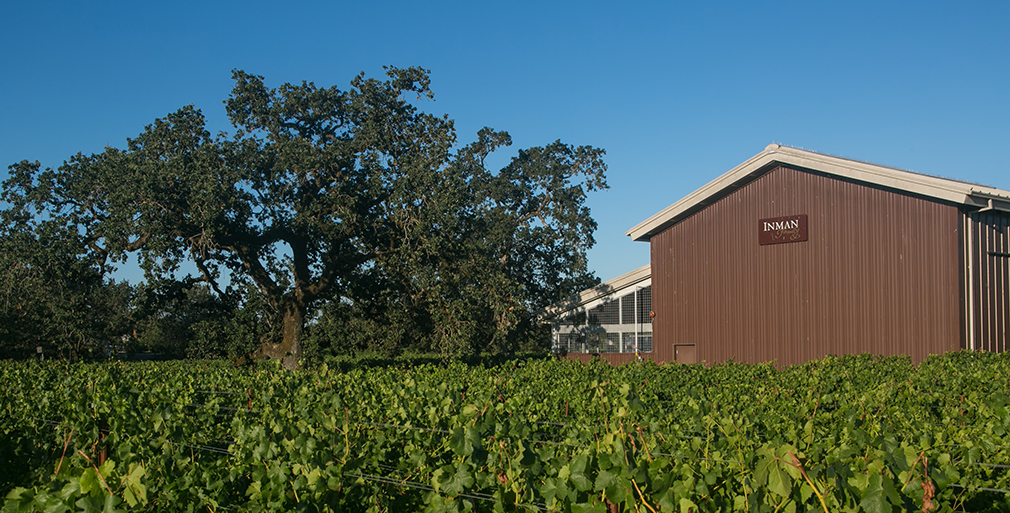 Carboniste Extra Brut Albariño, "The Octopus" (Gomes Vineyard, San Joaquin – 2021)
"Modern Sparkling Wine" is Carboniste's mantra, and this completely delicious sparkler is made from old vine albariño, which is organically farmed on Andrus Island by Portuguese farmers who immigrated along with this native grape. Very frothy and vibrant in the glass, the "Octopus" is pale dandelion yellow with notes of cut hay, clover, honeycomb wax and green apple tartness on the palate. A steal at just $28, this wine is fun and unique. SRP $28, www.carboniste.com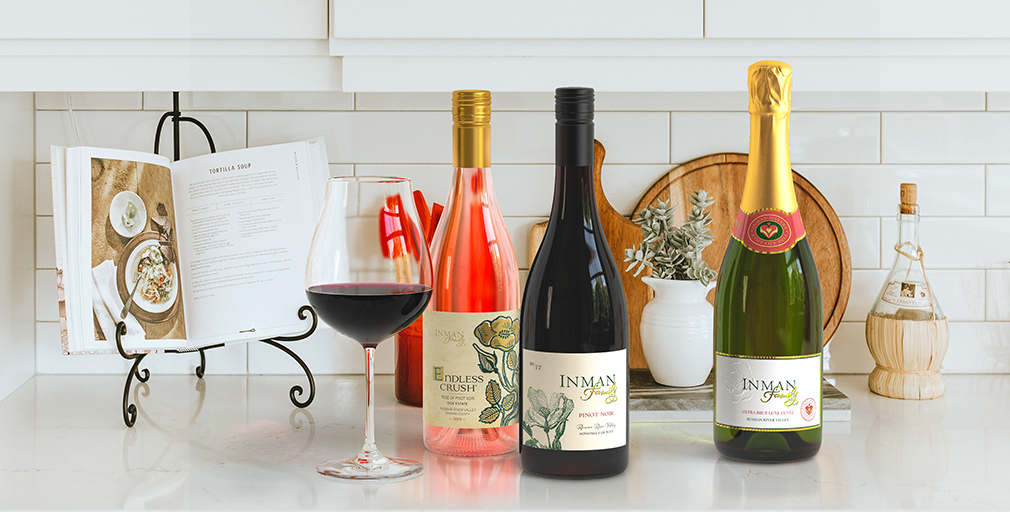 Inman Family Extra Brut, "Luxe Cuvée" (Russian River Valley – 2015)
This wine is possibly the best sparkling wine I've ever tasted from outside of Champagne. A small-batch triumph from pinot pro Kathleen Inman, it is a blend of 72% estate Olivet Grange pinot noir and 28% chardonnay. The bead is extraordinarily fine, and the nose features alluring notes of hazelnut, cardamom pods and marzipan. This wine can hold its own alongside any tête de cuvée Champagnes out there and in fact far exceeds many in quality and craftsmanship. A superb showing. SRP $78, www.inmanfamilywines.com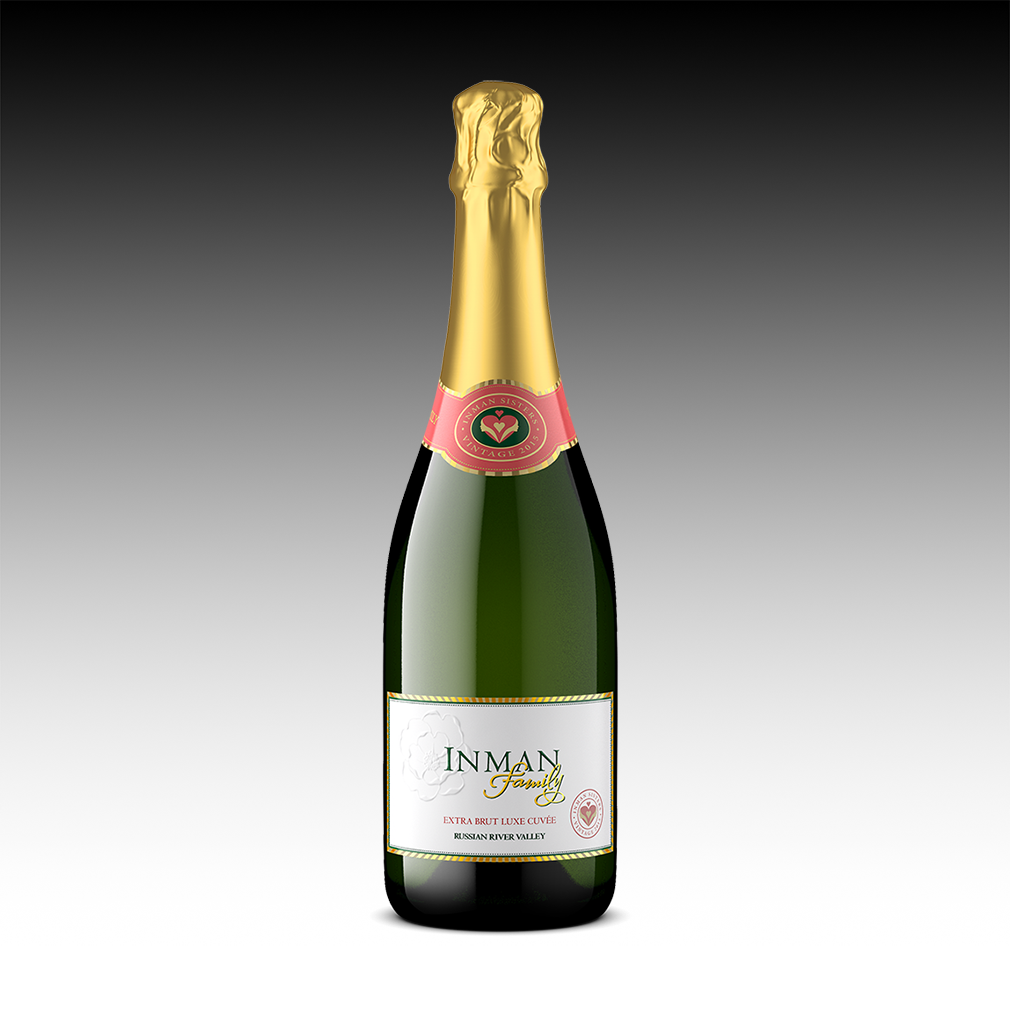 Domaine Carneros Ultra Brut, "Jardin d'Hiver" (Carneros – 2016)
Domaine Carneros has always been deeply influenced by its affiliation with Champagne icon Taittinger but it's also uniquely Californian. Its landmark Château is one of the most recognizable and impressive buildings in NorCal wine country, and its sparkling wines consistently deliver. The "Winter Garden" cuvée is exceptional. It's pale lemony yellow with notes of kumquat and lime curd on the nose and it finishes with a lacy, uplifting acidity on the palate. Only 200 cases made. SRP $62, www.domainecarneros.com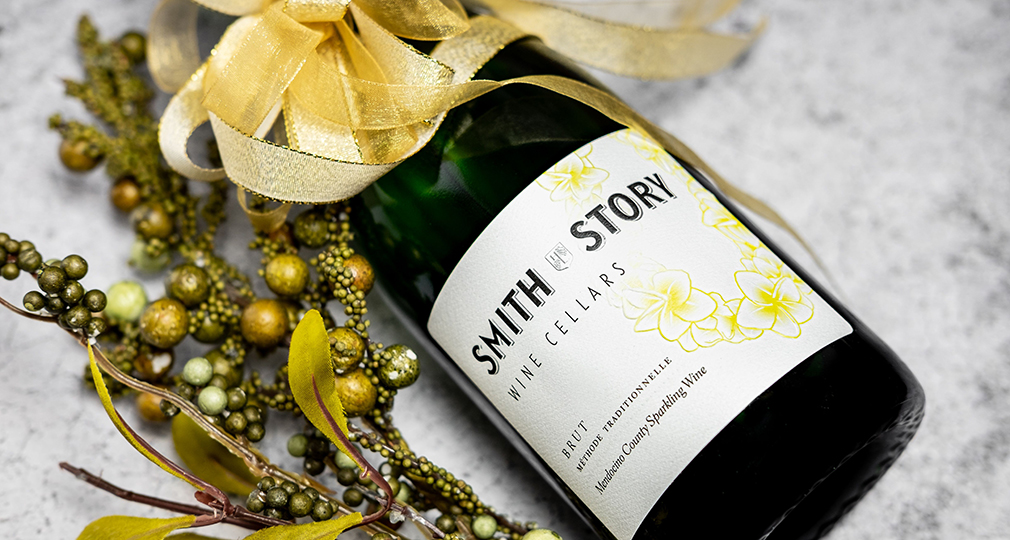 Smith Story Brut (Mendocino – MV)
In a world of Goliaths like Moët-Hennessey whose annual Champagne production is estimated to be about 30 million bottles—here's a tiny David worth celebrating. Made by a husband-and-wife team with deep experience in the industry, this multi-vintage bubbly is a blend of Mendocino's best organically farmed pinot noirs and chardonnays. Currently on their second release of a whopping 600 cases, you should grab a few bottles of this deliciousness while you can. Delicate notes of ginger, frangipane and jasmine blossoms on the nose open into a surprising ripe richness of brioche and baked apples. Just ridiculously high quality for under $50. SRP $47, www.smithstorywinecellars.com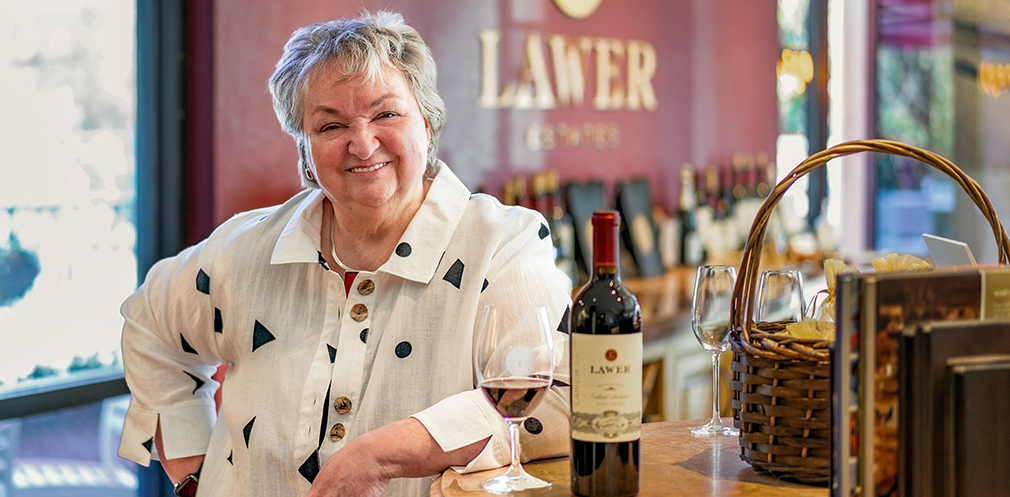 Lawer Estates Brut Rosé (Sonoma – MV)
This Sonoma-based brand was a discovery for me, and I loved the unorthodox audaciousness of its California Brut Rosé. The wine is made from a kitchen sink blend of grapes (26% sauvignon blanc, 26% colombard, 19% chardonnay, 14% viognier, 13% muscat canelli and 2% reserve red for good measure!) and is a tribute to the assemblage talents of winemaking duo Cary Gott and Kelly DeIanni. The wine is a striking coral color in the bottle and its aromatics of strawberry leaf, golden raspberry and rhubarb deepen into a palate of cranberry and ripe black cherries. Super crowd-pleasing style and affordable enough for parties.
SRP $32, www.lawerestates.com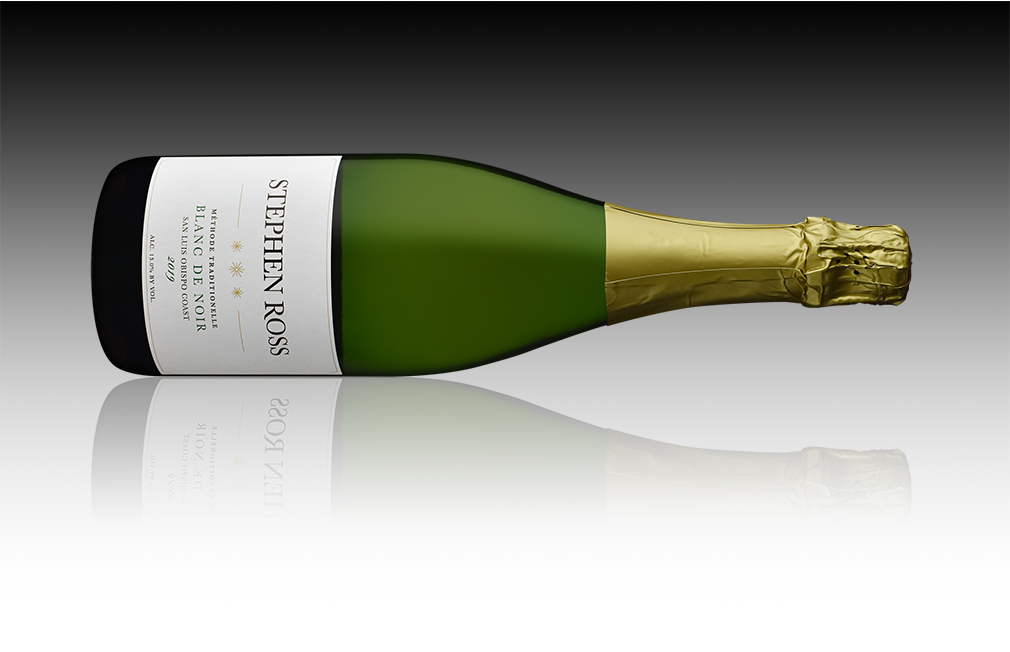 Stephen Ross Blanc de Noir (San Luis Obispo Coast – 2019)
Steve Dooley is one of the unsung heroes of California winemaking. His quiet integrity and precise style are reflected in this inaugural sparkling wine made under the family's Stephen Ross label. This 100% pinot noir bubbly is surprisingly lean with green apple tartness on the nose and bread yeast and baking spices on the palate. The SLO Coast appellation (or AVA, American Viticultural Area) is California's newest and coolest, quite literally, as the maritime influence of the coast keeps the region quite cold in comparison to other California hotspots. It's an exciting place where classic Champagne grapes like pinot and chardonnay thrive. Expect more impressive bubblies from the region and soon. SRP $55, www.stephenrosswine.com