In celebration of Earth Day last week, we're dedicating this month's Friday Finds to earth-friendly wines throughout California. We consulted with Josh Jacobsen, purveyor of natural wines at Rae Vino (www.raevino.com), for his take on a handful of the best organic and/or biodynamic wines in the Golden State.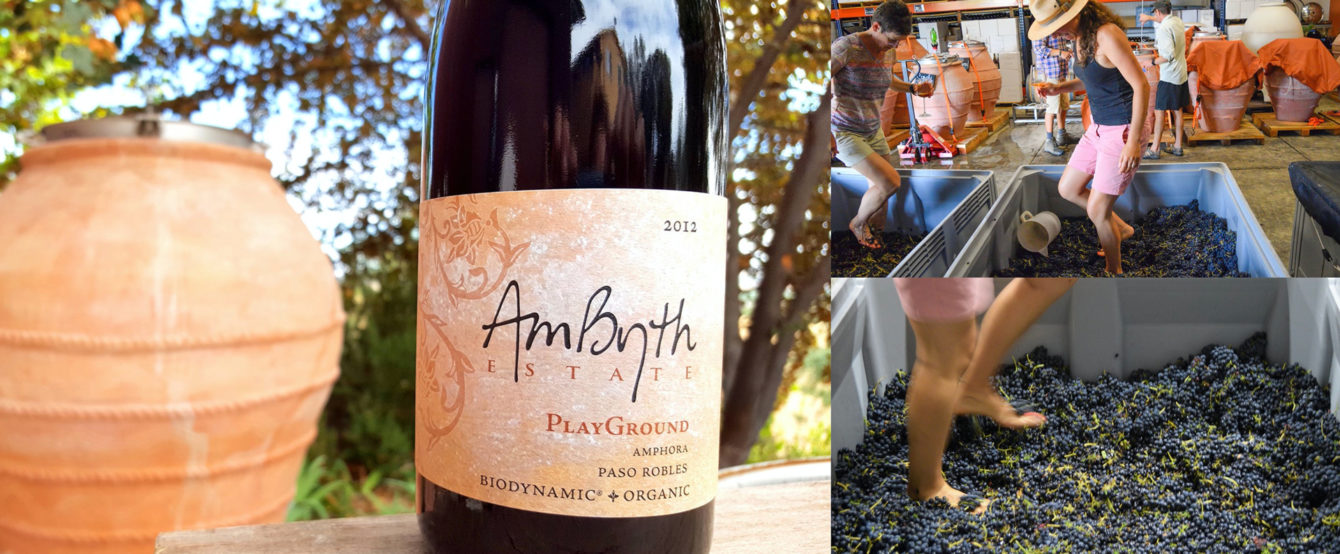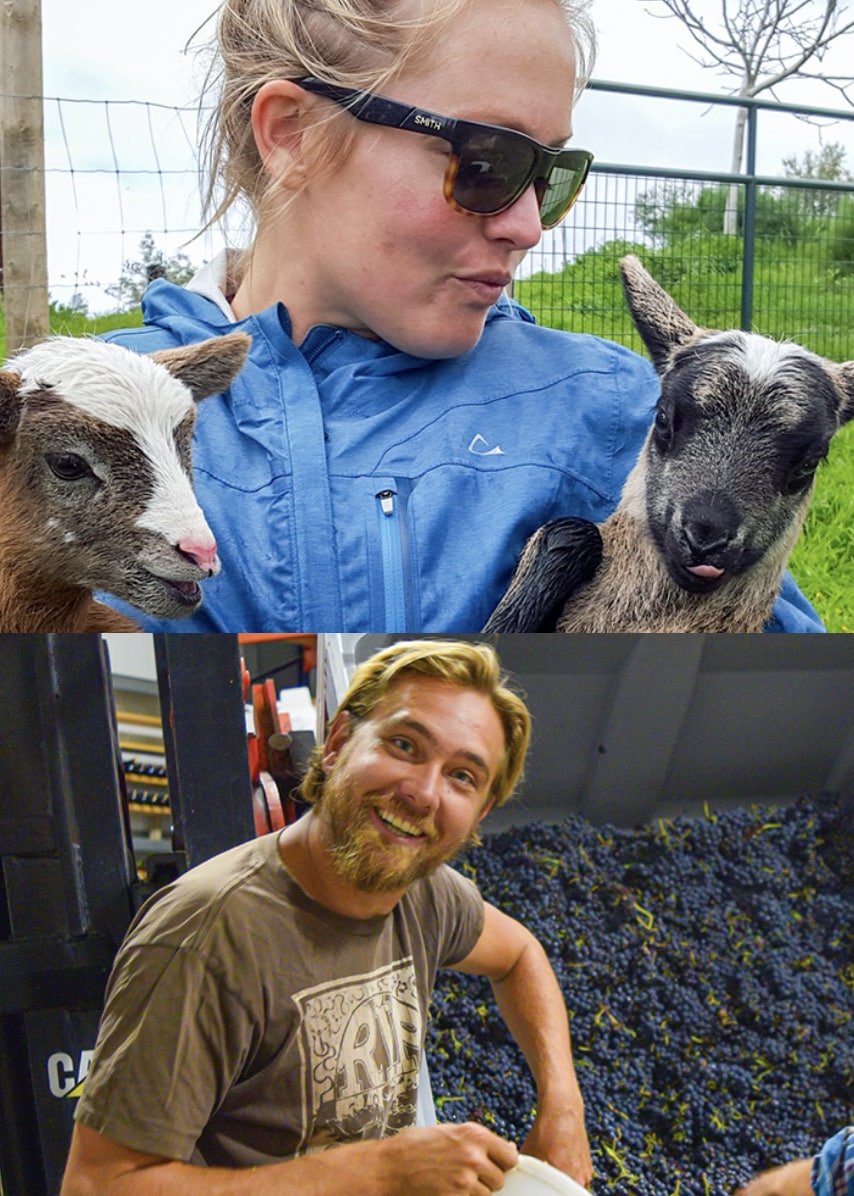 AmByth Estate
Located in Paso Robles, this biodynamic and organic vineyard promotes biodiversity via bees, chicken, cows and sheep on property. AmByth, meaning "forever" in Welsh, is stewarded by the Hart family since the early 2000s, producing its first good harvest in 2010. They also boast olive, fruit and nut trees to make non-wine products like olive oil. The estate opts for dry faming, without the aid of irrigation, a challenging practice in thirsty Paso Robles.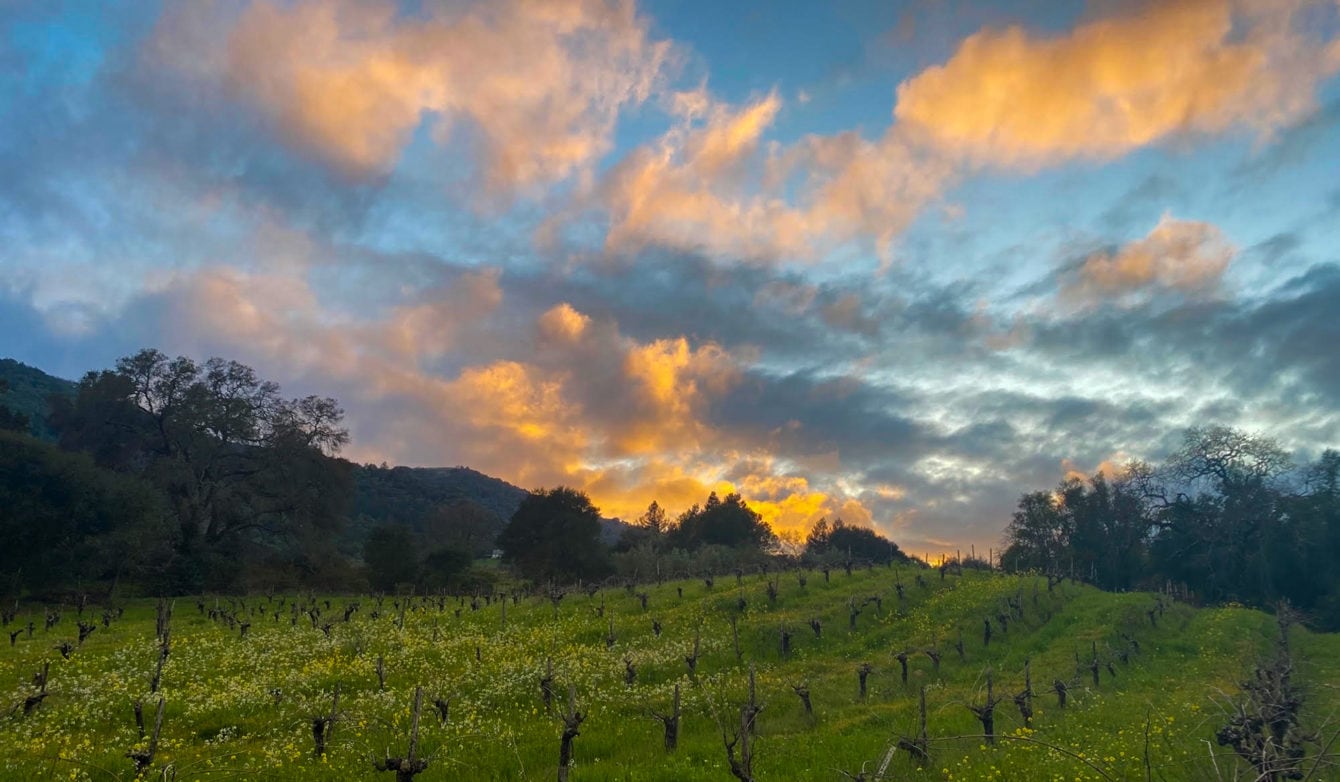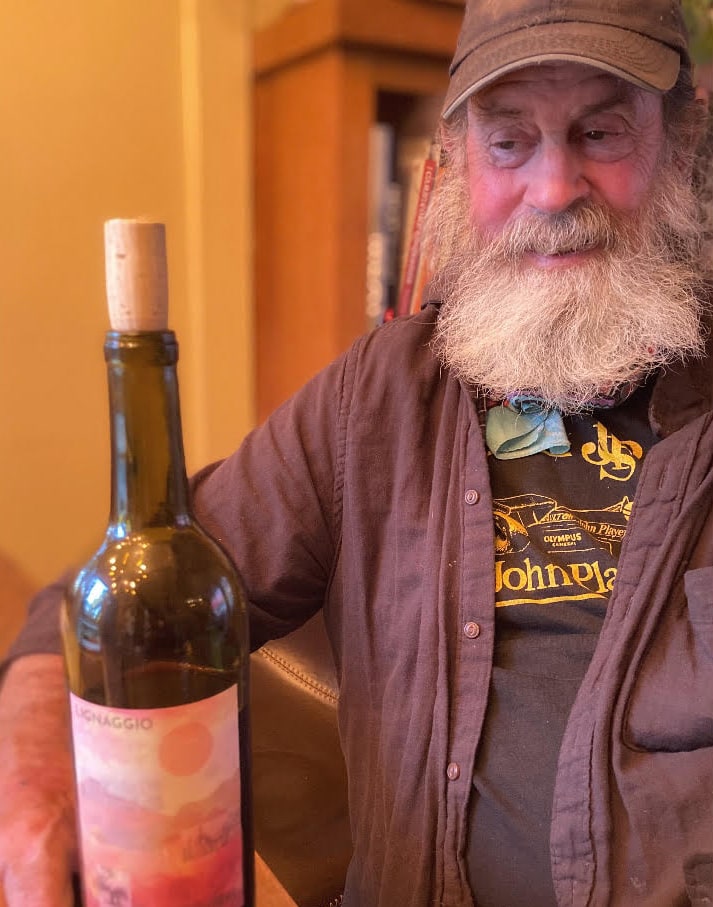 Coturri Winery
Coturri Winery in Glen Ellen is considered one of the longest standing, natural winemakers in all of California, founded by their Henry "Red" Coturri in 1979. His sons, Tony and Phil, each have their own wineries, but Tony remains custodian of Coturri. These "godfathers" and thought leaders in this space consult on vineyard transitions for those looking to convert from industrial/conventional farming to organic.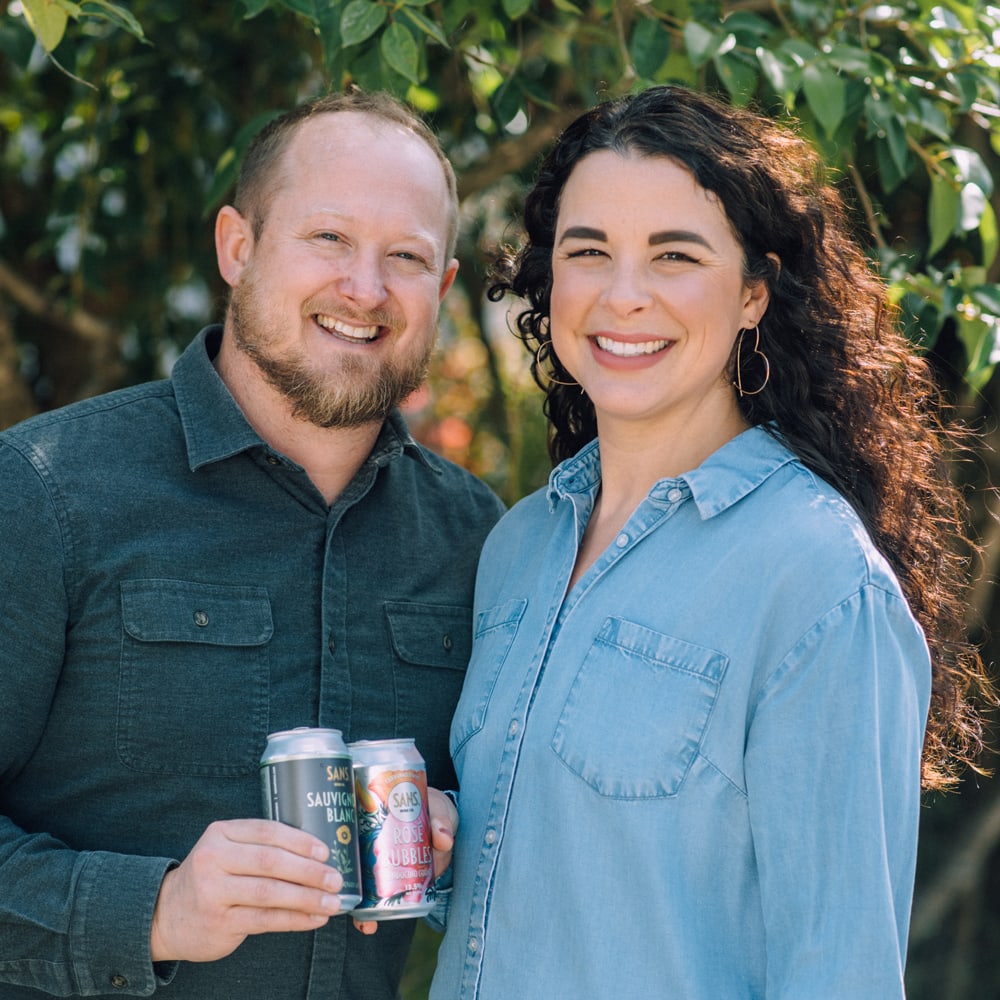 Sans Wine Co.
Husband and wife duo Jake Stover and Gina Schober were two early adopters of cans instead of bottles based on assertions of lower carbon emissions in production/shipping and overall environmental impact. Although they do not have a public-facing winery, their organic wines use grapes sourced from multiple vineyards across the state.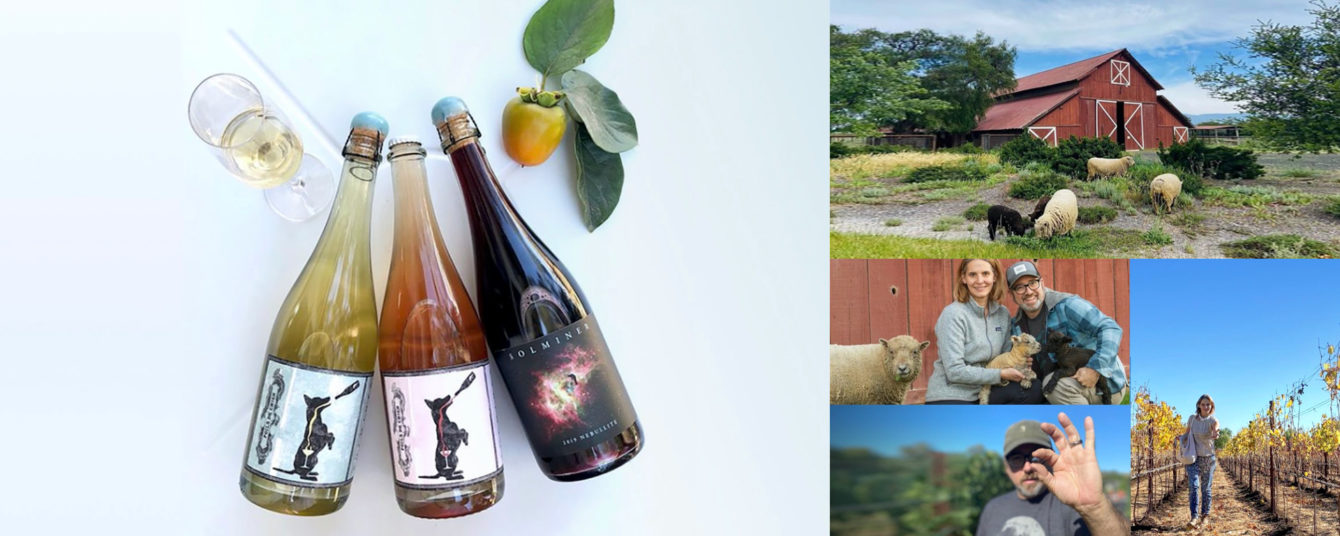 Solminer
Also a husband and wife team, Anna and David Delaski's Los Olivos vineyardpromotes biodiversity via bees, chickens, donkeys and sheep. The found their vineyard and farmhouse in 2012 and named it "deLanda," a combination of their first and last names. Both organic and biodynamic, the business reflects a personal desire to produce natural wines using varietals related to their Austrian heritage. The property also includes fruit trees and native plants.