As Californians prepare to consume their weight in tequila shots and margaritas this Cinco de Mayo, may we offer an alternative? We love the smoky sophistication of mezcal, the other, very sip-able, agave sprit. It's also mighty fine in cocktail! So, if your palate is sufficiently peaked, check out some of our favorite mezcals below: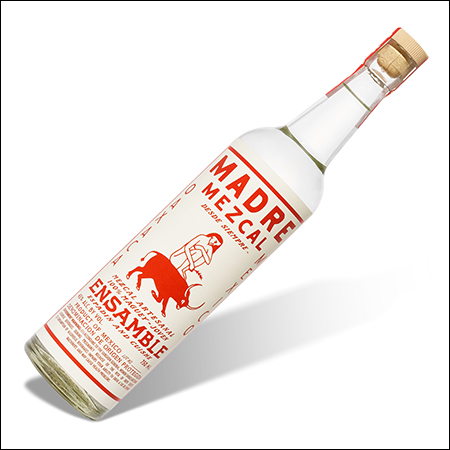 Madre Mezcal
Madre Mezcal is created at the Garcia Morales Ranch, nestled in the rolling hills of the Oaxacan Sierra. Produced by Jose Garcia Morales and his family, this blended mezcal is a traditional Zapotec recipe. Handmade in the hills of San Dionisio, Oaxaca, the family has been cultivating agave on their land in Oaxaca for centuries, creating high quality, small-batch artisanal mezcal.
Madre Mezcal is distilled from agave Espadin and agave Cuishe using a family heirloom copper pot still. These agaves are roasted in an earthen pit, before being fermented with local well-water and wild mountain yeast. Madre has a hint of sweet smoke accentuated by earthy herbal notes of sage, and minerals on the palate, followed by a lingering floral finish.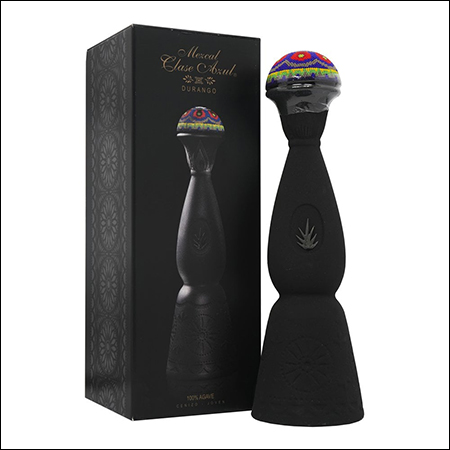 Clase Azul Durango Mezcal
Mezcal Clase Azul is created using 100% Cenzino Agave, which grows wild in the state of Durango. The region, known for extreme climate, mineral-rich soil and local natural springs, contributes to the powerful and complex profile that differentiates this mezcal from those produced in the rest of Mexico. The underground baking process produces sweet notes of peanut, brown sugar, honey, ash, wood and chocolate.
The fermentation process using stone piles and red oak, contribute to notes of ripened fruit. Its black matte decanter is hand-crafted by artisans belonging to the Huichol culture.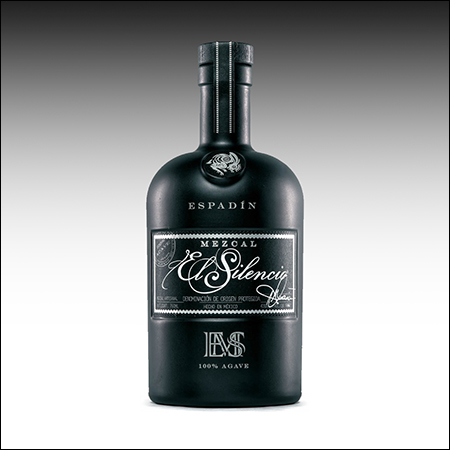 El Silencio Mezcal Espadín
A premium mezcal created for high-end mixology. Handmade in small batches from carefully selected 10-12 year old agaves. Very soft in the mouth with sweet ripe fruits dominating the palate and a backbone of subtle and intermingled smoke and spice.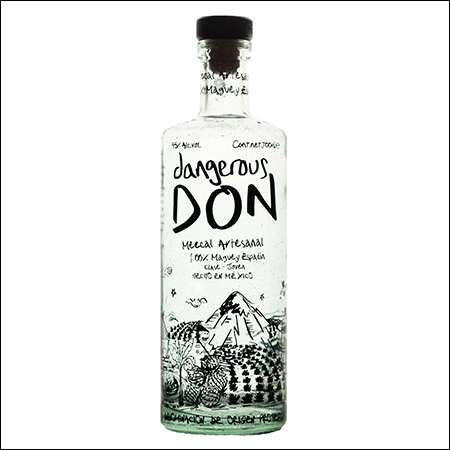 Dangerous Don Joven Mezcal Espadín
A smoky, aromatic artisanal mezcal from Dangerous Don, made with Espadin agave and produced using traditional methods and equipment. The palate is grassy and fresh, with notes of sweet agave, aromatic smoke, burnt herbs and a touch of sweet orange that lingers in the finish.