As a wintertime chill begins to settle over the Golden State, it brings good tidings for those eagerly awaiting the first snowfall — and with it, the start of ski season. California's majestic mountains will soon be transformed into a winter wonderland. From Mt. Shasta and Lake Tahoe to Big Bear Lake, there are a plethora of world-class ski resorts to explore across California's terrain. Hit the slopes at these top-notch destinations to kick off Golden State's ski season in style!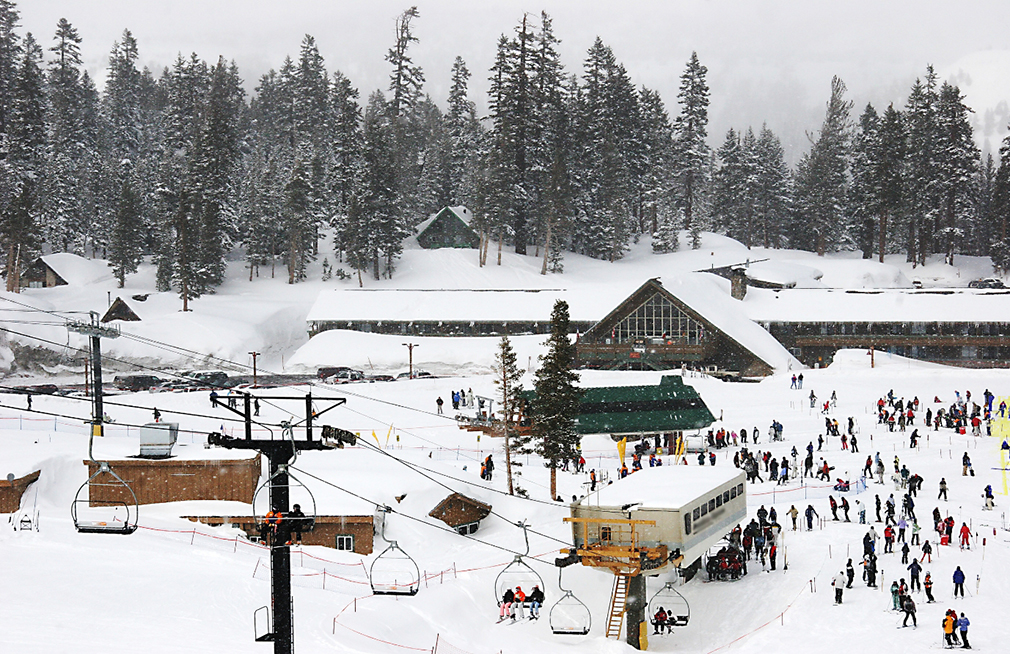 Skiing and snowboarding enthusiasts can start hitting the slopes in mid-November. The first to turn on the lift this season will be Mammoth Mountain Resort, whose opening day is November 10. Tucked in the Sierra Nevadas, Mammoth has a reliable snowfall and a lengthy season. Enjoy the thrill of speeding down the slopes while taking in the serene beauty of Mammoth Mountain blanketed in white. Situated around Lake Tahoe are Heavenly Mountain Resort and Northstar California Resort, which open on November 17. Both offer stunning natural landscapes and views of the lake while you glide through the fresh powder. Cozy up après-ski at the resorts' lodges to sip hot cocoa and reminisce about the day's adventures.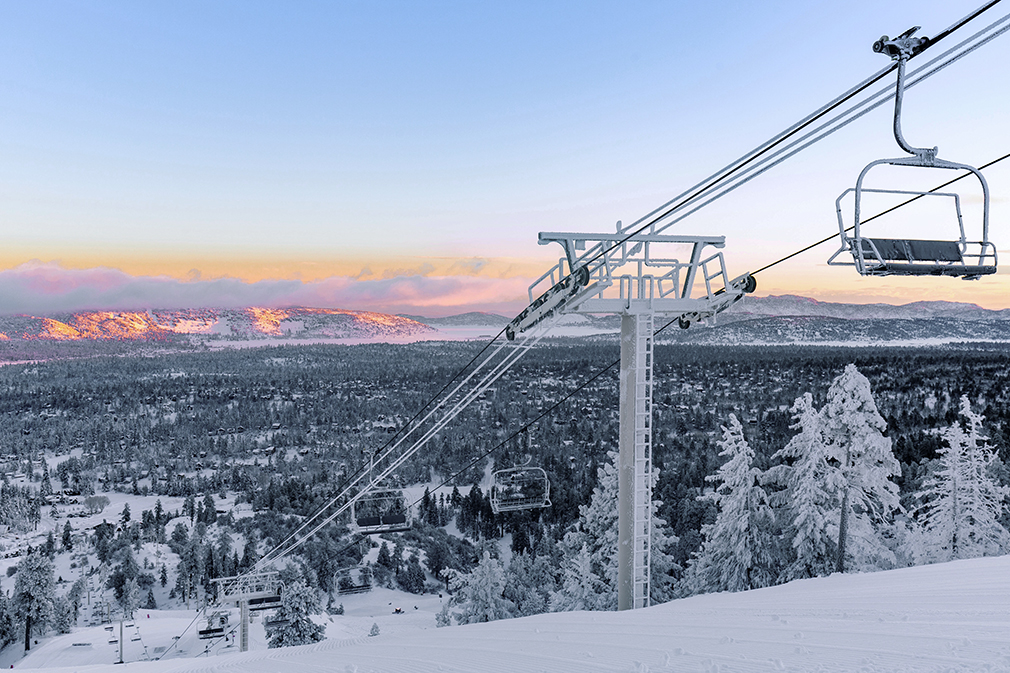 Opening November 22 is Palisades Tahoe: this renowned ski resort has spectacular alpine scenery and vast, varied terrain for skiers and snowboarders of all levels. After your snow-covered adventures in the crisp mountain air, warm up at the Village at Palisades Tahoe, where you have your choice of shops, restaurants, and après-ski activities. December brings with it the official start of winter and more opening dates: the slopes at Kirkwood Mountain Resort open on December 1, shred at Mt. Shasta Ski Park starting December 9, and family-friendly June Mountain will start its season on December 10. Southern California's Big Bear Mountain Resort's opening date is yet to be announced, but check back as conditions can change rapidly. For a comprehensive list of all the California ski resorts' projected opening dates, click here.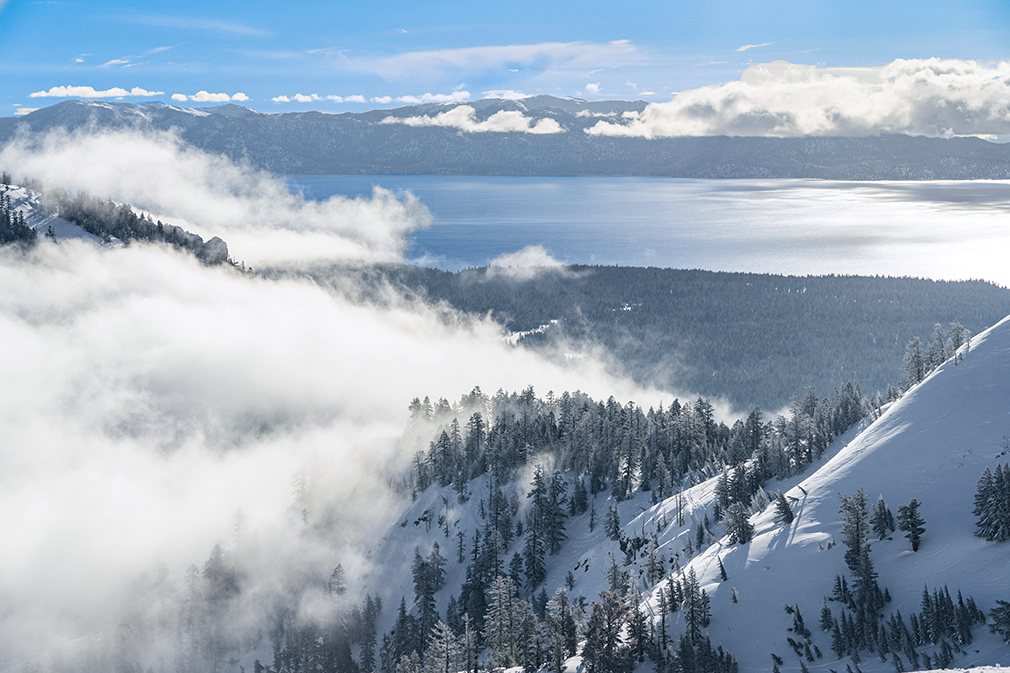 Many resorts celebrate opening day with special events, food festivals, live music, and other festivities. The excitement of fresh powder, hitting the slopes, and connecting with friends and family in snow-covered forests is a highlight of the winter season. Whether you're a seasoned snow lover or a novice ready to learn, Golden State's snow-covered mountain resorts have various terrains to match your experience level. From the exhilaration of gliding down the slopes to the comfort of cozying up in the lodge, the natural beauty and adventure of California's mountain resorts provide the perfect setting to embrace the winter season.