With St. Patrick's Day falling on a Friday this year, why not make a weekend of it? California loves a good Irish pub, and the state's finest can't wait to welcome you in for Guinness, whisky or pint of a green beer. Whether you're Irish, sporting green for a day or just like to have a rollicking good time, here are a handful of pubs we hope to see you at this holiday.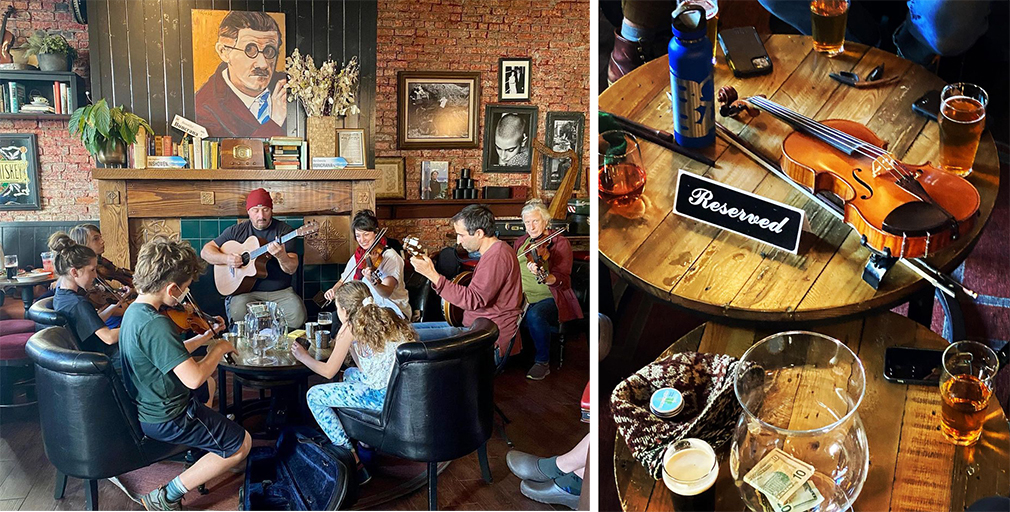 Sláinte Pub & Grub, Oakland
---
Sláinte, (pronounced slawn-cha) enjoys the reputation as "Oakland's Favorite Irish Pub. Located in the heart of Jack London Square, brings the hospitality, culture and cuisine of Ireland via Jackie Gallanagh, born and raised in Buncrana, County Donegal, Ireland. Not only a pub, this popular venue also offers 175 varieties of Irish whisky to sample. Enjoy live music weekly by the fireplace, where a portrait of James Joyce proudly presides above the mantle.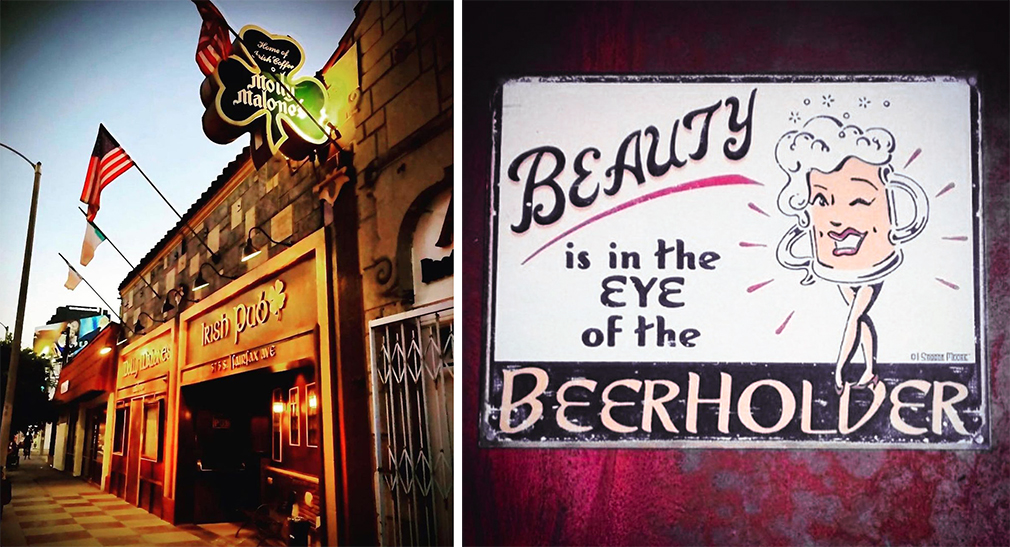 Molly Malones, Los Angeles
---
Owned by an Irish family for 50 years, Molly Malone's on Fairfax Avenue is a L.A. institution. Known for their delicious Irish Coffee, the bar and restaurant has also been featured in a number of films and displays over 70 paintings by noted Irish portrait artist Neil Boyle on its walls. Molly's also hosts a stellar calendar of live music that pack in the crowds. Former guests have included Flogging Molly, Joan Osborne, Lucinda Williams and Lenny Kravitz.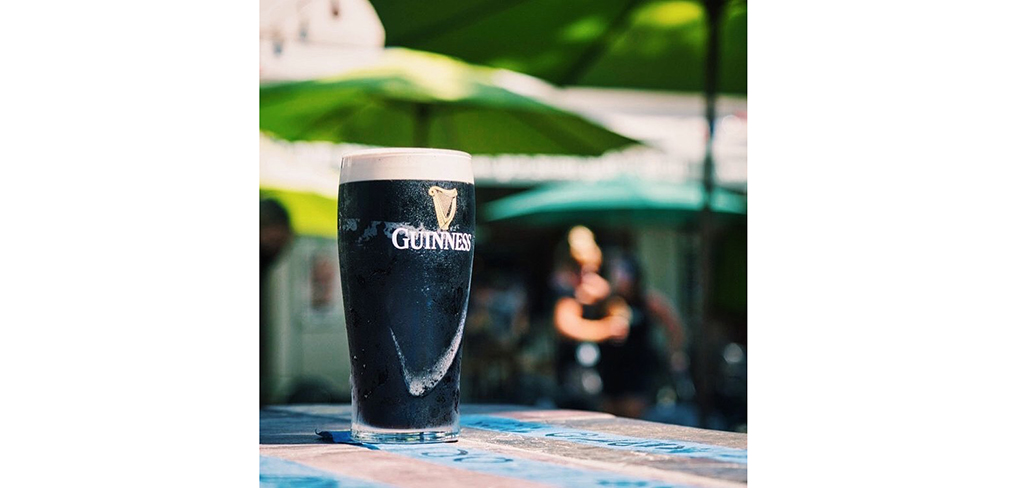 Mc P's Irish Pub, Coronado
---
Founded 40 years ago by former Navy SEAL Greg McPartlin, Mc P's is a San Diego region favorite for food, drink and entertainment. Sip your Guinness and watch live sports on 19 big screen TVs in the cozy indoor bar or take it to the expansive Paddy-O to enjoy with friends and your dog. Even if the coastal air is chilly, they have firepits and heaters to keep you comfortable.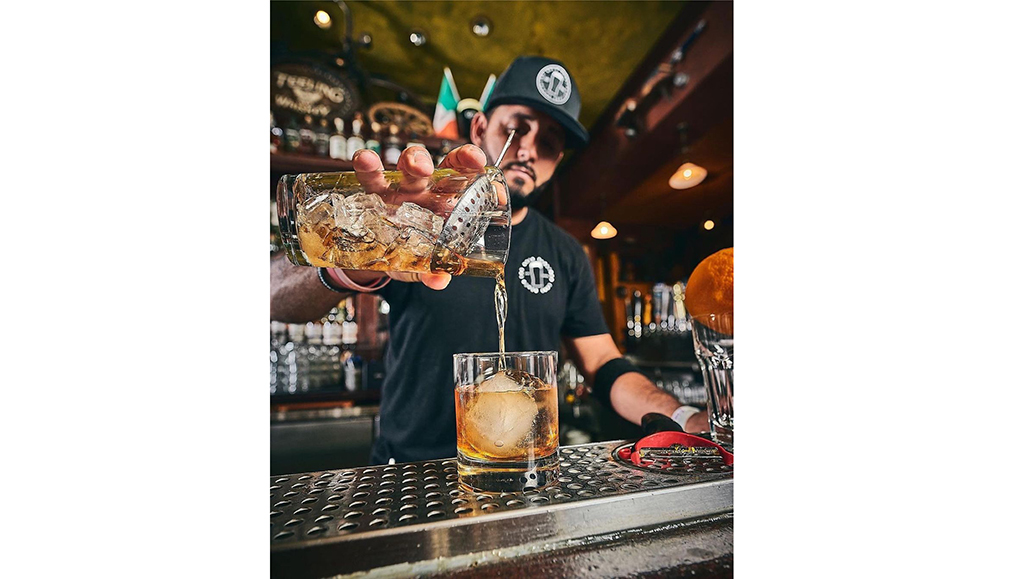 The Auld Dubliner, Long Beach
---
Created by Long Beach native Eric Johnson and Limerick born and raised David Copley, the Auld Dubliner offers the best of SoCal and Irish culture in one place. Enjoy an Irish welcome from the Publican, or white-aproned master of the house, and enjoy beer, eats, live music, trivia or a glass from one of the largest Irish whisky collections in the area.