April 16 marks the first day of National Park Week, and parks throughout the state will offer free admission Saturday to mark the occasion. California boasts nine National Parks, the most of any other state in the nation, and each will host a variety of special programs, events and digital programs through April 24.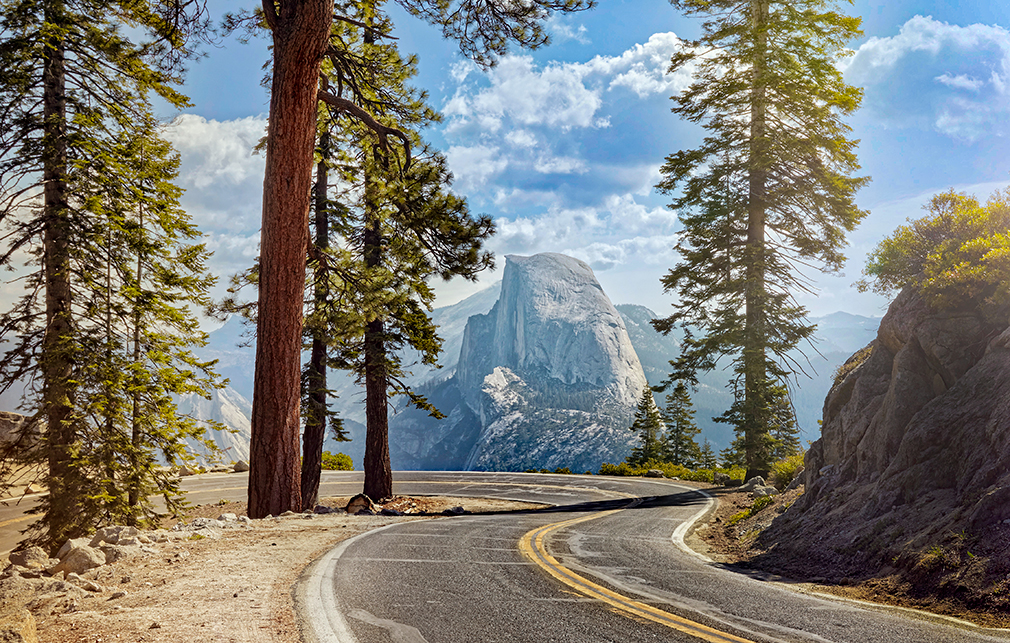 If you're planning a road trip to Yosemite, central in the development of the national park idea, have you ever considered a stop in Merced? Oh yes, good things are happening here. Not only is the town known as the "Gateway to Yosemite," it's transforming the downtown area into a culinary destination worthy of a dedicated layover. Much of the buzz surrounding Merced is squarely focused on the renovated El Capitan Hotel and its signature eatery Rainbird. The beautiful melding of a lovingly restored, historic hotel and modern addition, the El Capitan now boasts 114 rooms, including 12 suites. The rooms pay homage to nearby star attraction Yosemite with camp-chic style, earthy tones and local charm.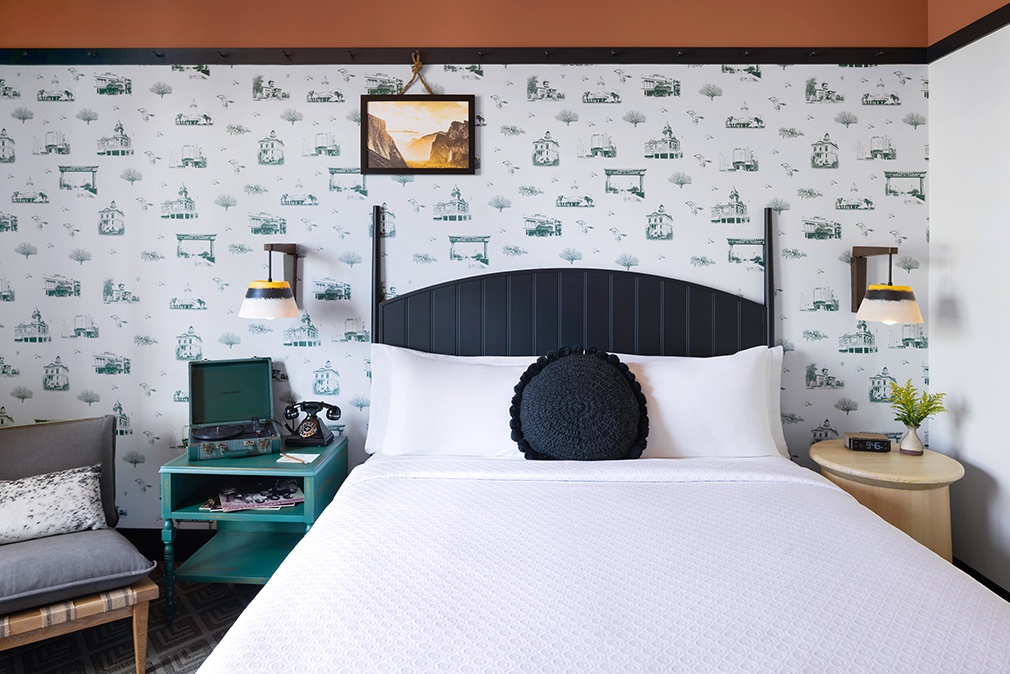 And while Yosemite certainly inspires good taste throughout the property, so does the agriculturally rich farmlands of the region. Nowhere is that harvested goodness more on display than at Rainbird. Opened in February, this upscale, tasting menu restaurant helmed by Executive Chef Quentin Garcia embodies the Central Valley with a vegetable forward program celebrating the area's best producers. Rainbird also features a curated wine list featuring both domestic and international small producers.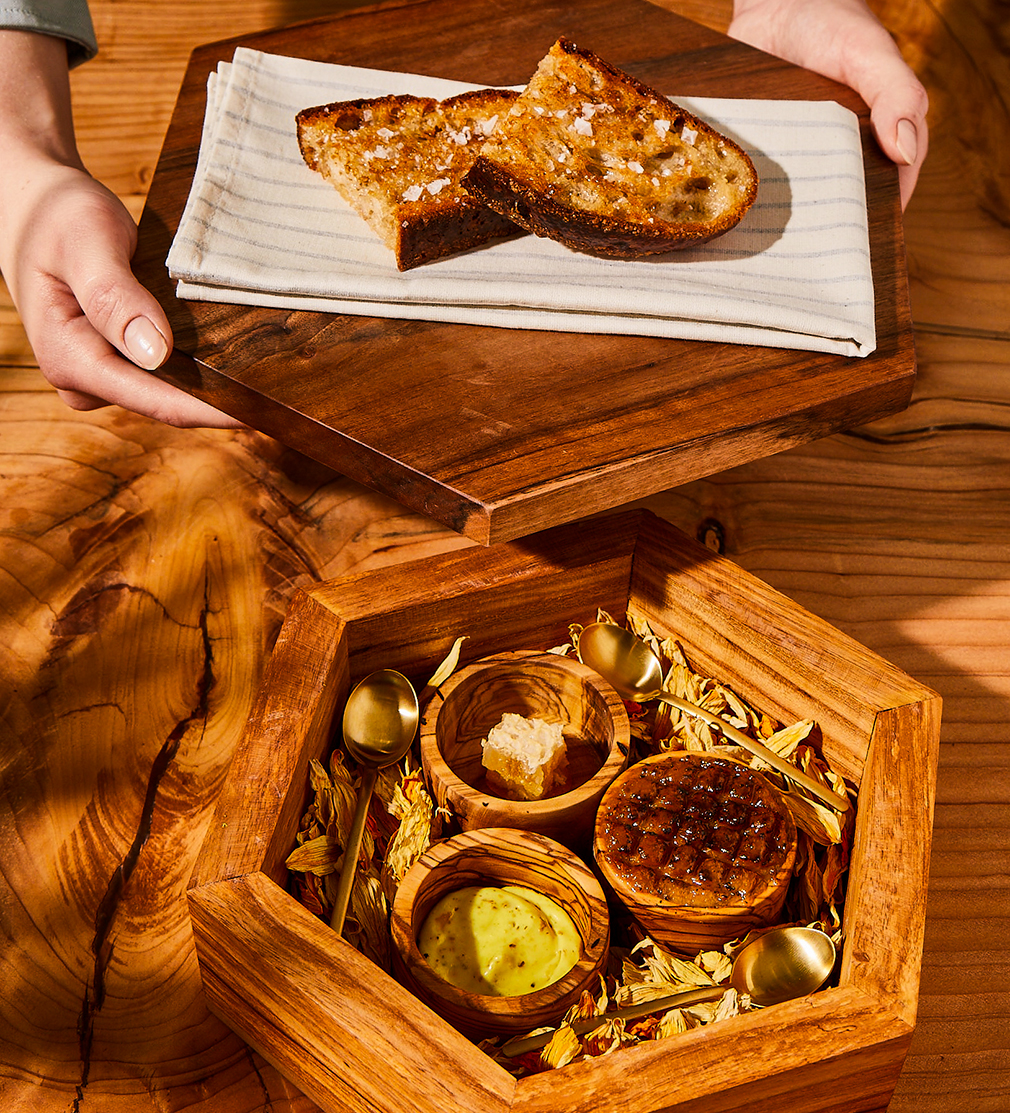 Down the street, a vintage theatre received a revamp to host music performance and serve comfort food and drinks, including a variety of tap beers and local wines. Mainzer also offers a game room complete with foosball, board games and, my favorite, skee ball.
Yosemite is accessible via by car, about a 1 ½ drive. But you can leave the car at the hotel and take a bus arranged by the hotel. It's a great option if you want to skip reservations, save gas and enjoy the ride. Oh, did we mention there's free valet at El Capitan?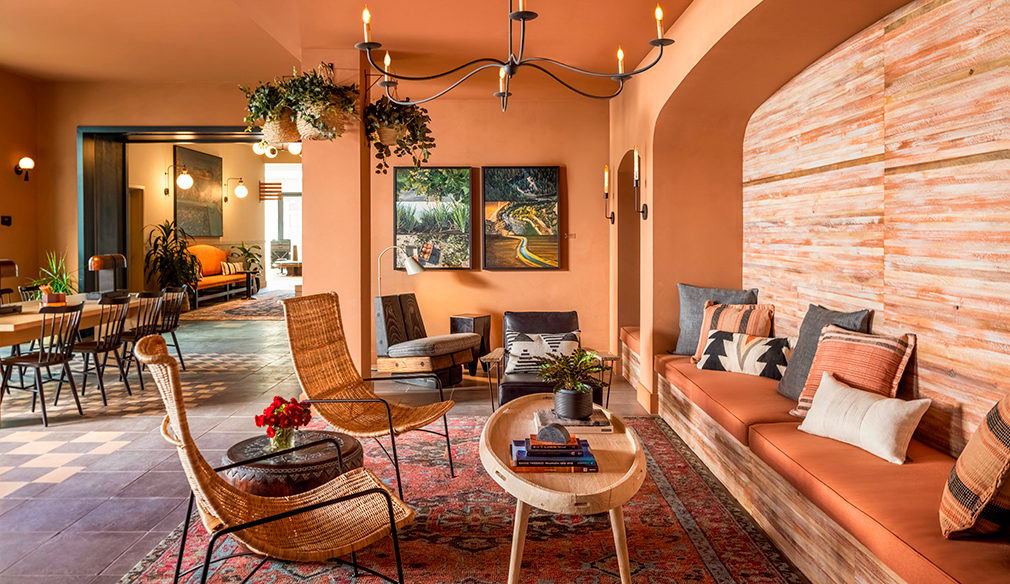 Speaking of the drive, there's lots to see just outside of Merced. The Blossom Trail, which bursts with fragrance in early spring, provides your route to Vista Ranch. This beautiful outpost in the heart of the farmland grows fruits and vegetables all prepared for lucky visitors. In addition to wood-fired pizza and other delicious dishes, the ranch hosts tastings of its incredible wines, including Chardonnay, Pinot Grigio, Cabernet and a Brut Sparkling. Swing by the shop to take home a bottle or two.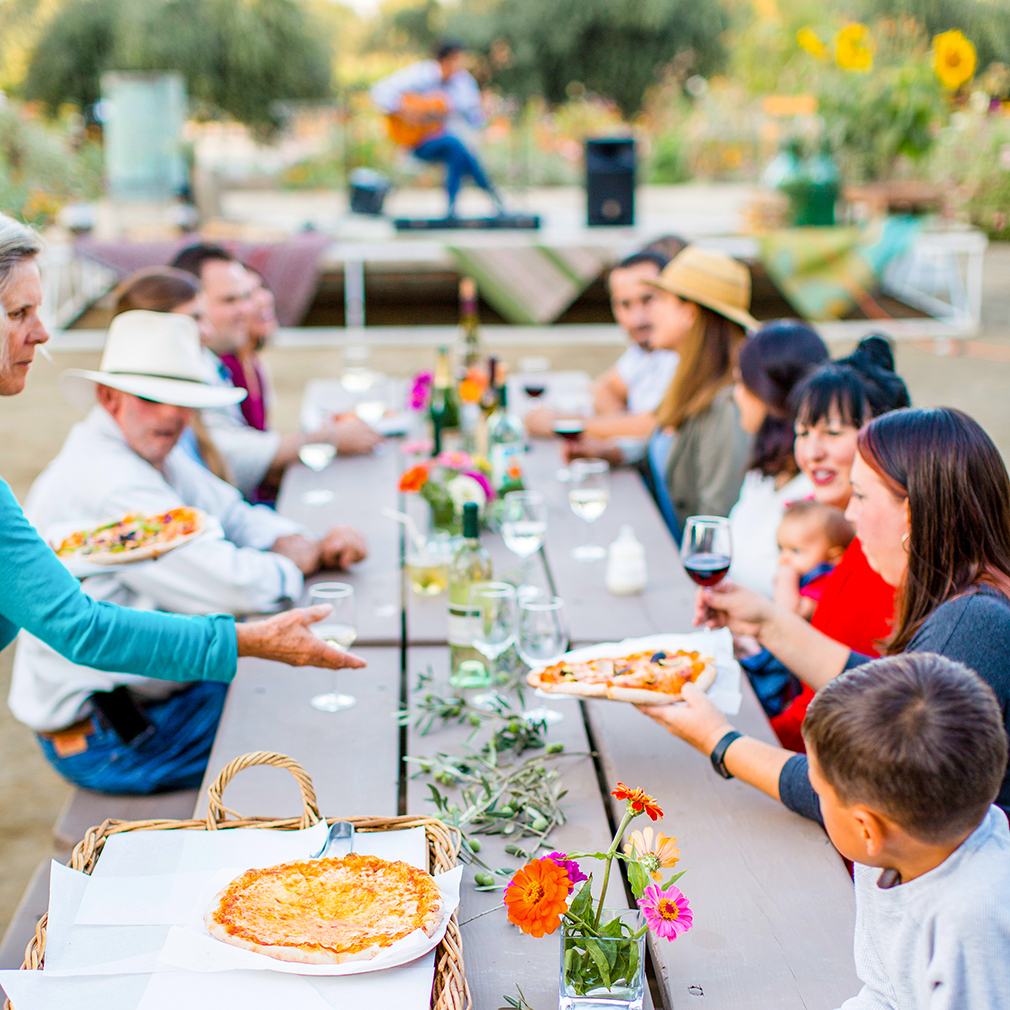 Founder and Master Distiller David Souza welcomes guest to Corbin Cash, purveyors of sweet potato spirits. Since 1917, the Souza family has grown sweet potato and Merced rye on their farm, branching out to 100% estate-grown, farm-to-bottle, award-winning, gluten-free spirits.