Huntington Beach earned the name Surf City USA—and for good reason. A 10-mile coastline that enjoys a year-round swell, this Orange County destination celebrates surf and its enduring culture with a walk of fame, museum, shops, signature events and more. And summer may be the best time to get in on all the action.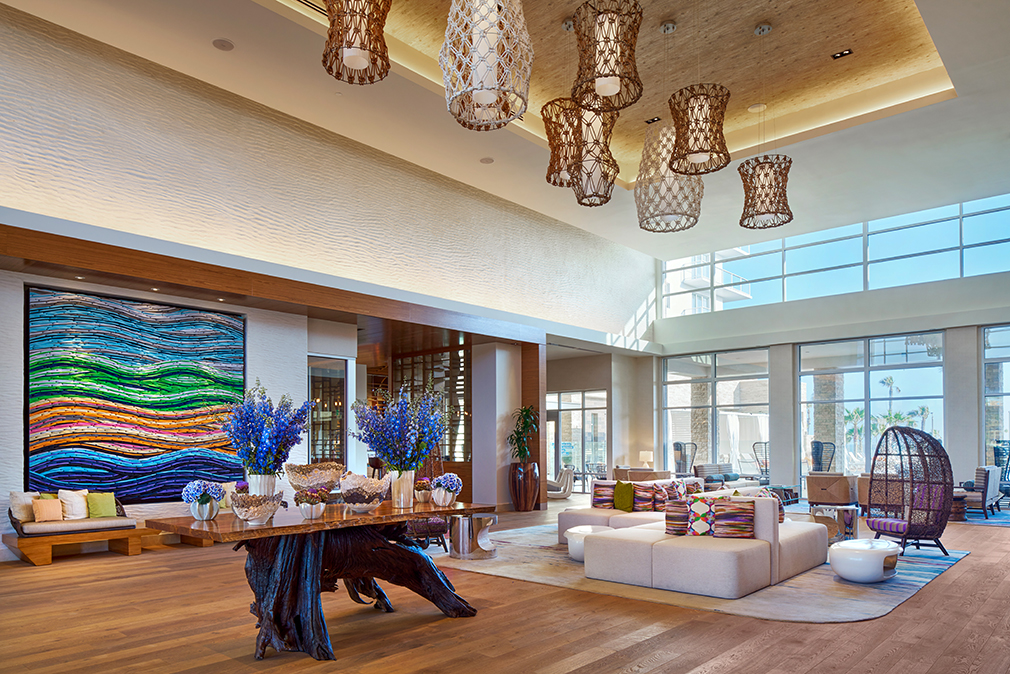 Where to Crash
Right on Pacific Coast Highway, Paséa Hotel & Spa offers a vibrant boutique experience just steps from the beach. Book a Beach Butler for pedicab transport to the sand and enjoy a deluxe picnic basket, chairs, umbrellas, towels and plenty of vitamin D. The hotel also features an amazing pool scene with private cabanas and the Balinese-inspired Aarna Spa for a relaxing respite.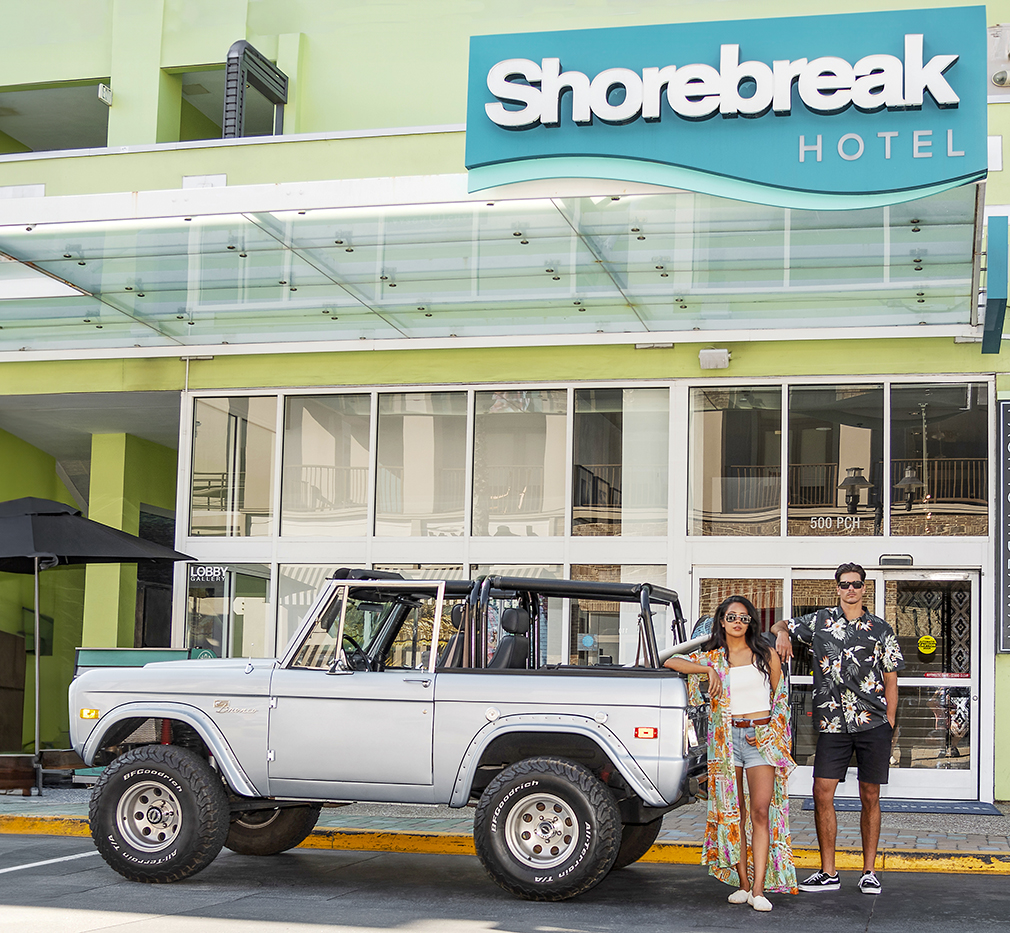 Across from the famed Huntington Beach Pier, the Kimpton Shorebreak Resort brings a relaxed vibe to bustling Main Street. Highlights here include open-air patios, a killer fitness center and fire pits for late-night s'mores.
Morning Meets
Established in 1967 by a local family, The Sugar Shack Café feels like home. Partake in breakfast all day, including those incredible breakfast burritos and Peggi's French toast.
Gear Up
Jack's Surfboards opened its first store on the corner in Huntington Beach in 1957, eventually expanding its reach to other surf spots along the SoCal coast. Expect everything from wetsuits to wax, with options from all your favorite brands and even some newcomers.
Grab a cup of Java Point Coffee and survey the goods at Huntington Surf & Sport, a local tradition since 1978. You'll find all the must-haves here, plus get some inside tips on the best places to catch a wave in the area.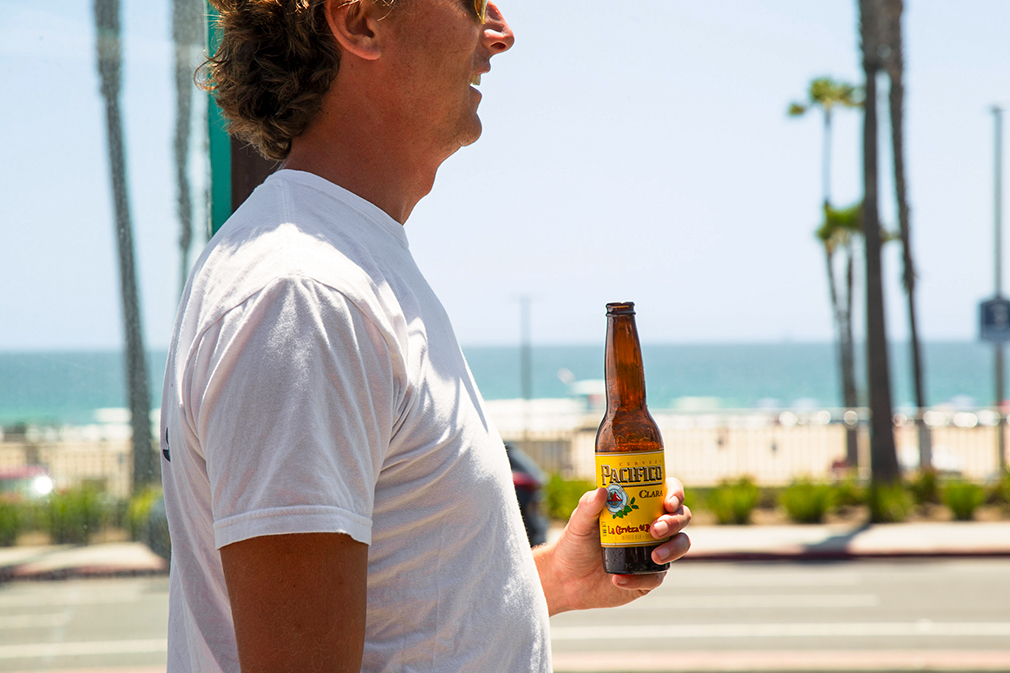 Lunch Break
You'll uncover plenty of burgers, tacos, beverages and more on Main Street and PCH, with options ranging from beach bars to fast-casual spots to family-owned eateries. Whatever you're craving, make sure to enjoy it on a sunny patio overlooking the pier with a cold Pacifico®.
Then head over to The Funnel House on Main for a Fundae. For the newbies, that's a funnel cake topped with ice cream, fruit and whipped cream.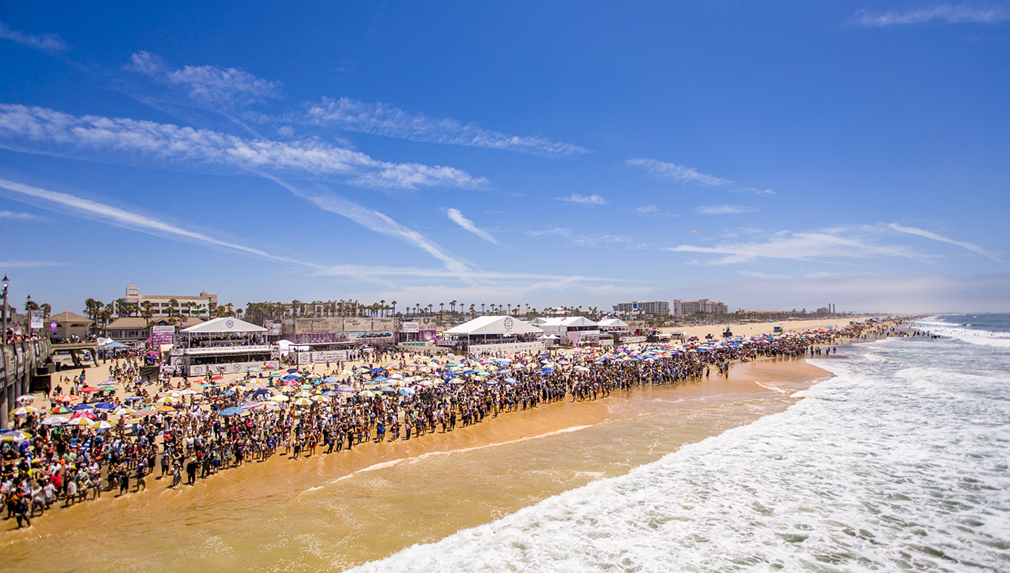 Get Educated
The Huntington Beach Surf Museum honors both the early legacy and modern evolution of surf culture with a curated collection of photography, facts and memorabilia. Throughout the summer, the museum presents Surfin' Sundays, an afternoon of surf tunes and activities on Huntington Pier Plaza.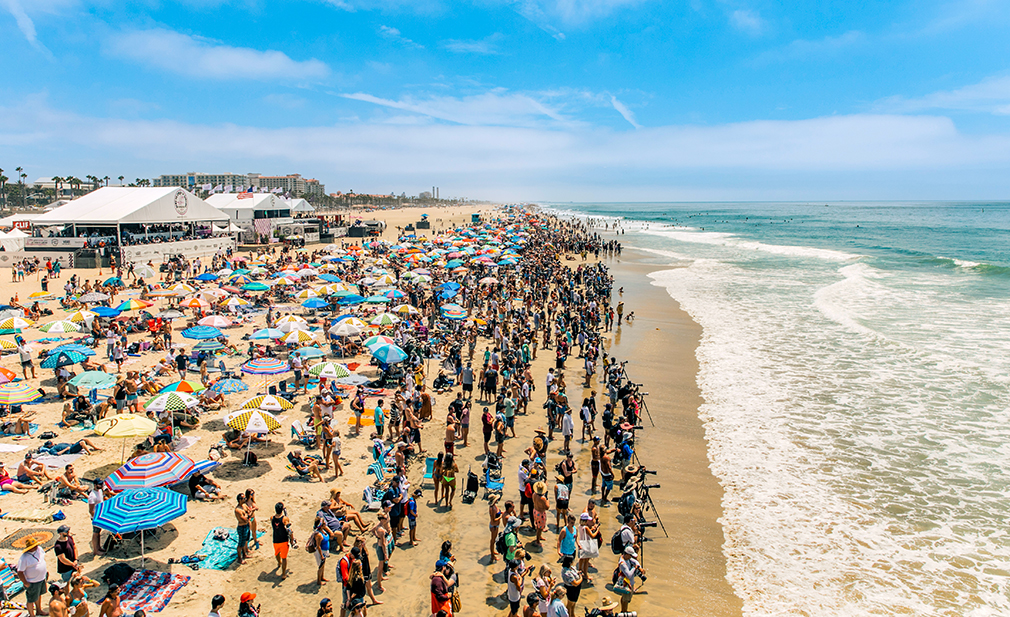 Founded in 1994 and dedicated to surfing icon and legend Duke Kahanamoku, the Surfing Walk of Fame is a must-visit. Each year, votes are tallied in five categories: Surf Pioneer, Surf Champion, Woman of the Year, Surf Culture, Local Hero, and the Honor Roll. Past honorees include Greg Noll, Kelly Slater, LeRoy Grannis and Kathy "Gidget" Kohler Zuckerman. This year's honorees will be inducted on August 3, on the beach north of the pier.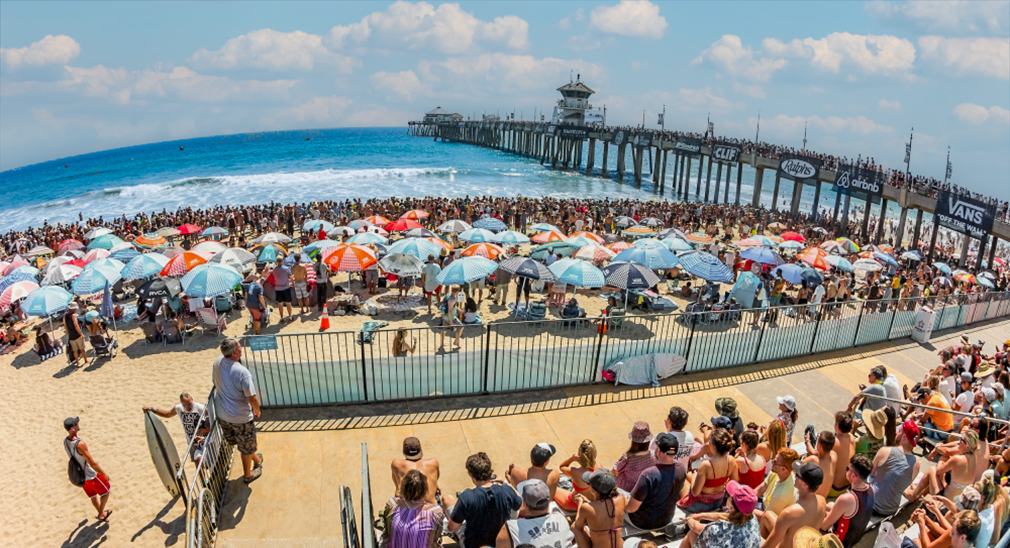 The Main Event
If you're lucky enough to be in Huntington Beach from July 29 to August 6, you won't want to miss the US Open of Surfing, the largest surfing competition in the world. Attended by nearly 500,000 people every year, spectators can watch the world's top pro surfers—like Kelly Slater, Griffin Colapinto, Filipe Toledo and many more—compete. The USOS's official sponsor, Pacifico® will host an array of events, including live concerts; a Tony Hawk Foundation vert ramp featuring top pro skateboarders performing aerial tricks; athlete meet-and-greets; fun games and activations; a VIP beach deck; pub crawls; and after-parties. You'll also find plenty of cold Pacifico® to enjoy at local bars, restaurants and hotels.
Repeater
Repeater is a new full-length surf movie shot on location in Réunion Island, Mexico, Puerto Rico, Australia and Ireland featuring global surf athletes Mikey Wright, Rolando Montes, Griffin Colapinto, Kael Walsh, Al Cleland Jr., Lungi Slabb and Andy Nieblas."Repeater" highlights the surf experiences of key Quiksilver athletes around the world, across seasons, swells, oceans and hemispheres. With the expertise and vast experience of Quiksilver's athletes on full display, the film portrays surfers' state of constant return regardless of past experiences, drawing upon muscle memory and personal drive in the water.The film officially releases via YouTube on July 29, 2023. To celebrate, Quiksilver is hosting a global premiere on July 28, 2023, at the Huntington Beach International Surf Museum. Key Quiksilver athletes will be in attendance, including Griffin Colapinto, Kael Walsh, Rolando Montes and Al Cleland Jr.