Whether it's a stacked pastrami sandwich, steaming bowls of matzo ball soup, or the classic scene in When Harry Met Sally when Meg Ryan gets a bit theatrical sitting across from Billy Crystal (with her shenanigans eliciting the 'I'll have what she's having' line from another diner), the Jewish deli experience is ingrained in American menus and pop culture.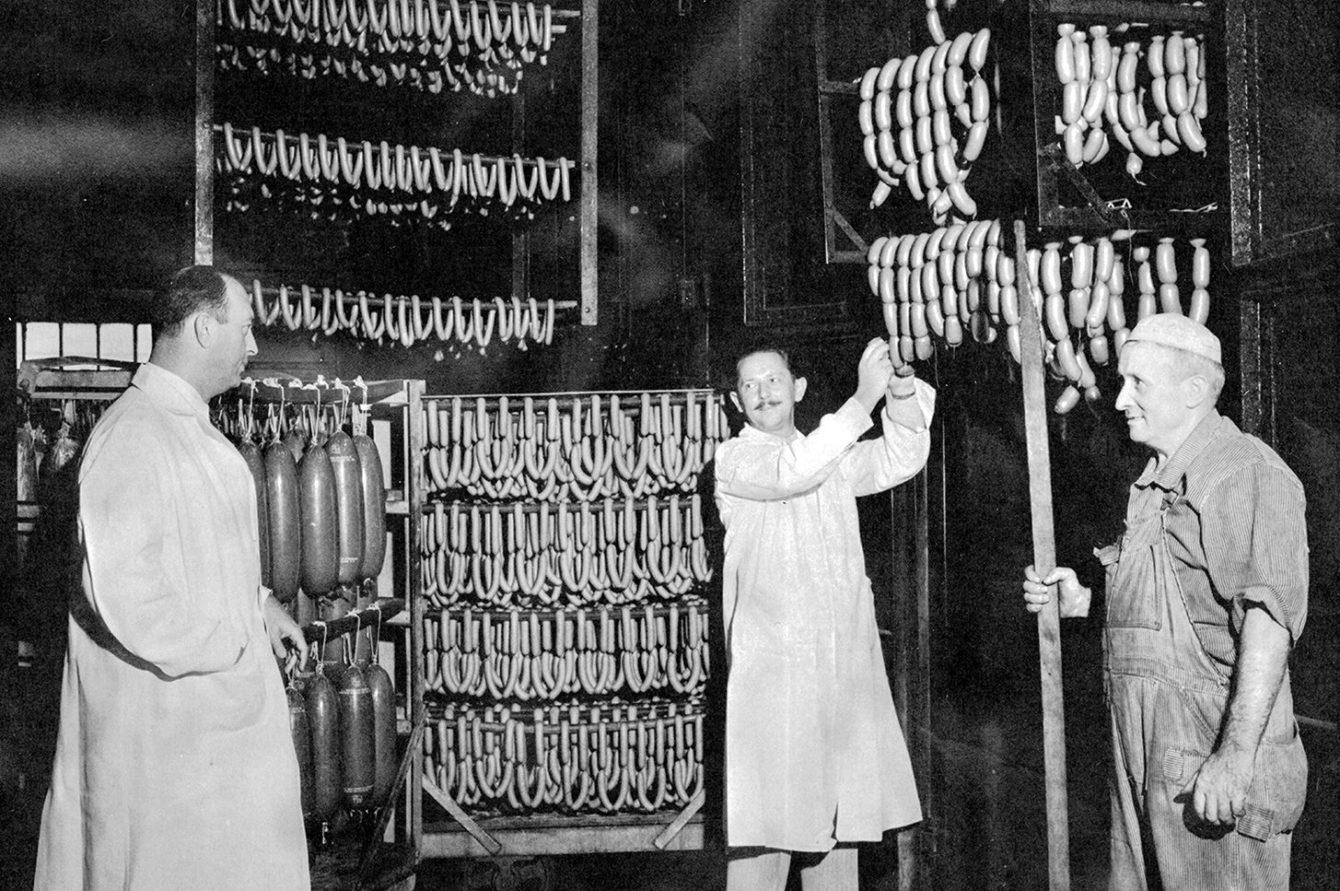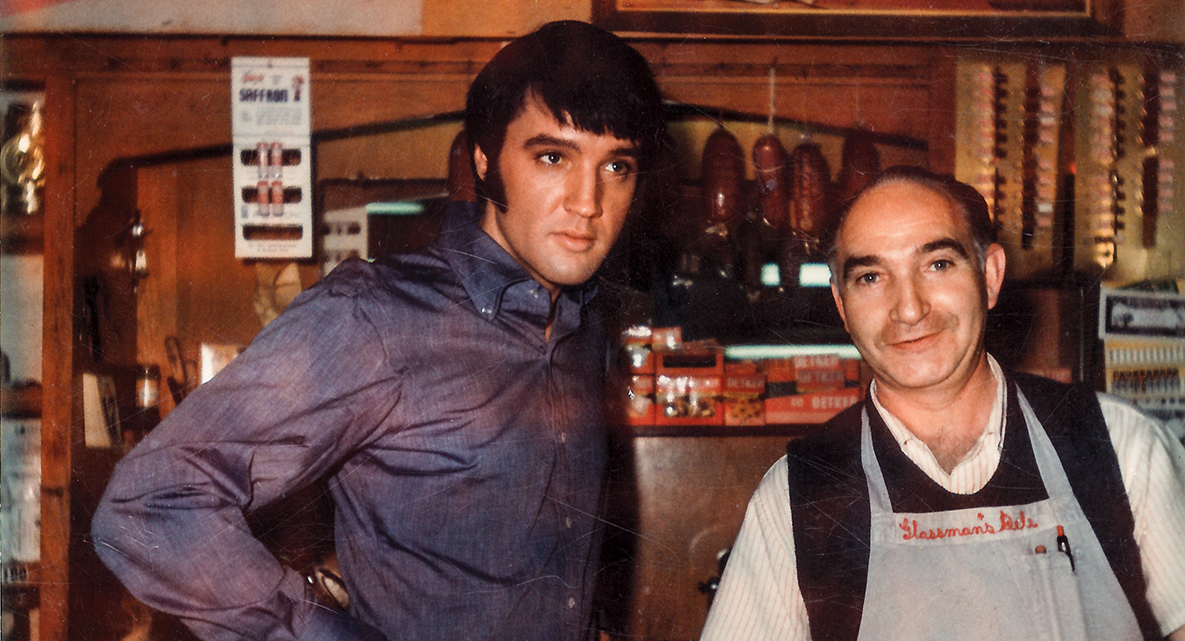 The I'll Have What She's Having exhibit at the Skirball Cultural Center plays off both the culinary and cultural aspects with an artful display of vintage photos and menus, neon signs, uniforms and other colorful artifacts. As its curators explain, the exhibit aims to use food to explore how Jewish American culture is created, maintained and reborn across generations.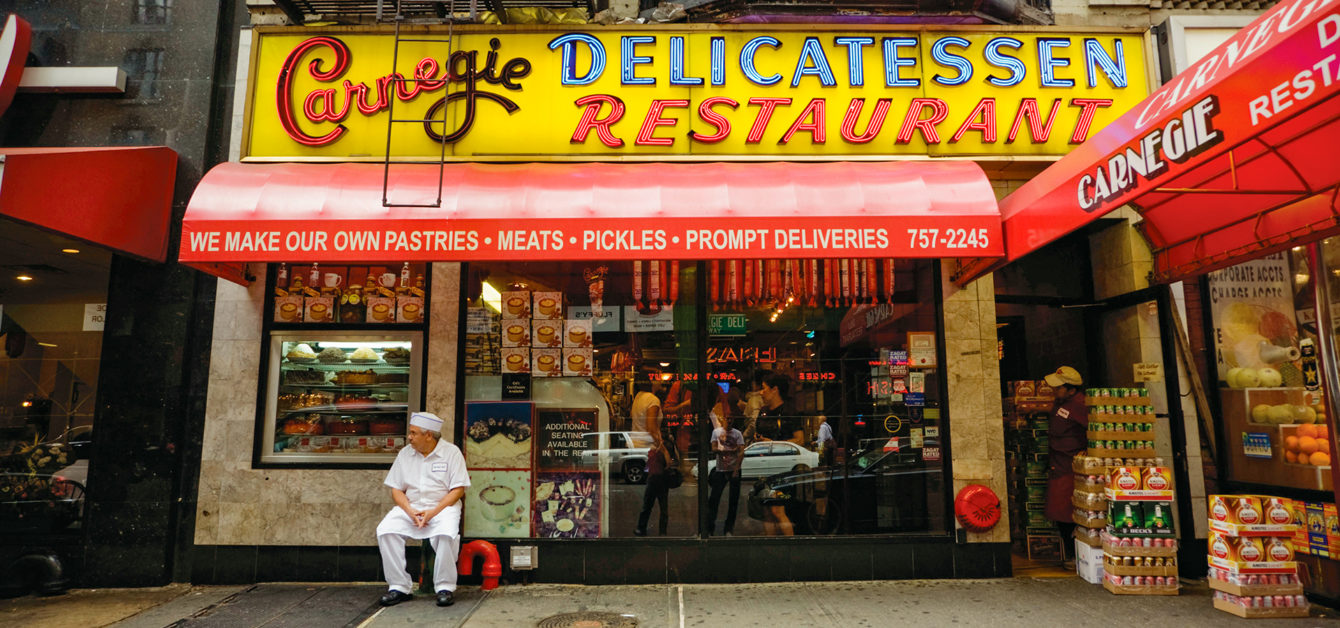 "The exhibition explores how Jewish immigrants imported and adapted traditions to create a uniquely American restaurant," says exhibit co-curator Cate Thurston. "More than a place to get a meal, the Jewish deli is a community centered in food that demonstrates the important contributions immigrants have made to American society."
Throughout the past century, the casual communal spaces, filled with the familiar smells of hot food, have created warm and congenial atmospheres where relationships and memories have been formed.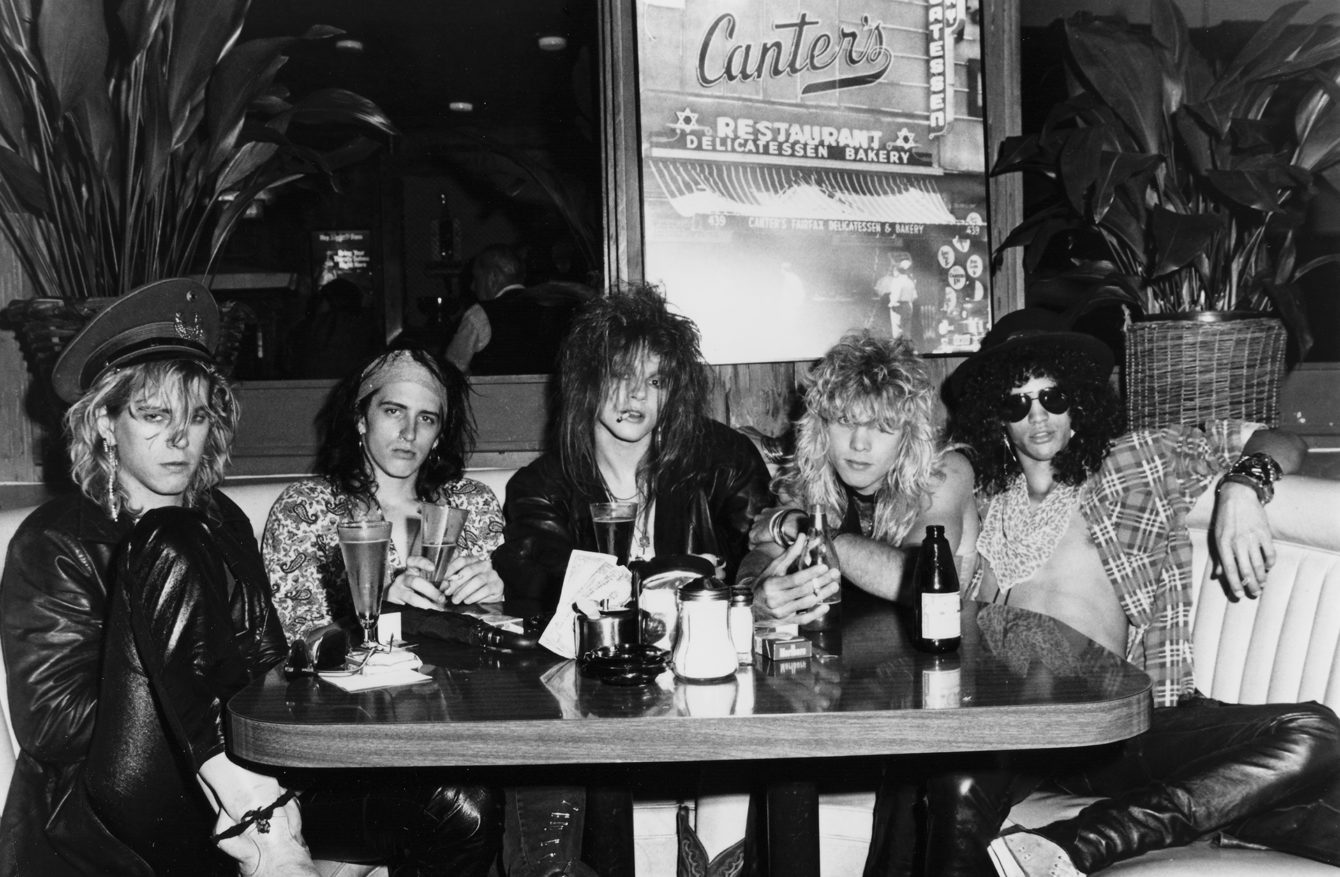 "Workers and patrons come to know each other over years or even decades—unofficial families brought together by food. These images exemplify the joy and hospitality, as well as the characters, that make the deli more than a place to get a meal, but rather a community forged in food," says co-curator Lara Rabinovitch.
Though the focus is national in scope, some Valley spots are featured in the exhibit. Local artifacts include matchbooks from Art's in Studio City, Brent's in Northridge, Solley's in Sherman Oaks, and Eddie Saul's in Encino.
Here, we share the stories behind some of the photographs in the exhibit, which runs through September 4.