A passion for rare and exotic plants and flowers coupled with a love of design and exceptional antiques originally prompted Stephen Block to open Inner Gardens in 1990. Since its inception, Inner Gardens has grown substantially, offering service to interior and landscape designers and providing container compositions and superb plant maintenance for hotels and restaurants.
Stephen's vast knowledge of rare plants, trees, shrubbery and antiques offers access to many respected clients. Most recently, Inner Gardens completed the new Spago patio, Soho House rooftop and Elton John's LA residence. Opening the door to Inner Gardens is a journey into horticultural splendor and amazing objet d'art for the garden and home. In June, he installed 170 King Palms in the rooms and entrance to the new Waldorf Astoria Beverly Hills.
Stephen relocated his Culver City operation to a new facility in the Design Triangle in 2015, and recently acquired the Nagel Nursery in Malibu. We caught up with him after a buying trip to France, where he purchased many Willy Guhl industrial pieces originally made in Switzerland in the 1960s.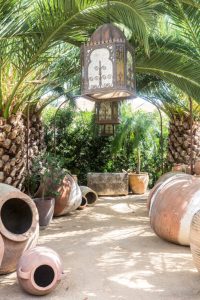 What kind of things do you personally like to collect and display in your own home? 
Stephen Block: I am an avid collector of large vessels … All kinds, in all different materials and from all parts of the world. I collected for many years before I realized that I was a "collector." I display them all over my house.
What has been a favorite antique find, either for you or for a client?
SB: I am fortunate that I am collecting around the world every day. I find beautiful objects every day and I am placing them in homes faster than I can buy them. My antiques are used in the garden and inside homes. Designers enjoy bringing texture and age into the home to offset their modern design.
Tell us about your most memorable auction experience.
SB: My most memorable experience was the first time I ever participated in an auction. I was trying to buy an 18th century Chinese Cast Iron Tub. It was offered at $6,000. I was bidding on the phone. I was very nervous and told the phone bidder that this was my first time. She was very supportive and told me to relax and all will be well. I was excited about the auction because the auction was not Chinese, so I thought there wouldn't be many bidders on this item. The auction opened at about $4,000, I made an opening bid and then everything went crazy. The bidding soared to $10,000 before I knew what was happening. I obviously did not get the piece. I was scared to death and learned that you have to be ready, know what your top price is, be prepared to move fast and hold on to your seat.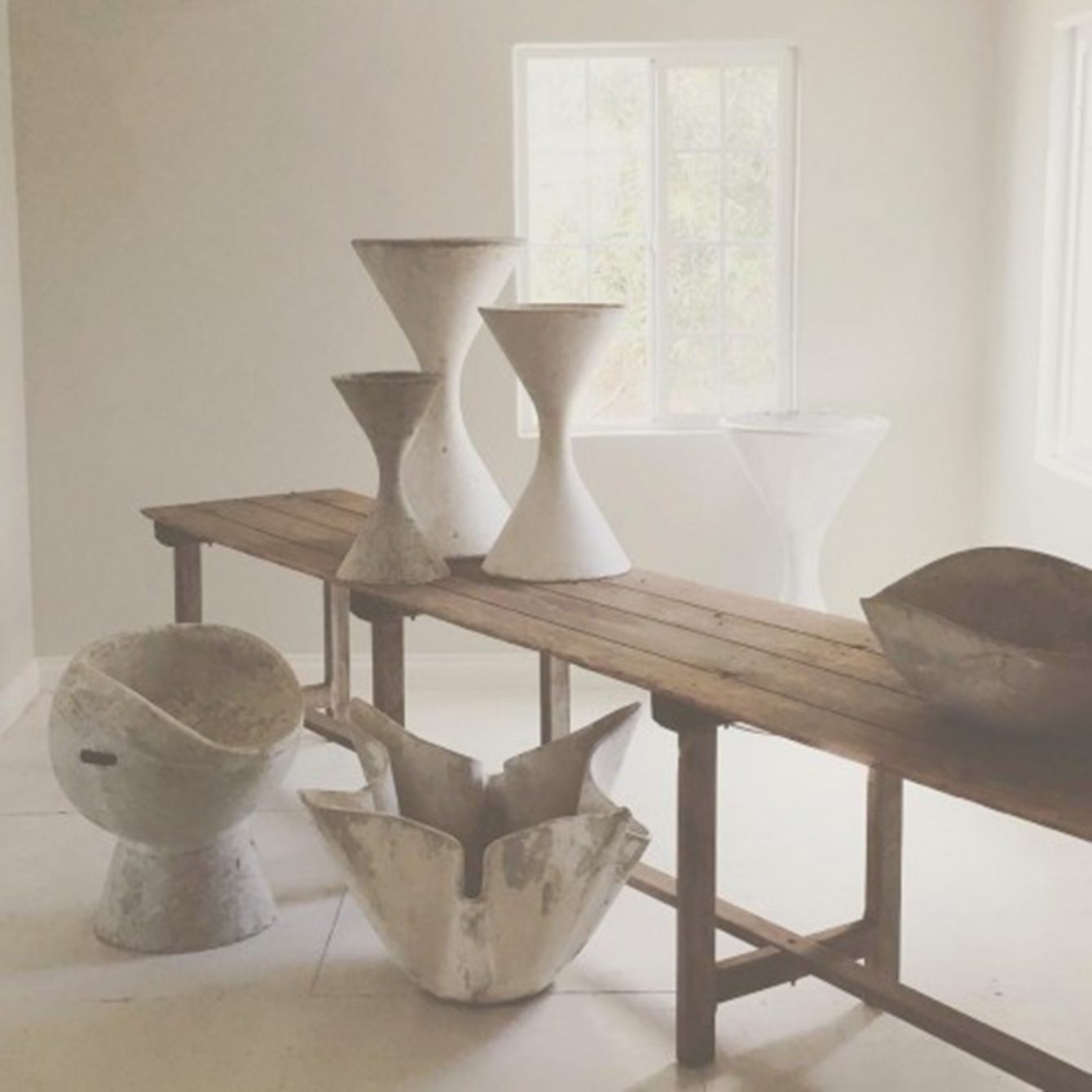 Travel is clearly important to you and your inspiration … how should a sense of place influence overall design? 
SB: My travels to France greatly influence my selection of rare planters and furniture for the California customer. These finds can be decorative, aged with a beautiful worn patina.
Are clients asking for anything in particular these days, or are you seeing any trends develop?  
SB: Modern, Modern, Modern. My garden's antiques have a modern edge. I don't purchase many Victorian, frou-frou pieces any more. Mostly I purchase very clean furnishings, accessories and objects. The less detail, the better. This allows the pieces to be used in many different styles of homes.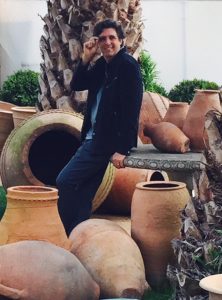 What do you look for in the perfect California garden?
SB: A California garden should be filled with great style, personal spaces to relax and unwind, rare trees and sculpture all blended together into a cohesive balanced design that is aesthetically pleasing and functional.
Are there any particular objects or furnishings that you think really make a house a home?

SB: Antiques and vintage pieces lend character and age to a home. They are beautifully mixed with other styles and periods. Beautiful flowers in beautiful vessels make a house a home.