According to 7×7, Oakland has flirted with vegan cuisine for generations. "Popularized within the African Diaspora alongside the rise of the Black Panther and Black Muslim movements in the communities from India and Southeast Asia who avoided animal products, the East Bay was one of the first places in the country to embrace meat-free cuisine."Today, Visit Oakland has mapped out the 20 vegan restaurants and food venues that serve the community. Here are some of 7×7's standouts: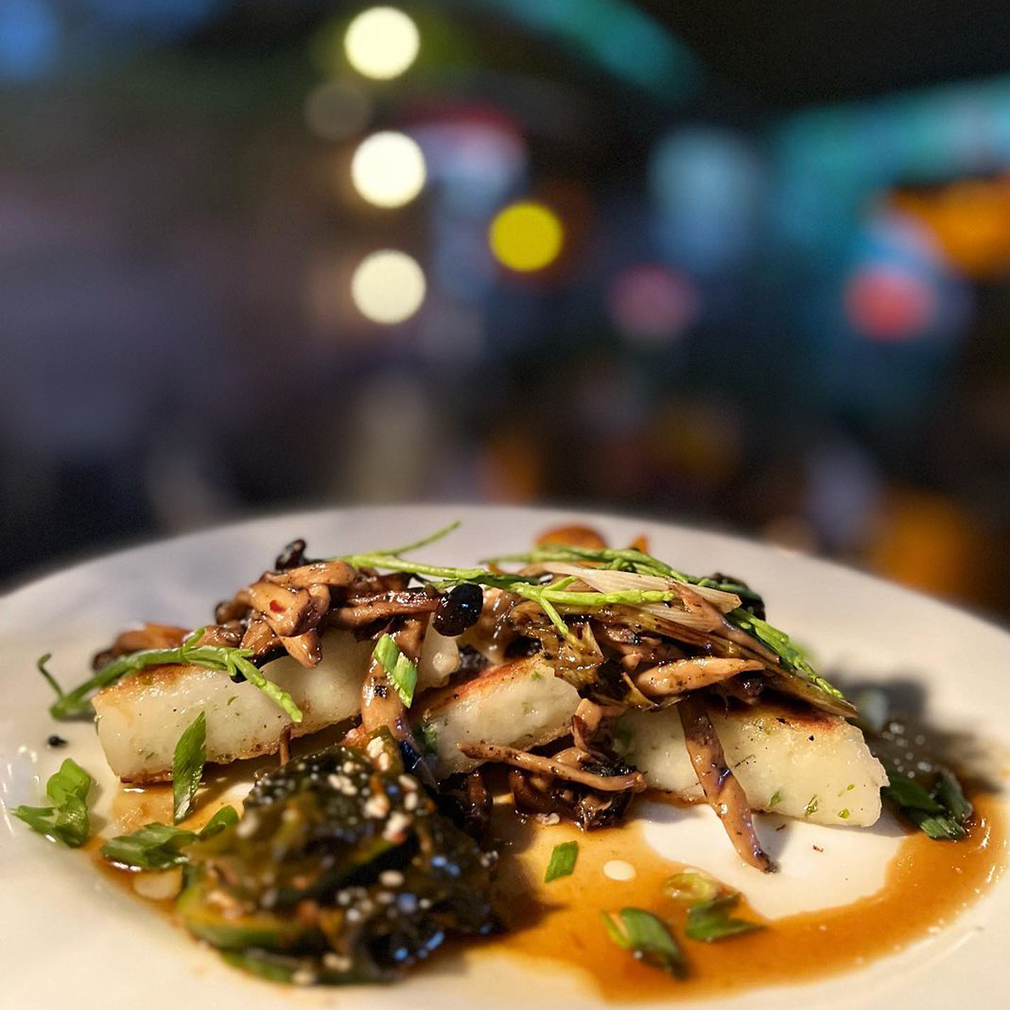 Millennium
Chef-owner Eric Tucker opened his pioneering haute-vegan restaurant Millennium in San Francisco almost 30 years ago. When they lost their lease in 2015, veggie-forward eaters across the city collectively held their breath wondering whether the restaurant would be forever gone. Instead, Tucker found the popular Millennium a new home across the bay in Rockridge where it has thrived ever since. Turning out dishes like coriander- and arborio-crusted oyster mushrooms, green garlic polenta cakes with red-wine porcini puree, and coconut glazed tempeh with pluot, turmeric, and lemongrass adobo even earned the restaurant a Michelin Bib Gourmand. Visit on a Friday or Saturday for the four-course prix fixe menu.
Open for dinner Tuesday through Saturday; 5912 College Ave. in Oakland, millenniumrestaurant.com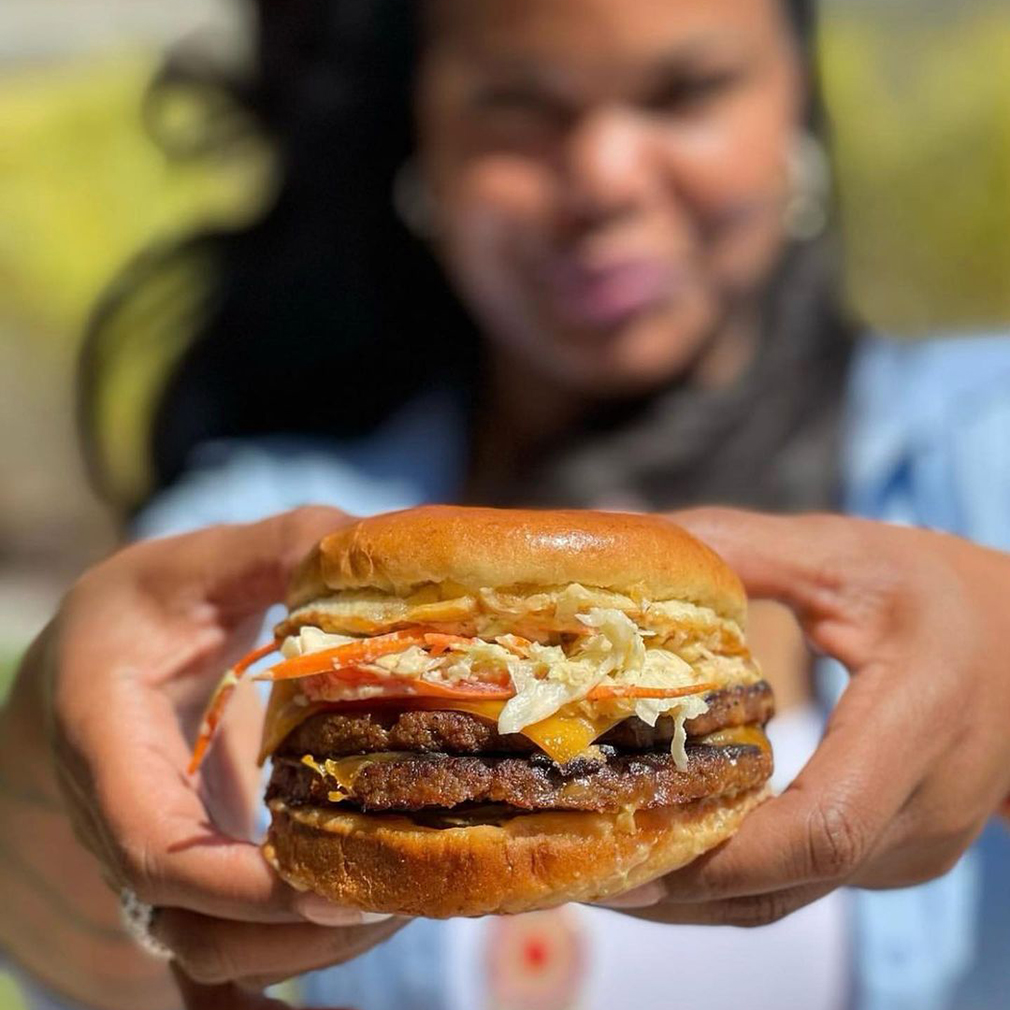 Souley Vegan
"We have long been huge fans of Tamearra Dyson's Creole-style vegan magic (seriously, how is her southern fried tofu so good?!). While many more recent additions to the plant-based scene rely on processed fake meats and cheeses, everything at Souley Vegan is housemade, from the Louisiana hot links to the okra gumbo. If you can't decide what on the generous menu looks best, a combination plate with a choice of sides like creamy mashed potatoes, sweet potato biscuits, cinnamon brown sugar yams, and black olive potato salad ought to do the trick."
Open for lunch and dinner, closed Mondays; 301 Broadway in Oakland, souleyvegan.com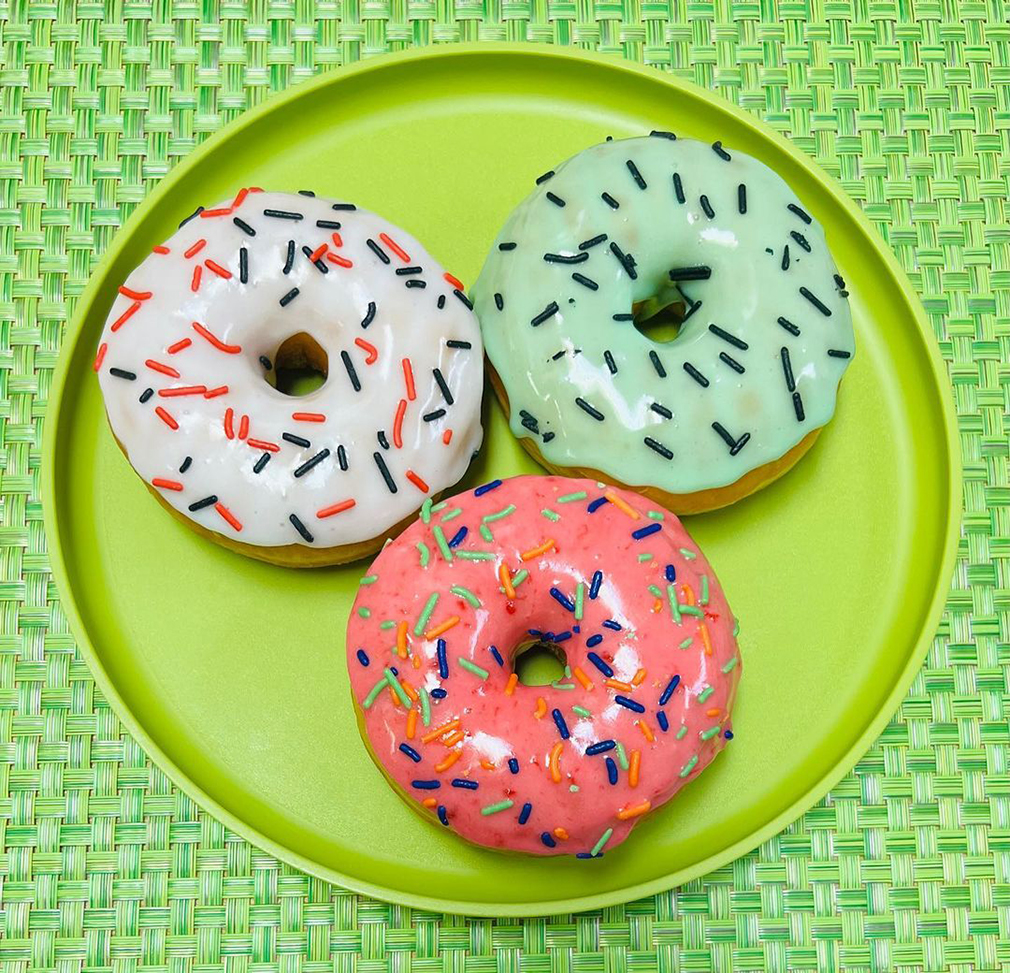 Vegan Donut Gelato
"Full disclosure—Vegan Donut Gelato does not (currently) sell gelato but no matter, their vegan donuts are more than enough to drool over. The little Lake Merritt bakery sells moist, cakey plant-based donuts that come glazed, filled, or frosted with flavors like lemon, maple, and matcha alongside apple fritters, cinnamon rolls, bear claws, and donut holes. Walk away with half a dozen of the sweet, sugary baked goods plus an organic coffee for just $15."
Closed Monday and Tuesday; 411 E. 18th St. in Oakland, vegandonutsgelato.com
---
Find more vegan delights here.