Sometimes revolutions start noisily, sometimes they start quietly—like the announcement recently made by California's Clean Air Resource Board in August of 2022. For all intents and purposes, this may well have marked the death knell of internal combustion engines. We know that where California, as the world's fourth largest economy, leads the rest of the nation tends to follow such that our state's commitment to cleaner air may also presage a national shift. The key provision of the new rule is the statewide ban on the sale of greenhouse gas-producing vehicles by 2035, a short 13 years into the future. Additional benchmarks along the way will include interim targets like a requirement that 35% of new passenger vehicles sold by 2026 must be zero emissions. That percentage rises to a remarkable 68% of new vehicles sold as soon as 2030. Governor Newsom described the new regulations as "one of the most significant steps to the elimination of the tailpipe as we know it," and noted that "Our kids are going to act like it's a rotary phone or changing the channel on a television." But while California's bold action is good news for the environment, it creates both opportunities and challenges for the automakers tasked with producing these vehicles.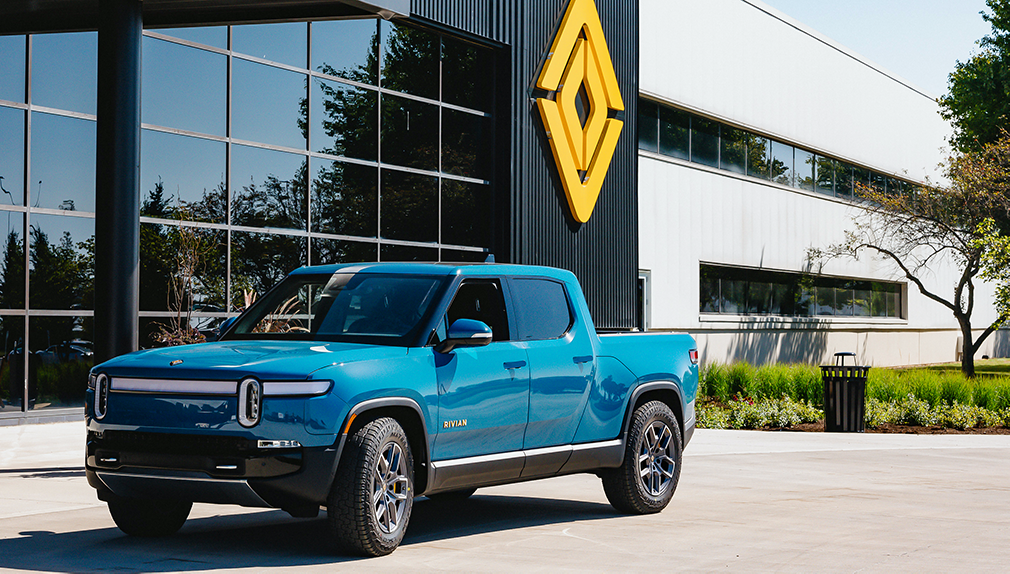 If timing is everything, then it's a good time to be EV start-up Rivian. As antipathy for Tesla's Elon Musk grows, many consumers are exploring alternatives, and well-funded Rivian may be poised to pick up the Teslerati looking to spend elsewhere. While just a few of Rivian's signature trucks and even fewer of its SUVs can be currently seen on California's highways, they're coming—just a little later than frustrated consumers expected. According to data reported in October of 2022, Rivian produced 7,363 vehicles at its Illinois manufacturing location in Q3, which was a substantial increase from Q2—nearly 67% more. The company reported that 6,584 vehicles (a sum of all three models produced, the R1T truck, the R1S SUV, and its electric van made for investor Amazon) were delivered in the third quarter and announced optimistically that subsequent production in Q4 would reach the targeted annual goal of 25,000 total vehicles produced. In actuality, the company manufactured 24,337 total vehicles in 2022 which, while close to its announced annual goal, nevertheless made investors nervous. Q4 deliveries also lagged, angering impatient would-be owners who had been promised delivery in 2022. Challenges cited include supply line snags and parts delays.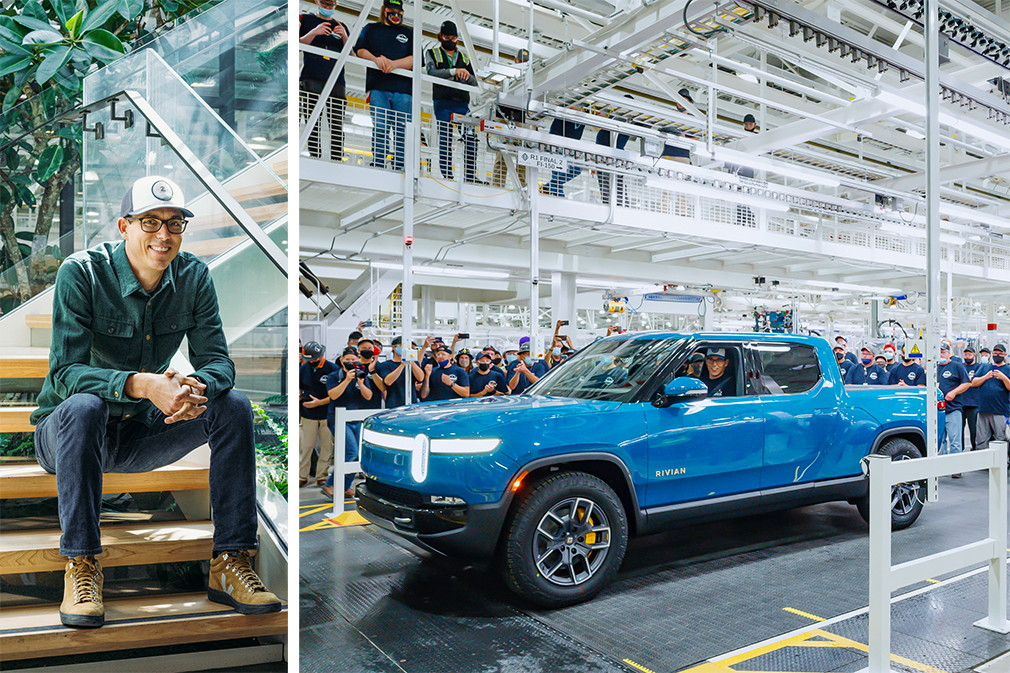 But it wasn't just the extended delays on deliveries that created frustration in 2022. In an ill-advised move that created a considerable backlash, Rivian raised its prices substantially on pre-ordered vehicles in March of 2022. The company announced increases of 17% for the truck and 20% for the SUV, based on a shortage of semiconductors in the market and higher wholesale costs for other critical parts. If you've been waiting a long time for your new fancy EV and then are told you're going to have to pay more for it while you continue to wait, you may just cancel your order and shop elsewhere which is what many buyers did. Rivian later rescinded the retroactive price increases for consumers with purchase reservations made prior to March 1, but the price increases held for new reservations made subsequently in 2022. For many, the sticker shock now outweighs Rivian's feel-good, climate consciousness, and the sleek design. Just how much a Californian is willing to pay for an eco-luxury vehicle is a question that rival carmakers Tesla, Lucid, and Polestar also continue to test. None of these cars is remotely affordable when compared to Chevy's Volt and other competitors at the value end of the category.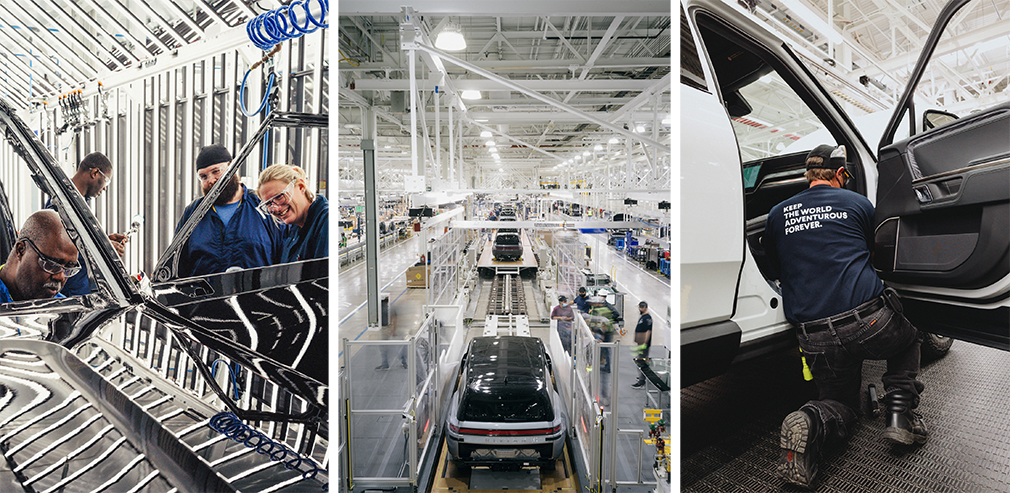 Manufacturing and scalability questions aside, there is much to recommend about Rivian. With California ushering in a new era of state-mandated EV sales, the market remains ripe here if Rivian can satisfy existing orders while ramping up. SoCal consumers can check out Rivian's Hub in Venice Beach to experience in person all that the Rivian brand hopes to condense: climate consciousness and community, packaged up in a car. The Hub is a neighborhood hangout, open to all, with no obnoxious car salesmen or bait-and-switch pricing. It's the polar opposite of a shiny showroom and those dealer lots filled with gleaming rows of new cars. Rather, it's a green space filled with bespoke coffee, gardens, books, and just two-floor models at which to marvel. And yes, you can crawl up in the R1T's super cool truck bed camping tent and take that beautiful R1S out for a spin.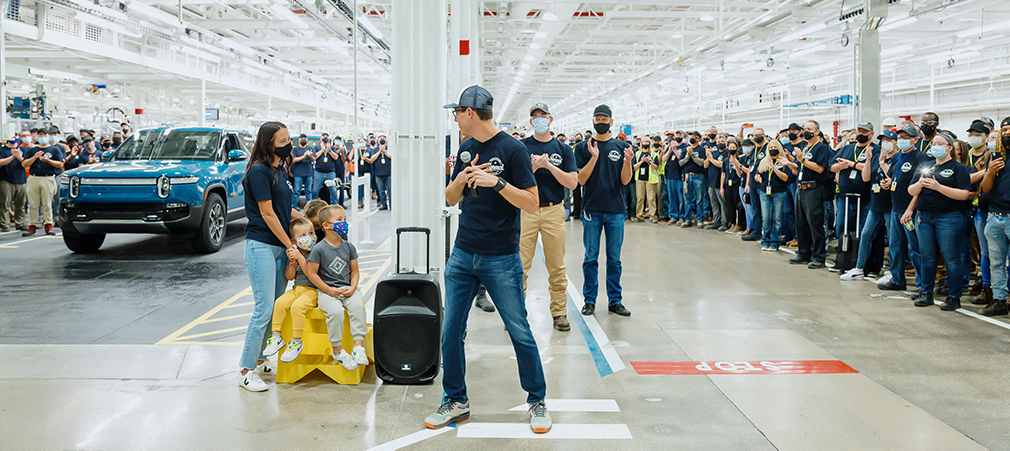 Another attractive selling point is Rivian's commitment to environmental partners like the National Parks Service and select state park systems. Rivian claims to be on "a mission to keep the world adventurous forever" and its vehicles are definitely designed for off-roading and outdoor exploration. Working with the non-profit Adopt-a-Charger group and the NPS, Rivian is building out the Waypoint public charging network in many scenic if remote locations where EV charging has previously been non-existent. Rivian's Waypoint chargers are also 100% powered with sustainable energy sources. These specialized charging locations are currently free to consumers and are not specific to Rivian, unlike rival Tesla's proprietary charging stations. (Rivian's proprietary Adventure Network is free only to owners for the first year.) And in related good news, Rivian just announced a bellwether partnership with Apex Clean Energy in December of 2022. Rivian aims to power up to 75% of the hourly energy needs at its Illinois plant with Apex's Goose Creek Wind Farm. 100% zero-emission vehicles that are manufactured primarily with renewable wind power? Now that's a two-for-one benefit that helps take the sting out of that price tag for the environmentally-minded consumer. Virtue at the point of purchase and no pain at the pump make for a very compelling combination.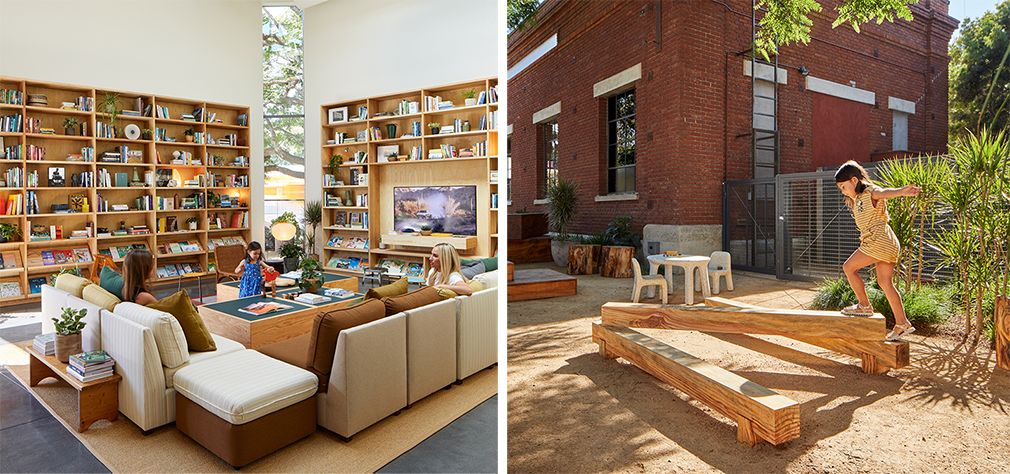 The general feeling is that Rivian sincerely supports sustainability while struggling to sustain investors' support. Rivian's IPO and early trading in November of 2021 clocked shares at a breathtaking high of $179.47 on November 16. Today, they're hovering around just $17.50 and Rivian is routinely cited as one of the most under-performing stocks of 2022. Troubling news includes its recent breakup with Ford and the scrapping of its European expansion plans with Mercedes-Benz. It's also weathered a painful round of layoffs at its Irvine, CA headquarters. All big launches have growing pains but it's whether Rivian can outgrow them that is key. The vehicles themselves are an absolute joy to drive and the company's core ethos may yet bring it to a Patagonian place, where doing good for the environment is complementary, not counterproductive, to a company's growth. A documentary made in 2006 called Who Killed the Electric Car was followed by a sequel in 2011 called Revenge of the Electric Car in which a younger, less cocky guy named Musk details his similar launch travails. Rivian's rise and California's newest regulations might well equal a trilogy in which zero-emission vehicles do finally triumph. Let's all hope so, on behalf of our great Golden State and the air that our grandchildren and great-grandchildren will be breathing here someday.