A strong and fearless indie singer-songwriter-musician, Piper Hays' music is steeped in alternative, folk and Americana. And even though she's a native Southern Californian, her music is largely informed by the gritty sounds that were born in places like Memphis and New Orleans.
Her sound encompasses a foot tapping, sly and sultry combination of soul, rock-n-roll, jazz and blues. She continuously searches for music with a little extra "swampiness" as she has her whole life.
At age 19, Piper left college and spent a year busking around Europe with only a backpack and her guitar, collecting stories, insights and adventures to share through her music. Armed with these new experiences, she created a sound she likes to call "astro-soul."
Grammy Award-winning producer Matt Ross-Spang (who has also worked with Americana faves Jason Isbell and Margo Price) heard something unique in Piper's rough demos. "I immediately wanted to work with Piper because her sound has cool moments of darkness with a real grown-up groove."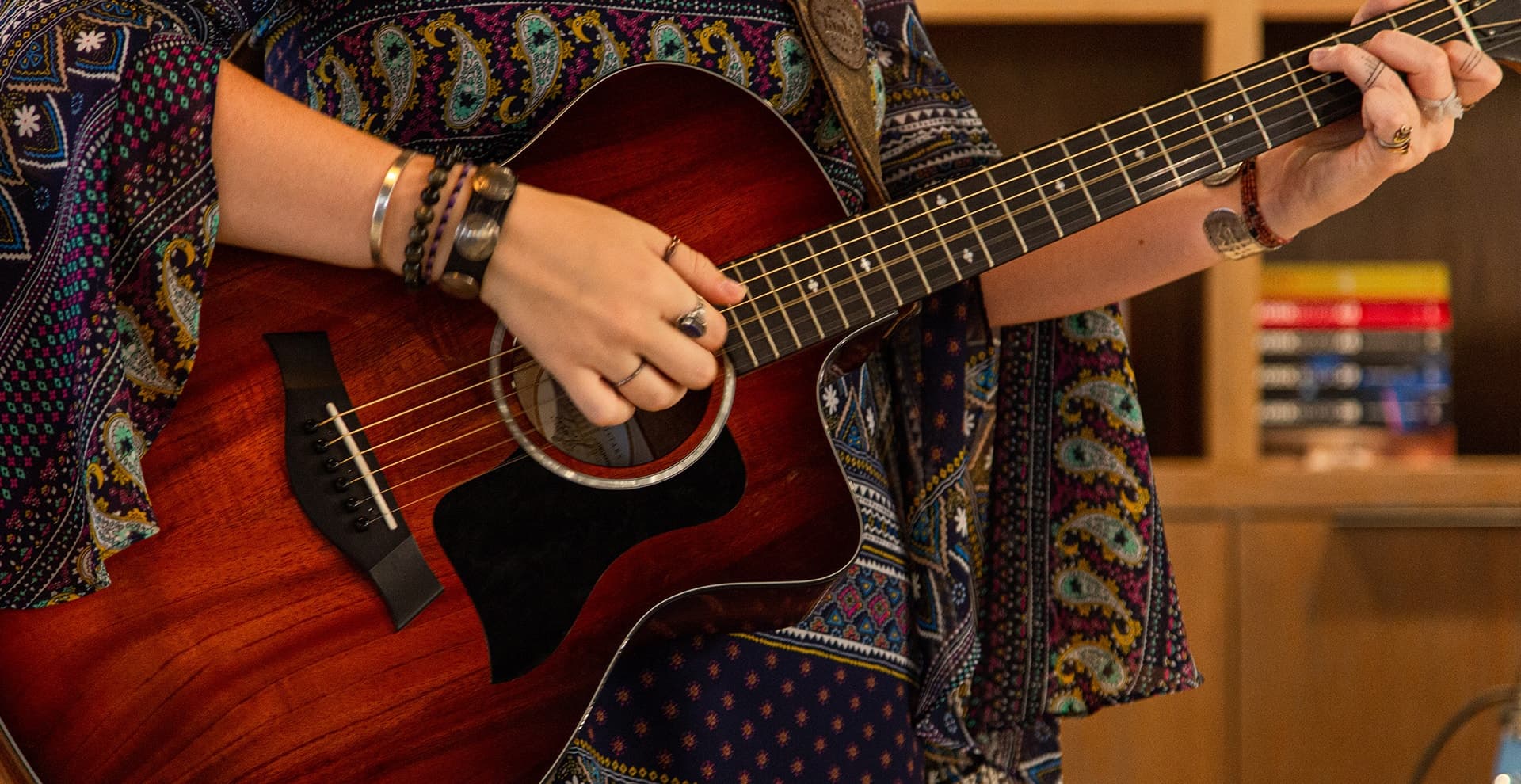 Her debut album, Vagablonde, was released earlier this year and includes 10 original songs and a cutting-edge cover of the Ten Years After classic "I'd Love to Change the World." Recorded in the historic Sam Phillips Recording Studio in Memphis, Tenn., Vagablonde travels through feelings of love, betrayal, promiscuity, comfort and compassion. She writes from personal experiences and whether it's about good times or bad, Piper's songs are her way of telling the story of her journey.
Music videos for "I'd Love to Change the World" and "For You" amassed over 2 million views on Facebook, with the latter reaching 1.4 million on its own.