In honor of National Cheese Appreciation Day, let's sample a few cheese brands made right here in the Golden State. According to California.com, the state boasts an extensive cheese trail and long cheesemaking history. "Monterey Jack cheese, for instance, was invented in the Bay Area in the 1800s, and dozens of other cheeses followed as families and their livestock journeyed to California during the Gold Rush." So, who's the big cheese in 2023? Let's take a look at some local favorites:
COWGIRL CREAMERY
Point Reyes Station
---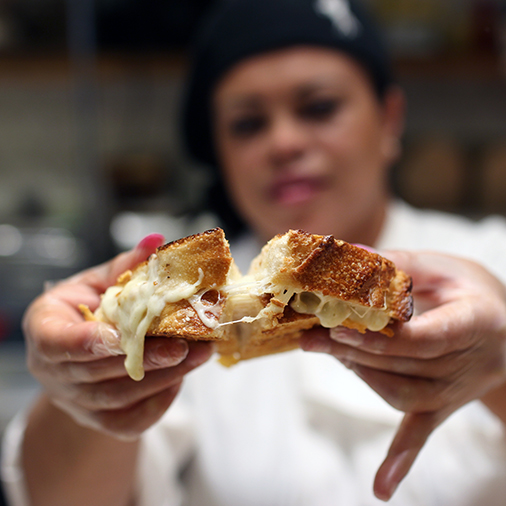 "Cowgirl Creamery is a true Bay Area classic and one of our all-time favorite California cheese companies. After attending college in Tennessee and moving out to California to launch successful careers near San Francisco, owners Sue Conley and Peggy Smith decided to open their own cheese company using milk from the nearby Straus Family Creamery in Petaluma.
Two-plus decades later, Cowgirl Creamery continues to produce quality cheeses that dreams are made of. With options ranging from fromage blanc to crème fraîche, you're sure to find a cheese or two that tickles your fancy. Plus, many of the cheeses are named after Bay Area landmarks such as Mt. Tam, Chimney Rock, and Inverness—it doesn't get much more Californian than that."
VALLEY FORD CHEESE & CREAMERY
Valley Ford
---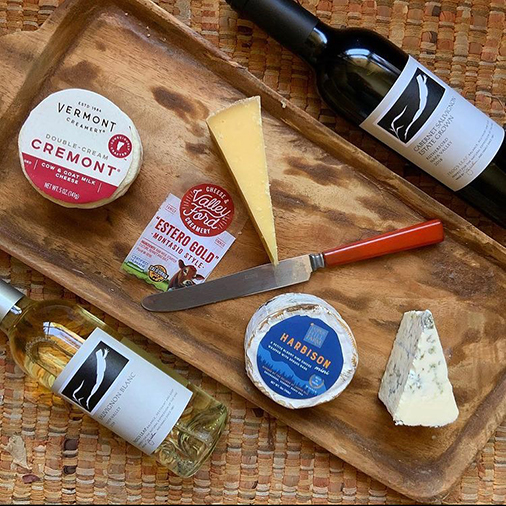 "Valley Ford Cheese & Creamery produces artisanal, handcrafted, Italian-style cheeses that are out of this world. Raised on certified-organic land, the Jersey cows reign over the pasture year-round. The cows are never treated with antibiotics or growth hormones, so the flavors in the cheeses are pure, and you can rest assured that the animals are treated humanely.
Pick up some Grazin' Girl Gorgonzola and Highway 1 Fontina, but don't forget to grab the Estero Gold cheese that will have you reminiscing about the idyllic coastal escape of Timber Cove."
Photo courtesy of @valleyfordcheese
POINT REYES FARMSTEAD CHEESE COMPANY
Point Reyes Station
---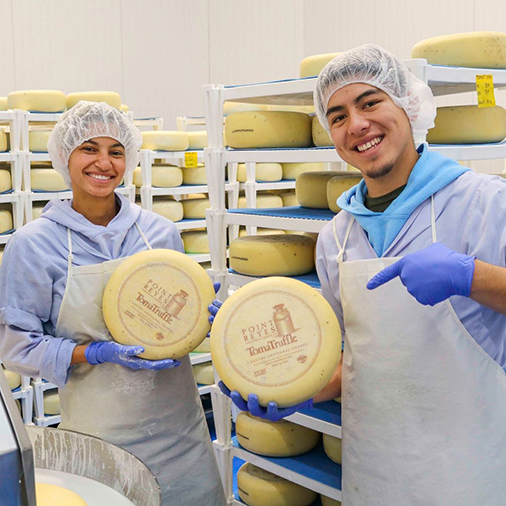 Go with the Crowd Pleaser box to try Point Reyes Farmstead Cheese Company's Bay Blue, Toma, and aged gouda cheeses—plus date spread, cacao nib and almond flatbread bites, seasonal dried fruits, salami, and more—or take it slow with a bit of the Original Blue, which will surely knock your socks off."
Photo courtesy of @pointreyescheese
---
Fulfill more cheese dreams here.