As with far too many industries, the wine business has traditionally under-represented not just women but particularly BIPOC women. While there are a few winemaking regions that have championed women—Champagne and its formidable widows leap to mind—those women have almost universally been White women of European descent.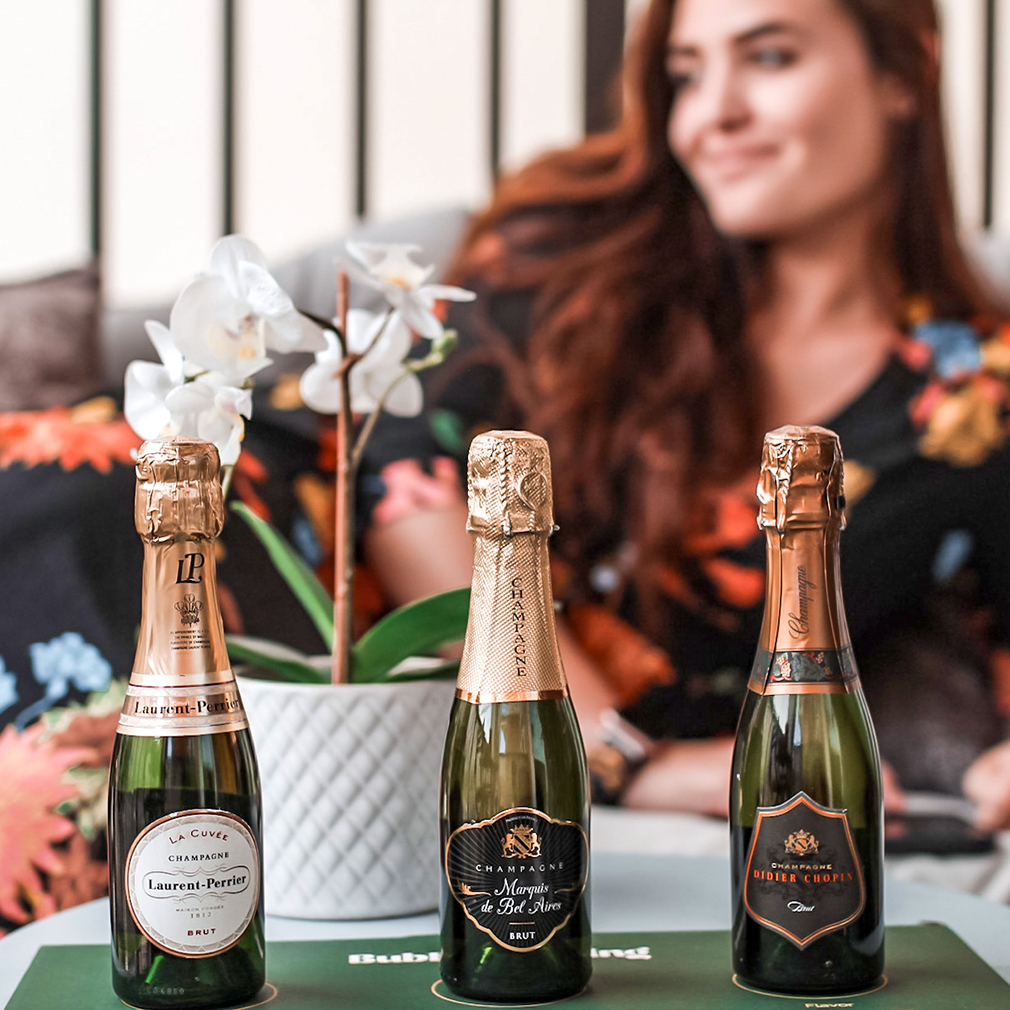 Enter Oakland native Erica Davis. In an industry where less than 1% of winemakers and winery owners are Black, this entrepreneurial powerhouse is looking to shake things up, one sip at a time. Partnering with fellow Oakland native and best friend Catherine Carter, Davis has launched The Sip, a new, female-friendly sparkling wine subscription service that strives to integrate classic bubbles with newer, lesser-known products.
There is a lot to love about The Sip, not the least of which is its classy packaging and smart sommelier-approved products. The Sip offers some of its featured bubbles in 375 mL or even 187 mL bottles, which means you really can feel great about popping that cork without feeling obligated to polish off the whole 750 mL bottle. Alongside big-name brands like Louis Roederer Brut Rosé, you'll also find newer names like Black-owned B. Stuyvesant Champagne—an exciting collaboration between Brooklynite M. Robinson and unique vineyard partners in Champagne itself. The price is appealing too. If ever there were a category of inflated pricing, it's been in sparkling wines. Approximately priced between $46-$66 per box, The Sip is designed to allow consumers a chance to try great wines without committing to an outrageous monthly rate.
Lastly, the "Take a Sip, Give a Sip" initiative launched by Erica Davis is one in which a percentage of each box sold goes directly towards clean water access for women and children in need via the East Oakland Community Project (EOCP). To date, The Sip has donated over four thousand gallons of water to families in need. Exploring the world of sparkling wines while safeguarding the drinking water of others is a very sippable proposition indeed. We chatted with The Sip to dig a little deeper into their exciting launch: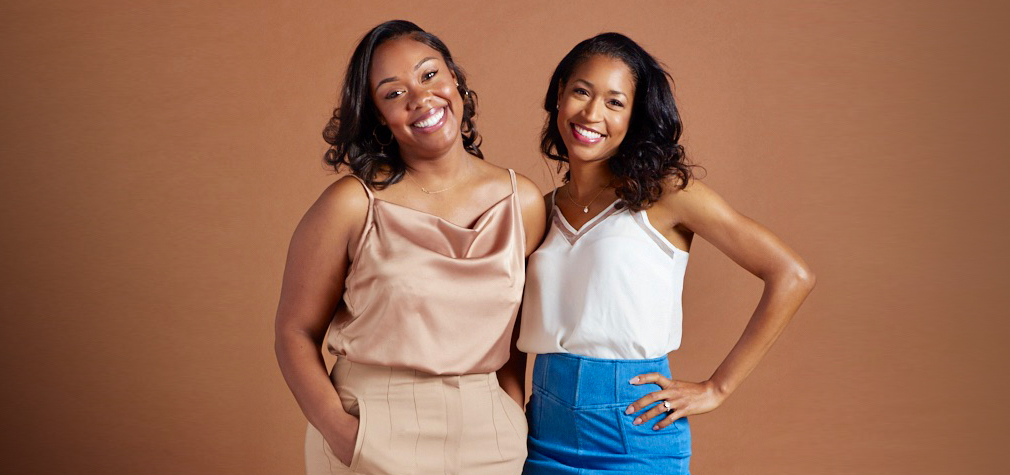 In a market saturated with generic, grocery store prosecco and "el cheapo" bubbles, how do you market The Sip competitively? Does direct to consumer work better for you? How are you selecting the products you include in your boxes?
Erica Davis: We're making luxury beverages approachable for all so people can celebrate and elevate their everyday. We have always been a fully e-commerce brand since we kicked off our business in January 2020, and this has allowed us to thrive with the rise of DTC wine and spirits. We curate sparkling wines and Champagnes from around the world into beautiful boxes delivered to your door as a bi-monthly subscription or one-time purchase. Every box earns you credit toward your favorite full-size bottles on our site, from classic French houses to Black and women-owned brands, which often out-sell the more well-known labels on our site. Every box has real tasting notes so people can learn what flavors they like and what works with their palate (think "tastes like cherry coke" vs "notes of black currant"). My co-founder Catherine and I personally select the wines that go into each of our boxes, from large Champagne houses to small mom and pop winery businesses.
What do you look for in a sparkling wine, regardless of where it is from? As we all know, Champagne is one of the most heavily branded "luxury" products out there. How do you flip that narrative?
Some people may already know this, but each person's palate is like a fingerprint and shaped by our life's experiences. What you ate as a child shapes what you enjoy as an adult, and that means a wine that someone else loves won't taste the same to you. For example, some of my friends prefer wines that are a bit sweeter than I like, and that's ok—that's actually my point. You need to find your flavor. The wine industry—and big alcohol—have traditionally pigeonholed women, especially Black and brown women. They tell us we like it sweet, we like it pink or fizzy. But that's just not true, and we want to remove that harmful stigma. Our subscription service lets you learn what you like so you never have to waste money on a bottle of Champagne that doesn't work with your palate. Just because a bottle is expensive, doesn't mean you will love it. We want women to learn what they like, not drink what they're told. The only palate that matters is your own.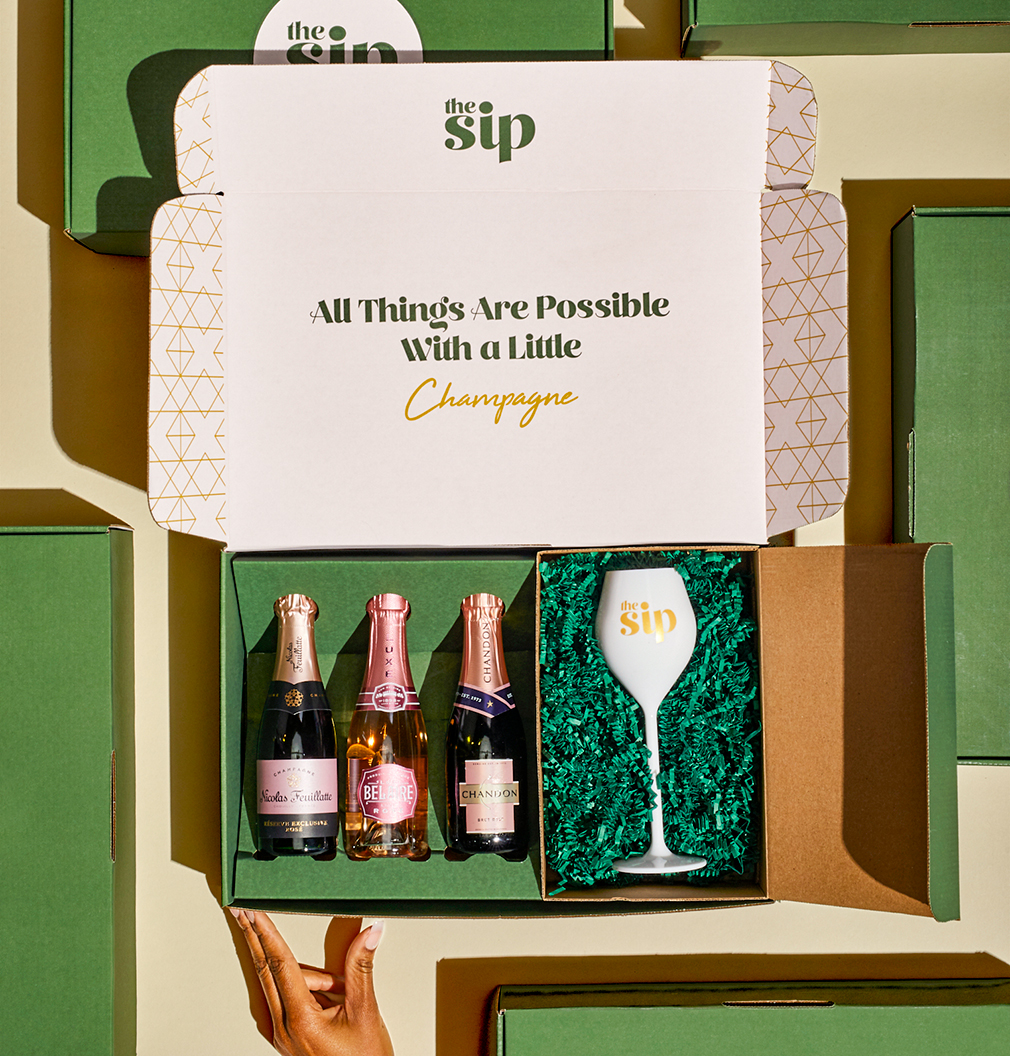 Erica, your Oakland roots run deep. Tell us a little more about your "Take a Sip, Give a Sip" initiative in support of the East Oakland Community Project (EOCP). So many companies give lip-service to give-back, but you ladies are really doing it.
Catherine and I are both from Oakland. Before we even knew what The Sip would be, we knew it had to have a give-back element to give back to the city that gave us so much. We also wanted our customers to know they were making an impact on the world. With "Take A Sip, Give A Sip" every sale on our site donates 16oz of clean water to EOCP, which supports families transitioning out of homelessness in Alameda county. We've donated 4,500 gallons so far—and we're just getting started.
Do you have any other favorite Black-owned wineries or businesses that you'd like to give a shout out to?
Wachira Wines! Wachira's based here in Alameda County, and they're one of my favorite sparkling wine brands. Their demi-sec sparkling wine is my go-to. They're a Black-owned, women-owned brand and an independent family-run winery. They're also the first Kenyan-American winery in the US. We're so proud to feature their bottles on our site.