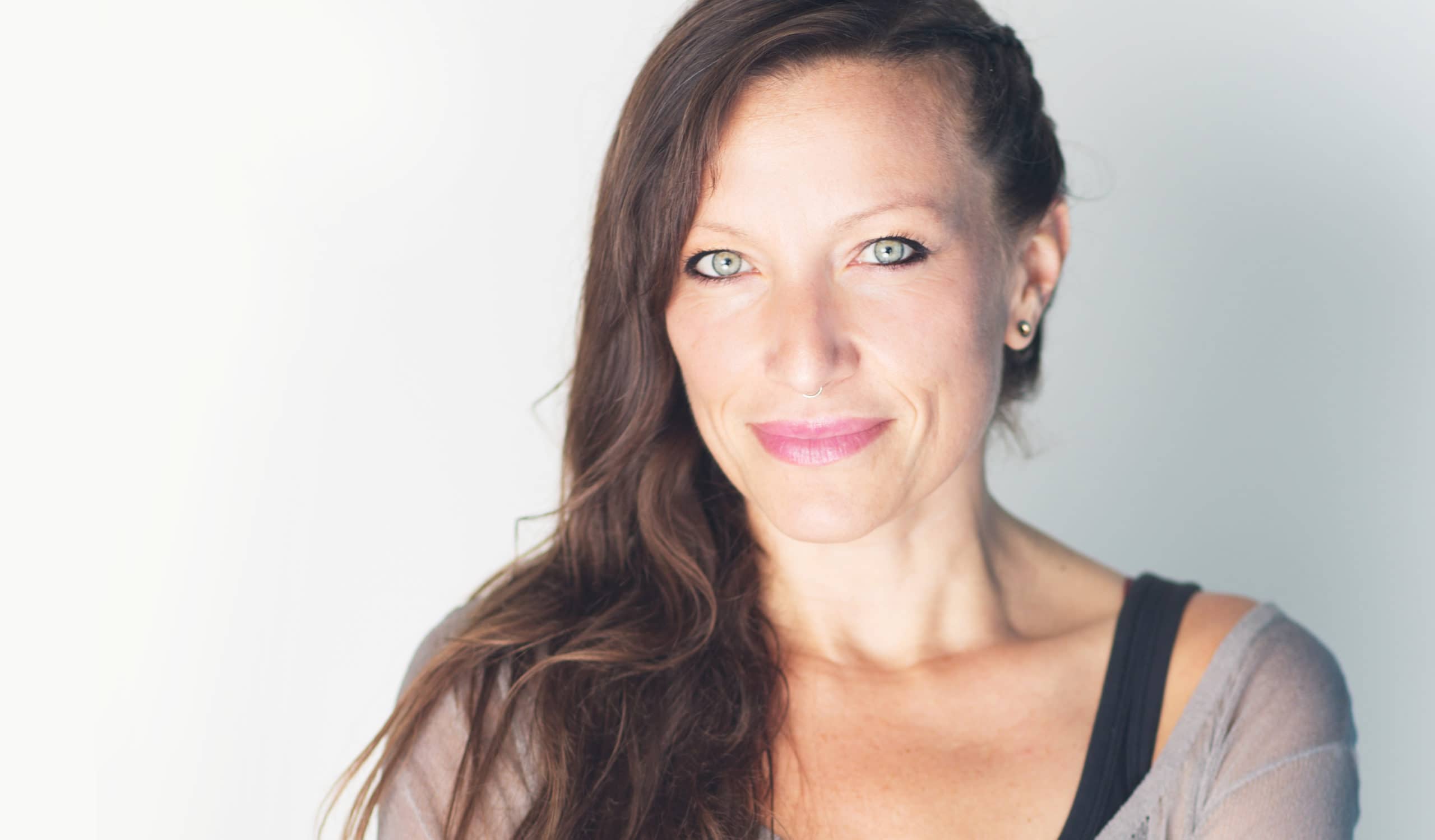 As mass gatherings continue to wait their place at the very back of the re-opening line, companies like Vita Motus are innovating, trying to crack the code of what's next for the live music industry. The first fruits of that labor were on full display this past Memorial Day weekend as LIB went virtual, hosting "DGTL LIB" online via livestreaming platform Twitch. For the event, Vita Motus created a fully rendered festival landscape complete with two unique stages for performances by TOKiMONSTA and Shiba San.
We caught up with Vita Motus Founder and CEO Heather Shaw to discuss the company's groundbreaking approach to design, how she's planning for the future, and her deep connection to Southern California dance music culture.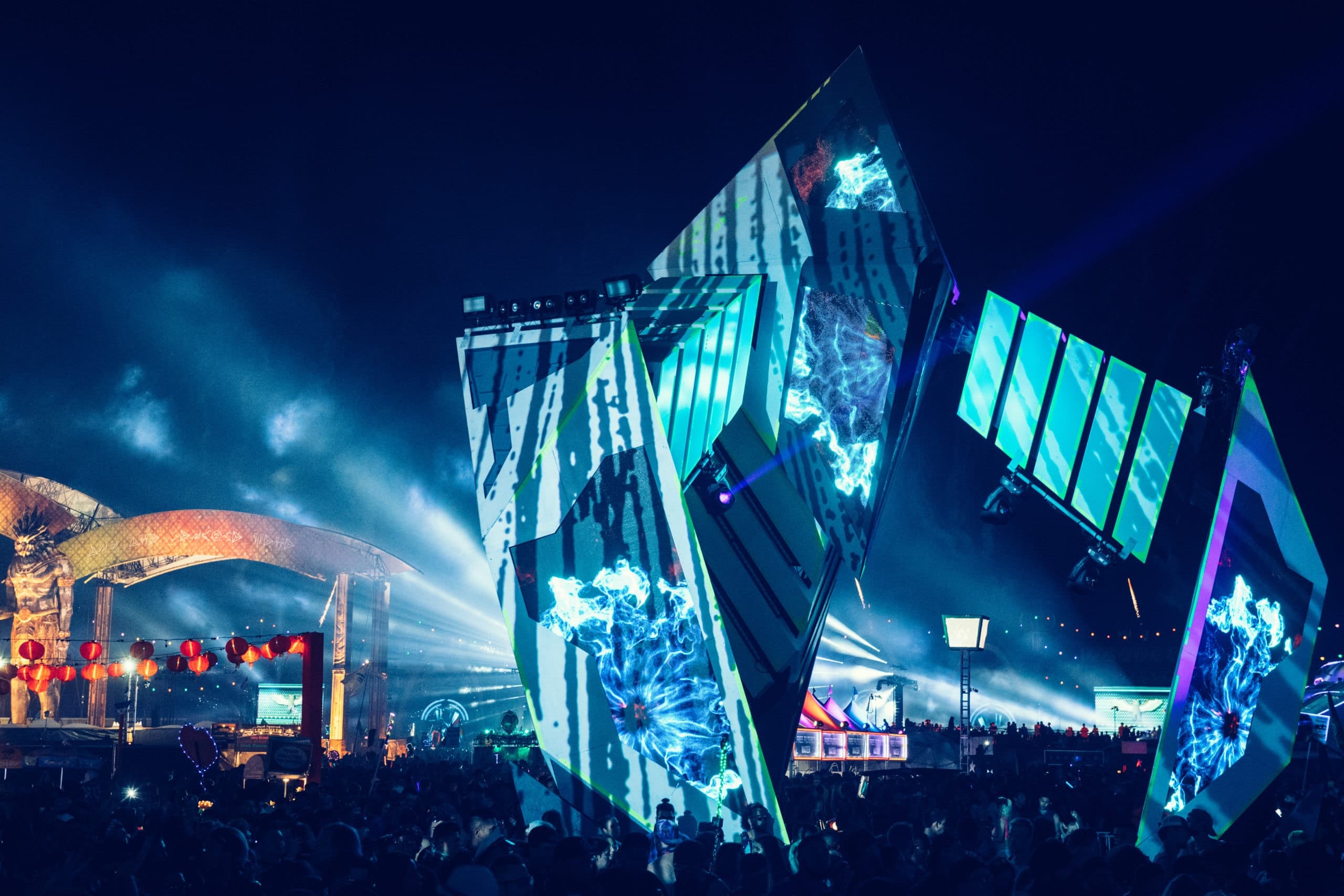 A lot of your clients are electronic music producers and event producers. You came up in the dance community. How and when did those roads intersect?
Heather Shaw: As a young artist, I tried to figure out how I could channel my energy into the areas that inspired me the most. That's when I discovered automotive and industrial design. The industrial design process helped develop my range, where I learned to design just about anything, from a car, to camping lanterns and soon to a stage. I spent a lot of time with friends and family in the SoCal festival arts scene, which is another one of my passions. Discovering how I could use those industrial design skills to support that community really started to align my focuses.
How do you cultivate your client portfolio at Vita Motus? What's most important to you as a business owner and a creative?
HS: Generally speaking, we seek out opportunities where we can learn and grow as a team, but it can be challenging at times to identify these ideal projects before jumping in. As we continue to expand, we want to maintain a balance of passion projects, highly technical projects, projects that align with our business goals, and projects we can learn from.
What are some of your favorite past projects?
HS: The bassPOD at EDC Las Vegas is definitely one of our favorites because it encompasses many of our passions, from music to futurism to robotics. Due in part to the EDM world, music audiences have come to expect incredibly high level, cutting-edge production in live shows, and sometimes it comes down to figuring out how to make an established artist like Mariah Carey's show feel next level in order to evolve and add new energy to her brand. We always begin with our foundations in EDM and think about what would move us as if it were an EDM show—then figure out how to relate it to these other artists.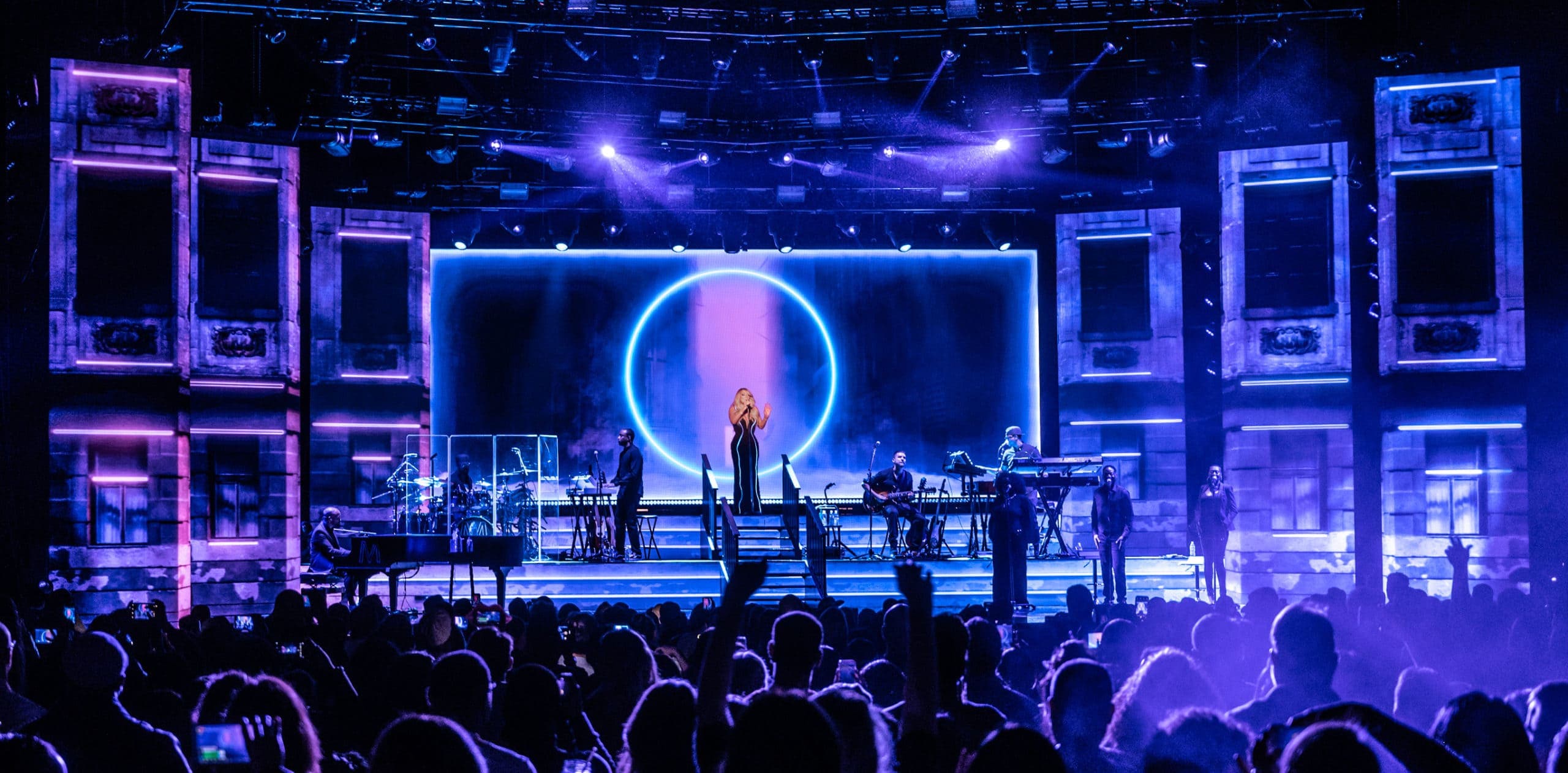 What was it like working with Mariah for her AMA performance in 2018?
HS: We wanted to keep her visual aesthetic but bring in that futurism, so we played with that combination in the materials, technology, and methods we chose. We created three separate concepts for her; all were a little high tech but still maintained a level of softness and beauty. Rather than a visual concept, she brought us the story and meaning behind the song, and we tried to thread that narrative into the show design. The foundation for the whole performance was building out a tree and roots made of people.
Your unique creative process—how you bring your stages from concept to reality—is what led to this virtual experiment, right? Can you walk us through those steps?
HS: At the start of a project, we generally brainstorm concepts based on any specific direction from the client then turn the concept on its head, evolve it, and morph it into something that no one's seen before. During that process, we create sketches and pull them into Rhino and CAD [3-D modeling programs]. From there we move these designs into Unreal, a gaming engine, so we can view them in a real time rendering space to know how it feels to be inside, how it's gonna look on TV, and what some of the media content might look like. We're definitely in the virtual space before we get into the physical.
And it's within this gaming engine that the virtual experience takes place?
HS: Yes. We already have a collection of stages in the gaming engine, so we're working with performers to help them set up green screen live streaming from their living room, where we can then insert them onto these stages from our living rooms. At the same time, we have another group live streaming media content onto the scene's LED walls, as well as live lighting wired into the gaming engine, so there are all different levels of live production happening at once. We want to turn these tech spaces into virtual venues and add in a live community aspect, so people can interact more with the environment and have the ability to pop into rooms to interact with each other. Once that's all in place, we want to multiply it by five and have a full virtual festival that's working off of live production—and we're getting pretty close! It's an inspiring time to be in the virtual space because it's a little less hindered by budget and gravity, and it allows us to execute on concepts that aren't always feasible to build in the real world.