While the Golden State is beautiful all year long, there is something magical about the fresh beginnings that come with springtime. The new season brings with it warmer weather, more sunshine, and ample opportunities to get out and explore all that California has to offer. From mountaintop blooms to the depths of the Pacific, here are some of the best ways to Ring in Spring around California!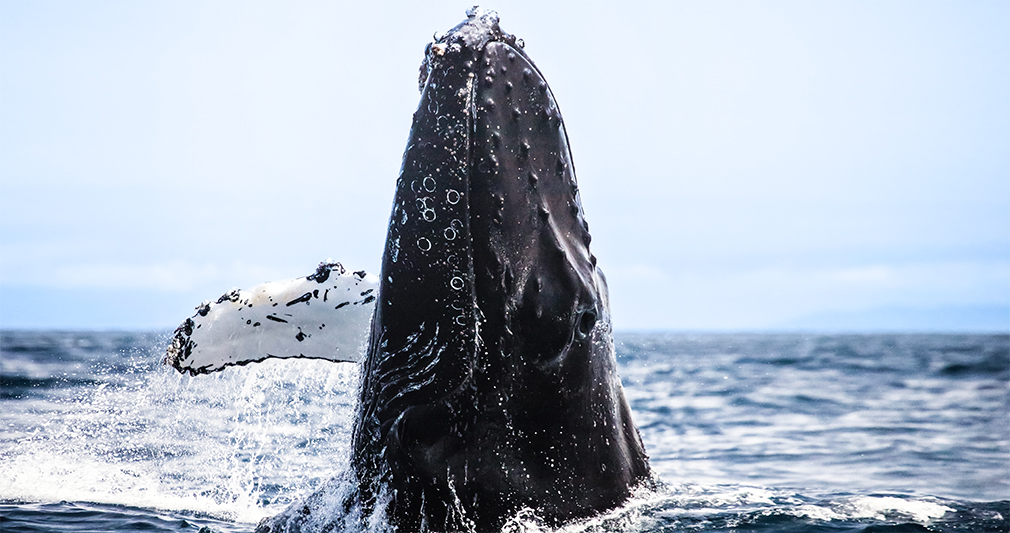 Whale Watching in Monterey Bay
The sparkling blue waters of Monterey Bay play host to a variety of wildlife all year long, but spring is an especially wonderful time to set sail here! The mile-deep underwater canyon provides a food source for various marine life, making the Monterey Bay a prime culinary destination for migrating whales. This provides fantastic opportunities for whale watching throughout the year, but setting sail in springtime brings the chance to spot a rarity: Orcas! Venture out to sea with one of the numerous whale-watching tours in the area, and keep your eyes peeled for the thrilling sight of killer whales, humpbacks, gray whales, dolphins, and other sea creatures! Learn more about the aquatic life of the bay by visiting Cannery Row's Monterey Bay Aquarium, which has been a pioneer in the marine biology field since 1984. Catching a glimpse of these majestic marine mammals is a breathtaking experience, and one you won't want to miss!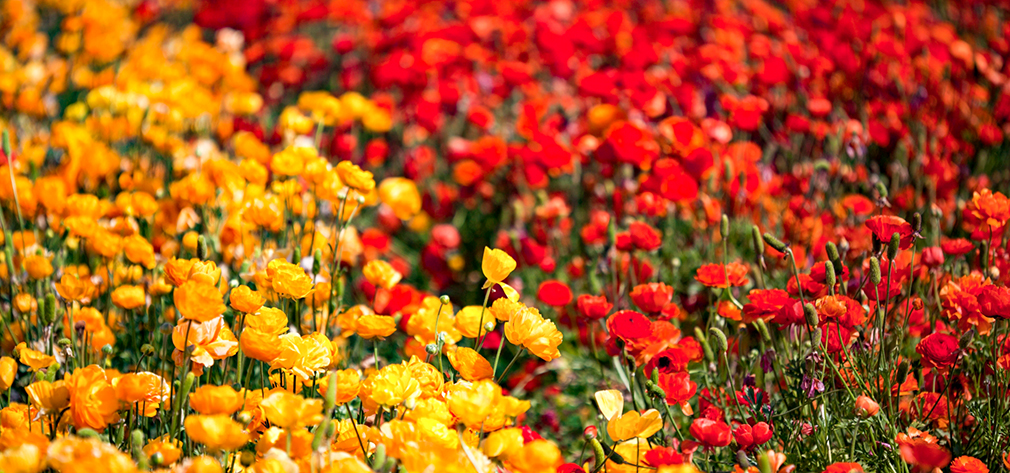 Visit The Flower Fields at Carlsbad Ranch
Blanketing southern California's rolling hillsides with a vibrant display of ranunculus blooms, The Flower Fields at Carlsbad Ranch are one of the most stunning things to do in springtime! Planted on over 55 acres, the Giant Tecolote Ranunculus flowers blossom into a rainbow of dazzling color, reaching peak bloom in the months of April and May. It's a great place to bask in the beauty of spring, and be sure to check out the other activities offered at The Flower Fields, which are fun for the whole family!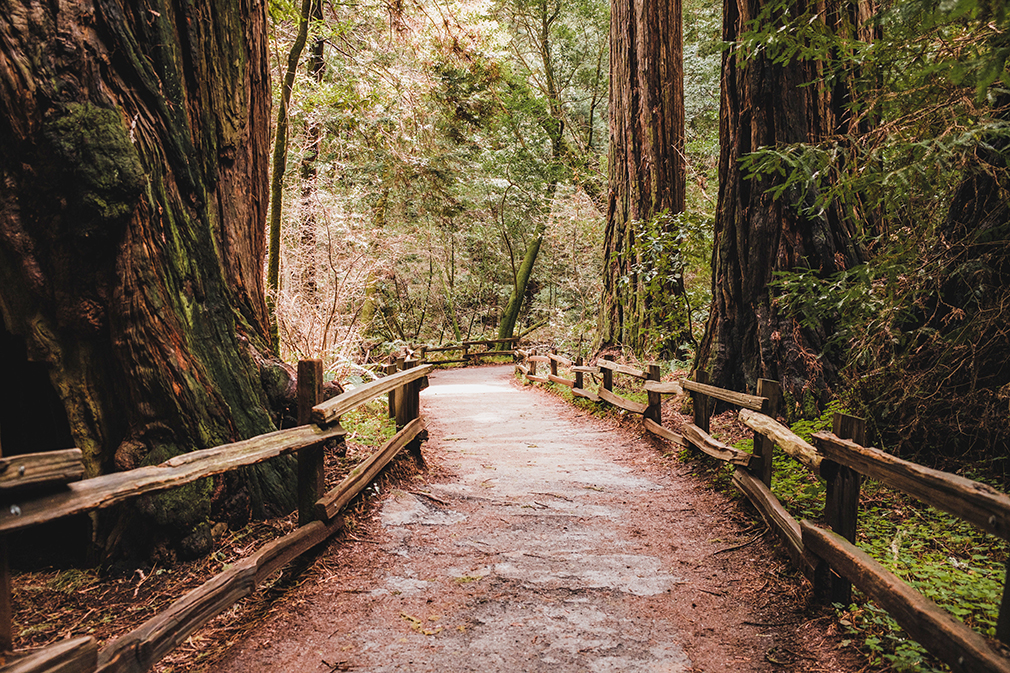 Explore Nature at a California State Park
With over 280 different parks all over the golden state, the California State Parks offer up a natural playground for all of us to explore! Hike under towering redwoods, peer into tide pools along the coastline, and even check out a ghost town: whatever vibe you're seeking for your adventure, the California State Parks have you covered. Springtime will only enhance the Parks' natural beauty as California's recent wet winter season paves the way for abundantly flowing waterfalls and a spectacular wildflower season! Check out all that the California State Parkshave to discover this spring!
As California's landscape is transformed by the fresh blooms blanketing its hillsides, its plentiful waterfalls flow to the sea, where visitors can seek the thrills of spotting whales passing through, and Spring has arrived in the Golden State. Celebrate the new season and ring in spring by discovering all of the beauty California has to offer!