"From the very first time I tried surfing, it seemed like an impossible thing…"
For Becky Mendoza, surfing was more than just learning to pop up or navigating a gnarly wave. Everything seemed a bit impossible in the vast sea of subjective success. For the business owner and beach-lover raised in Miami but now based in Southern California, trying to fuse passion with business was seemingly inconceivable. That said, as Mendoza got more comfortable in the water, she began feeling far more connected to the present moment. Each paddle brought her closer to her "a-ha" moment, and she soon realized that the fusion of professional identity and authentic self was right at the shore.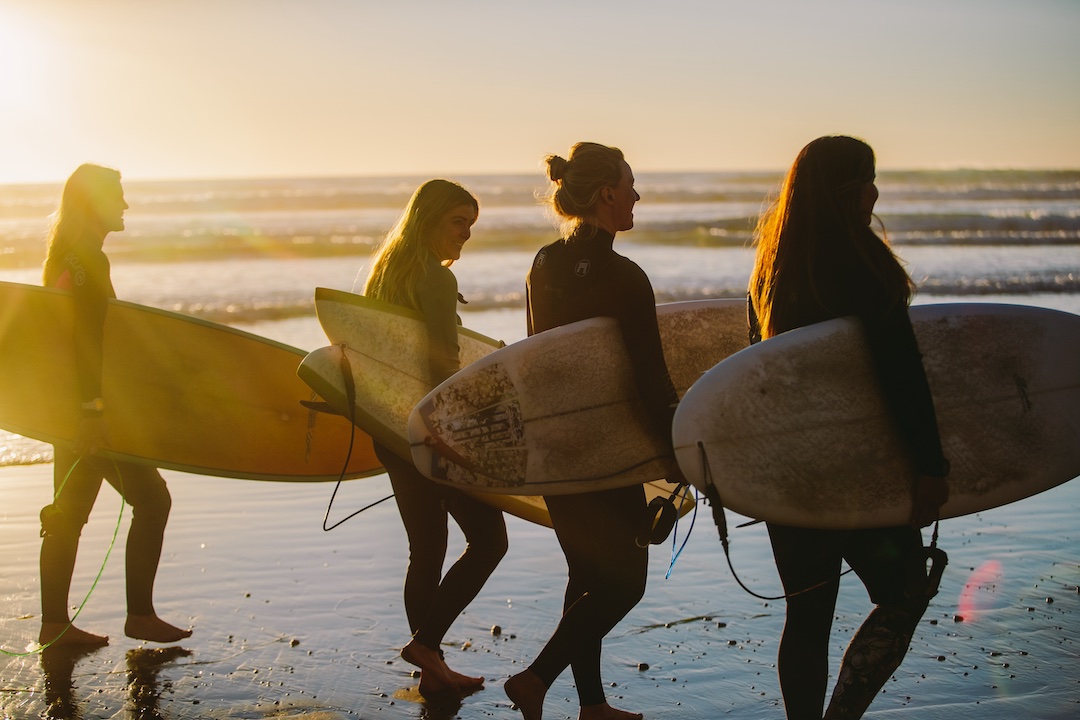 Trading in her business wear for a wet suit, Mendoza escaped the corporate world and made her love of surfing a business. As the owner of Action Sports Law Group, she placed herself on all sides of the arena for action sports professionals. As soon as she's out of the water, Mendoza works day in and day out helping athletes and companies with quality legal services to keep the focus on the sport. She cites the energy of the ocean as the reason that she once pushed through the hard parts, and Action Sports Law Group shows that when everyone's riding the wave together the impossible becomes possible.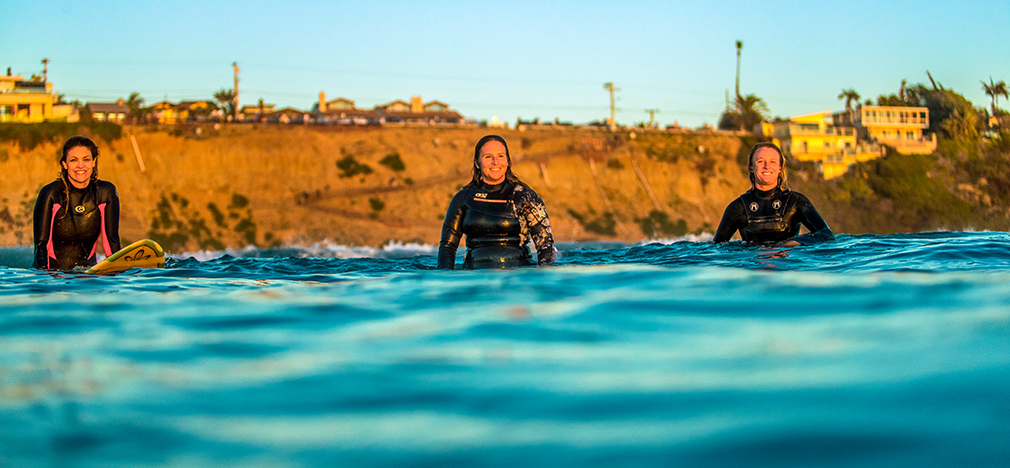 Mendoza's drive to keep the tides of work-life natural extended to her desire to create a company that feels more like a community than anything else. She explains that she first founded Changing Tides to give travelers the opportunity to extend an arm of service on their surf trips, but the result of this mission stretched far beyond just that. Now, the non-profit is a space of female surfers working together to make the world a more conscious and clean place, while creating unbreakable bonds along the way. Mendoza explains that this natural progression of Changing Tides acted as a reminder to herself and everyone around about the importance of empowering women and bringing them into the often male-dominated space of surfing and action sports.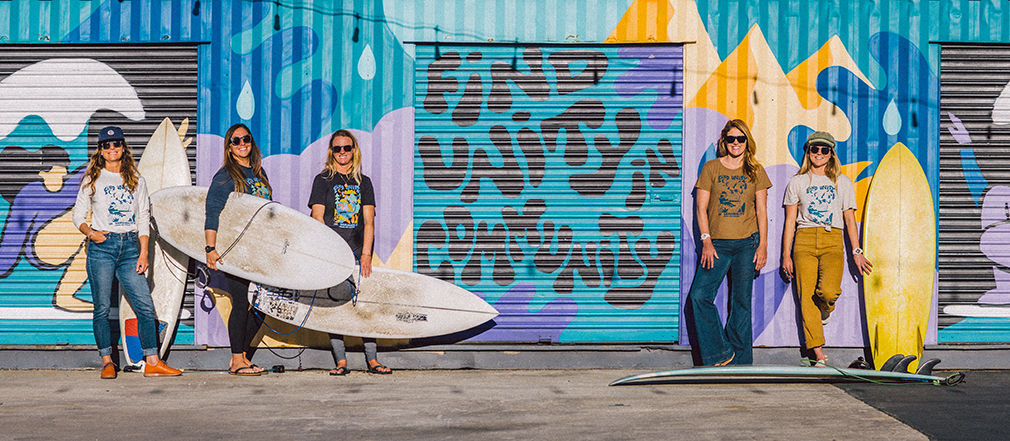 In any conversation with Mendoza, the essence of authenticity is completely unavoidable. Going from showering the salt-water out her hair, to helping an athlete sign the right document, to corralling a community of women to consciously travel, a deep connection to the people and places around Mendoza is all in a day's work. "The other beautiful thing about the careers I've chosen has been having the opportunity to work with people who have become friends and friends who have become family," she says. The world is really Mendoza's oyster. Lucky for us, she's ready to welcome us all in.